Calling creators worldwide - Support EU petition for a fair internet
Summary
Sign now at http://makeinternetfair.eu and join over 25,000 calling for EU action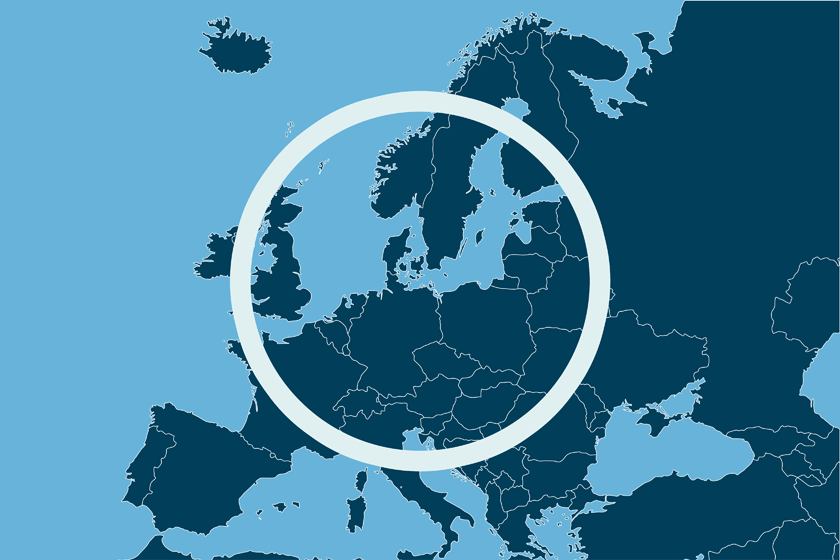 The European Parliament is preparing to vote on one of the most important pieces of legislation for creators from all artistic fields in the last 20 years. 
The rights of millions of authors to be rewarded when their works are used by big technology companies will be clarified and strengthened in the landmark draft "Directive on Copyright in the Digital Single Market".
Legal loopholes currently limit the remuneration creators can negotiate from some global digital services.  Europe is now in a position to take the lead and fix this "transfer of value".
But the fight is still far from over and it is crucial that creators, and those who support them, now make their voices heard.
In 2016, by signing a letter urging the European Parliament to update copyright legislation in the Internet age, 22,000 creators sounded the alarm. This prompted policy-makers to acknowledge the need for a legislative fix to bring fair negotiating rights for creators when their works are used by services such as YouTube.
Support the http://makeinternetfair.eu/ petition and join the over 25,000 creators who are calling for action and on their elected officials to vote for fairness for creators.
This petition speaks to legislators who have power to bring change.  It will help create a fairer working environment for all creators in the years ahead.