Photo Gallery: CIAM General Assembly in Mexico City
Hosted by Mexican collective management organisation SACM, CIAM held its annual General Assembly in Mexico City for two days of discussions on improving gender equity, reaching out to new generations, building cooperation among music creators as well as strengthening CIAM as the unified global voice of music creators.
Read more about the event.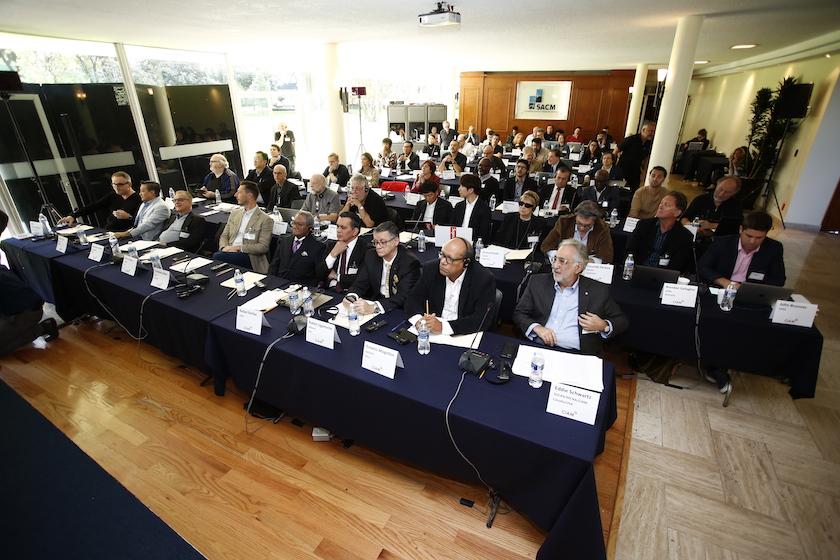 SACM hosted the 2018 CIAM general assembly, bringing together music creators from over 30 countries to Mexico City. 
Photo ©: CISAC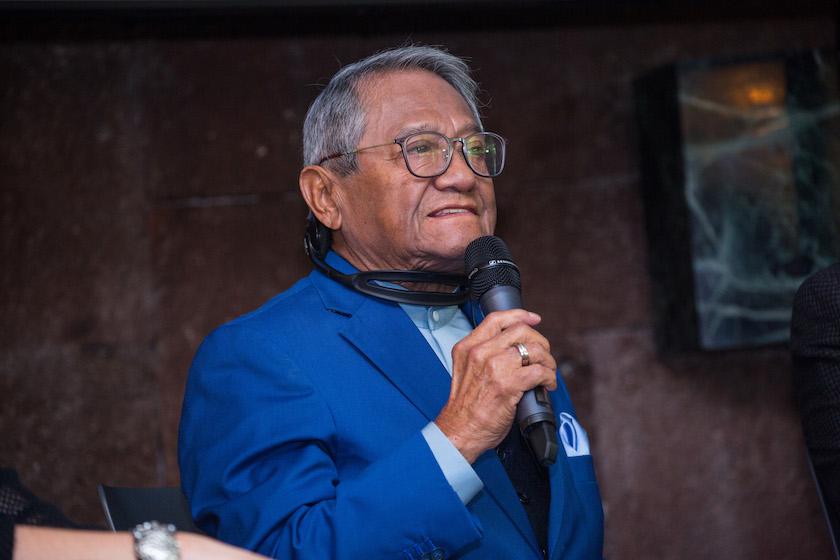 SACM President and celebrated Mexican composer Armando Manzanero addresses at the General Assembly. 
Photo ©: CISAC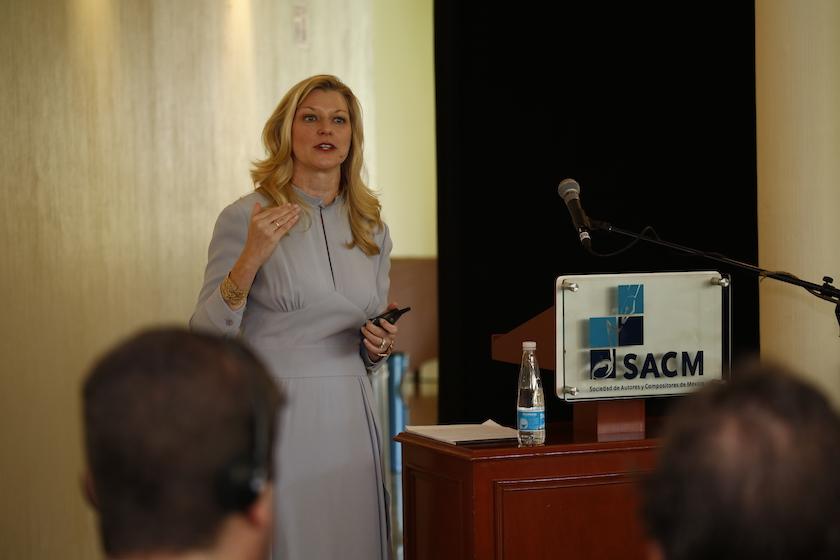 ASCAP CEO Elizabeth Matthews delivers the keynote, providing insight into collections with 2018 CISAC Global Collections Report numbers.
Photo ©: CISAC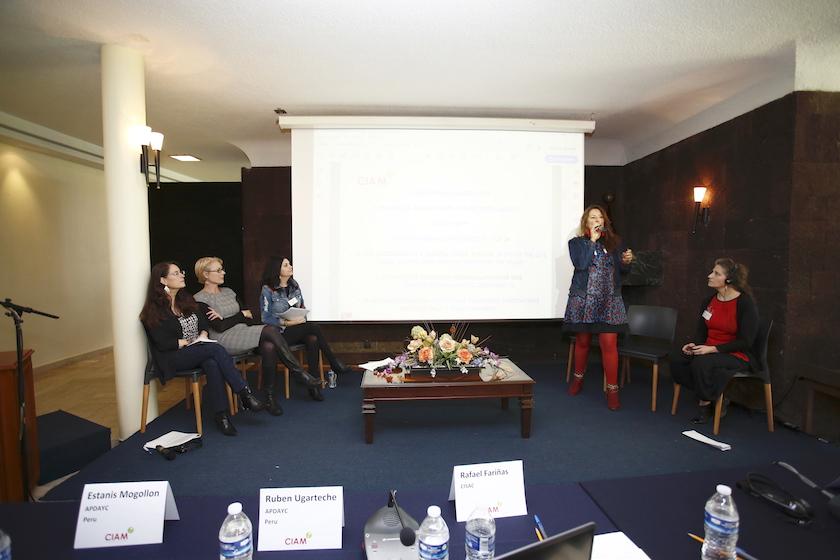 Solutions to improve gender equity have become a core campaign for CIAM, bringing leading experts together to explore how to continue making progress. 
Photo ©: CISAC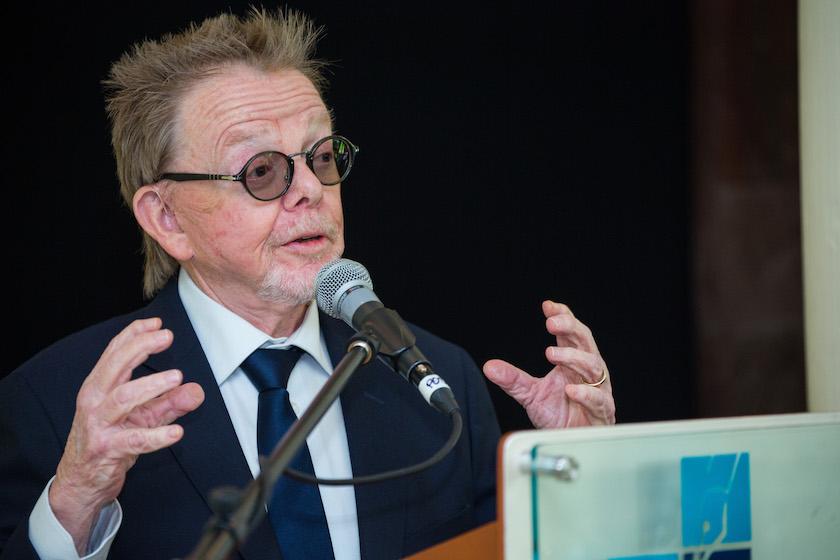 Composer, songwriter and ASCAP President Paul Williams moderates a panel on how creators remain central to the future of CMOs. 
Photo ©: CISAC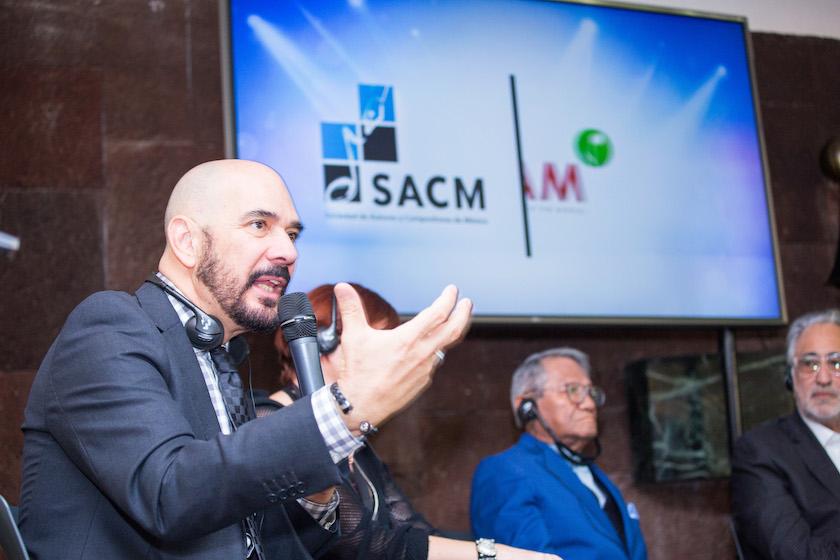 Photo ©: CISAC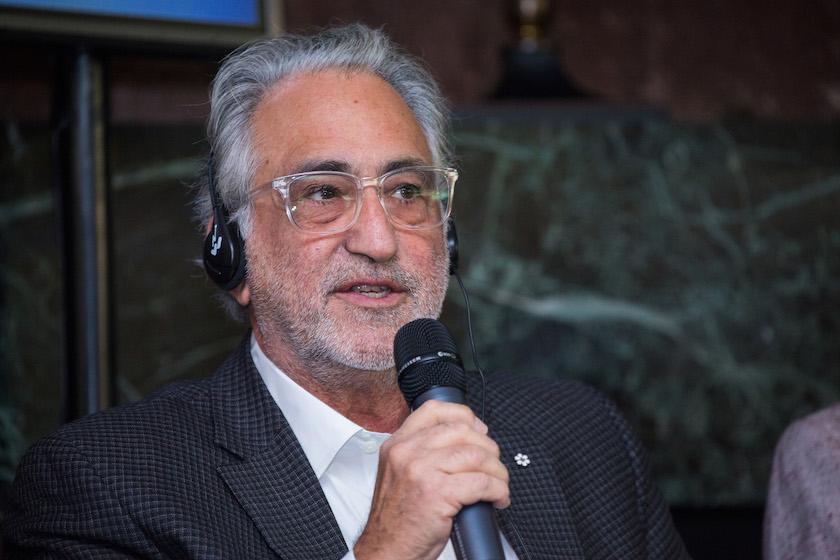 Photo ©: CISAC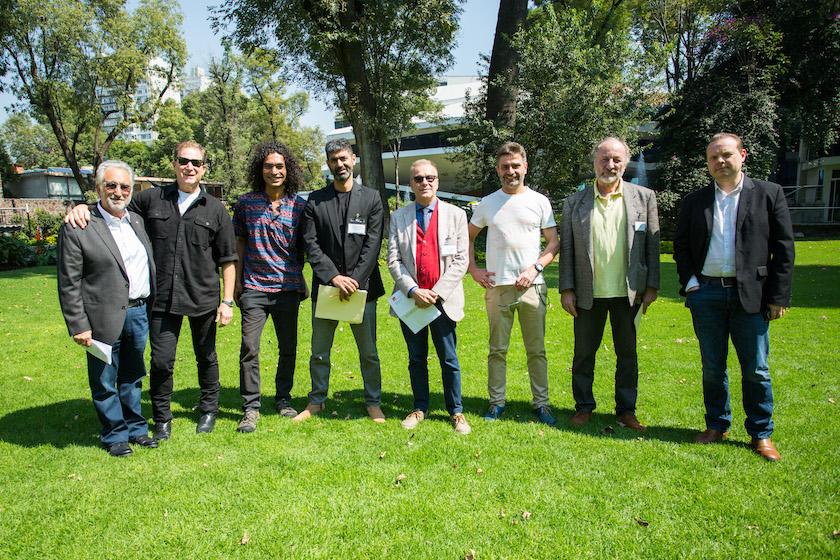 Photo ©: CISAC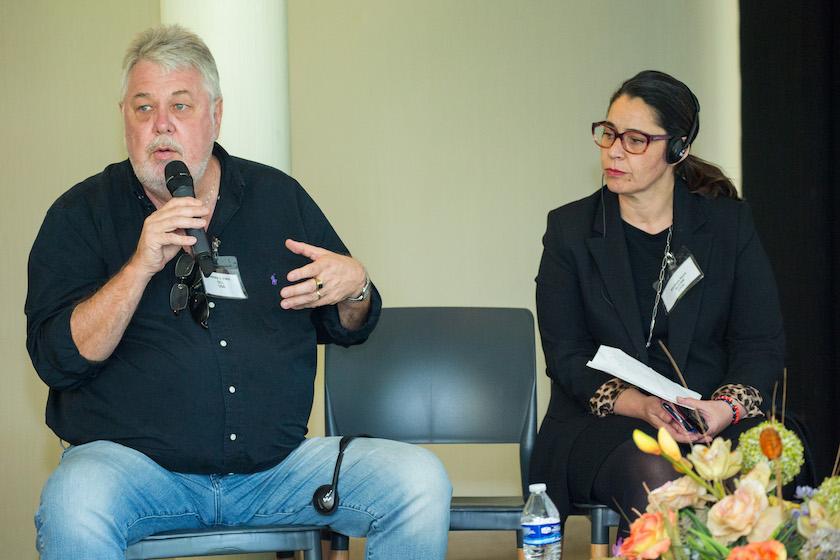 Photo ©: CISAC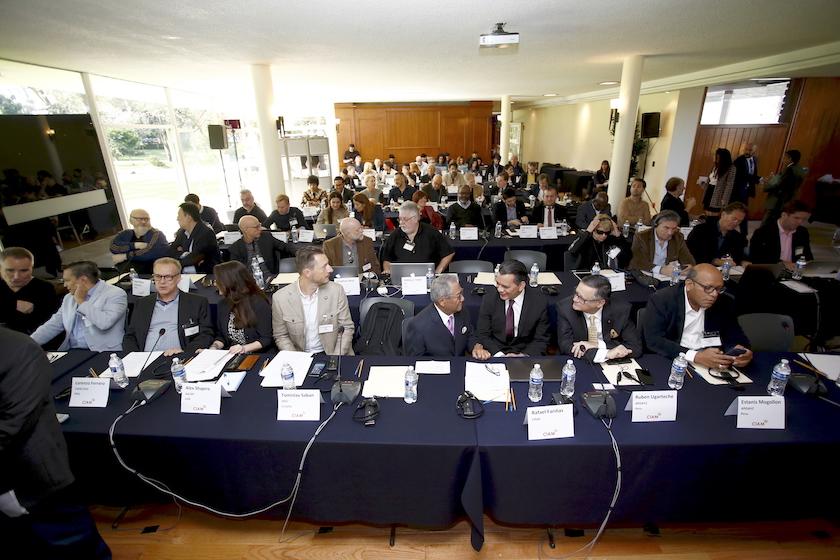 Photo ©: CISAC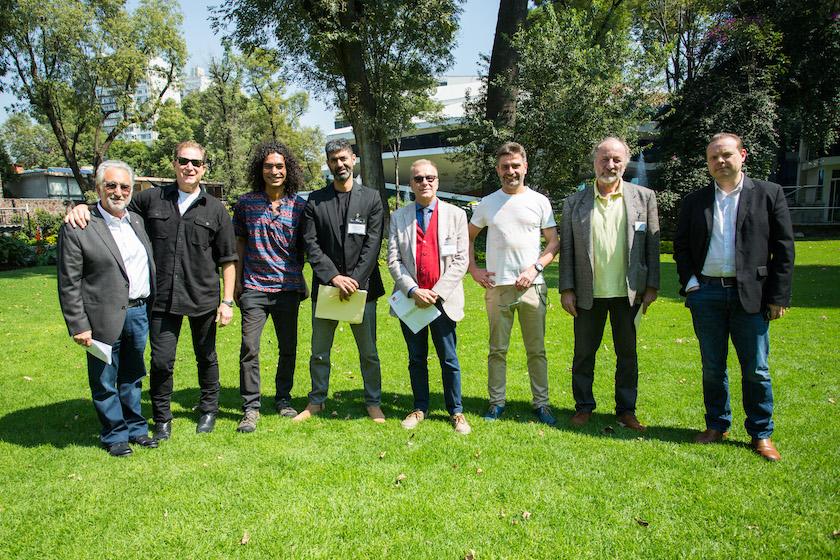 Photo ©: CISAC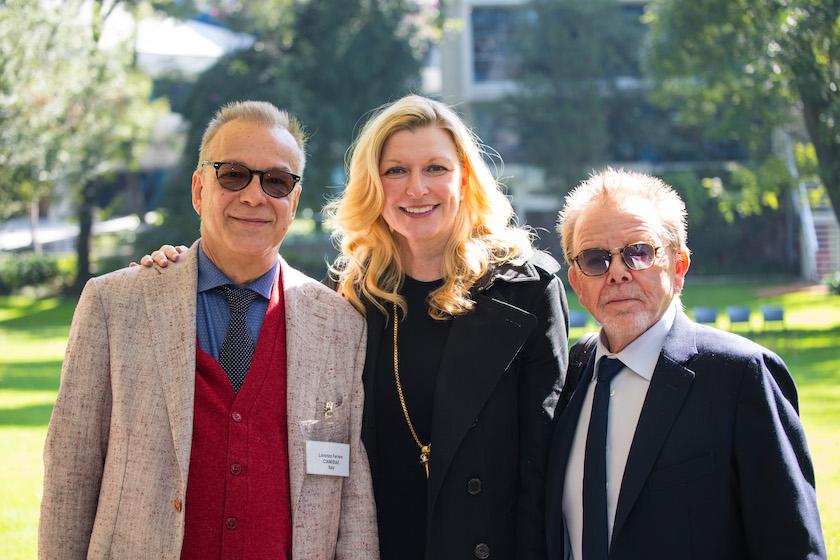 Photo ©: CISAC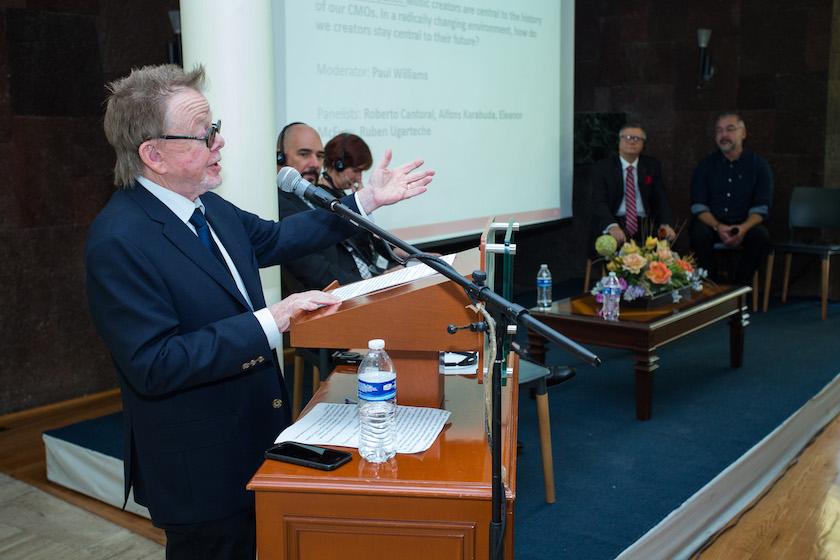 Photo ©: CISAC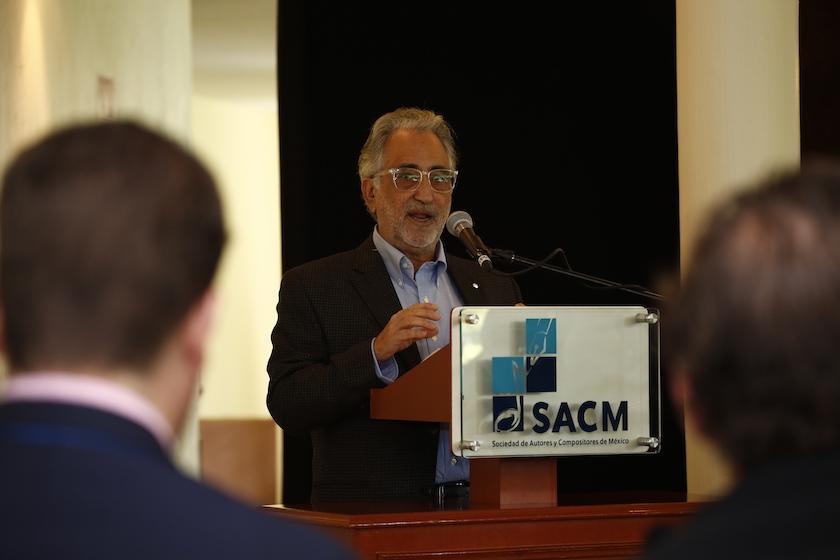 Photo ©: CISAC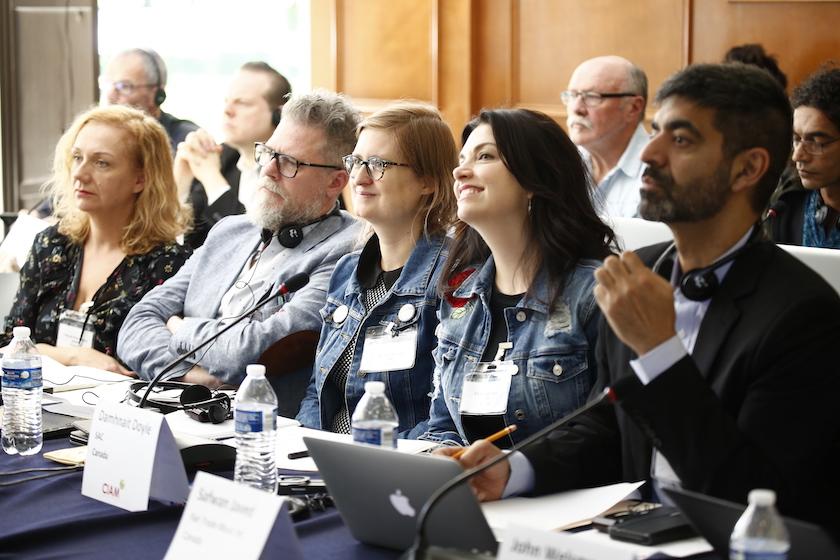 Photo ©: CISAC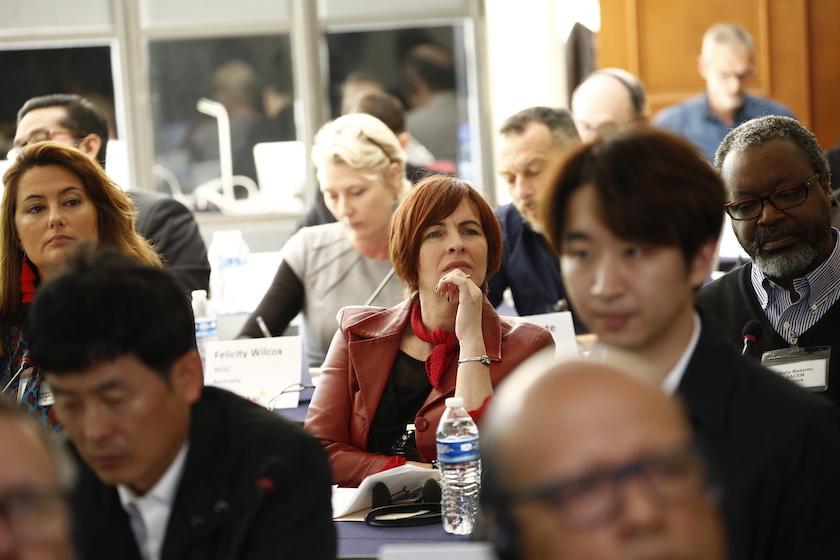 Photo ©: CISAC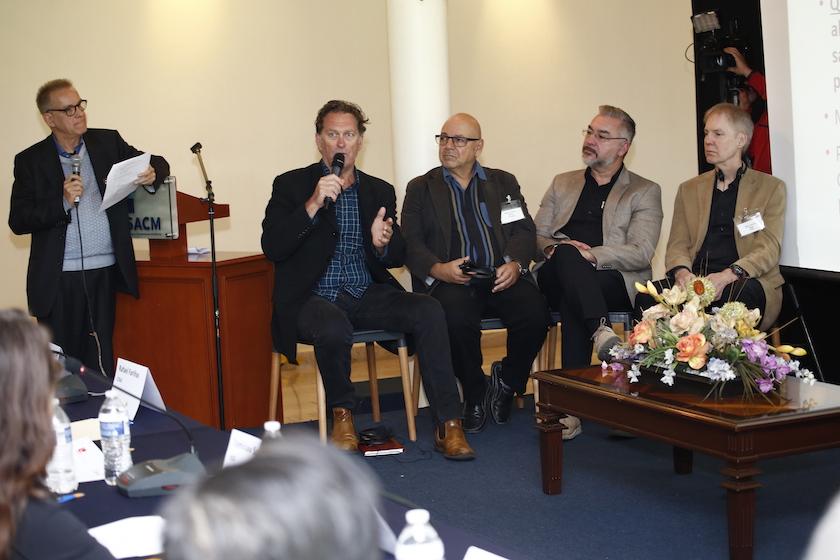 Photo ©: CISAC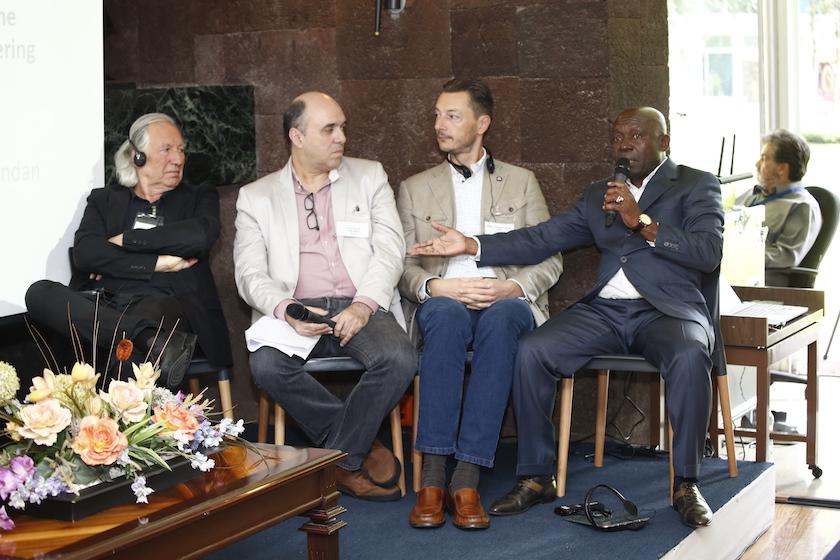 Photo ©: CISAC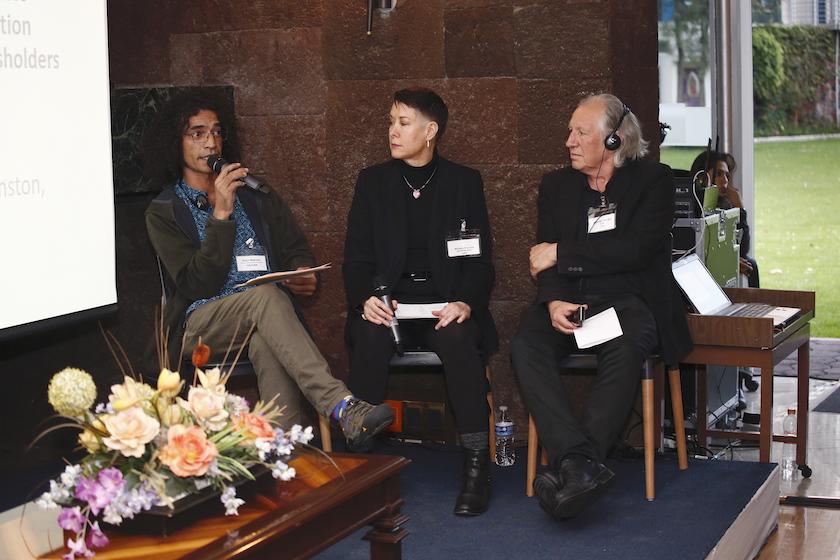 Photo ©: CISAC
Photo ©: CISAC
Photo ©: CISAC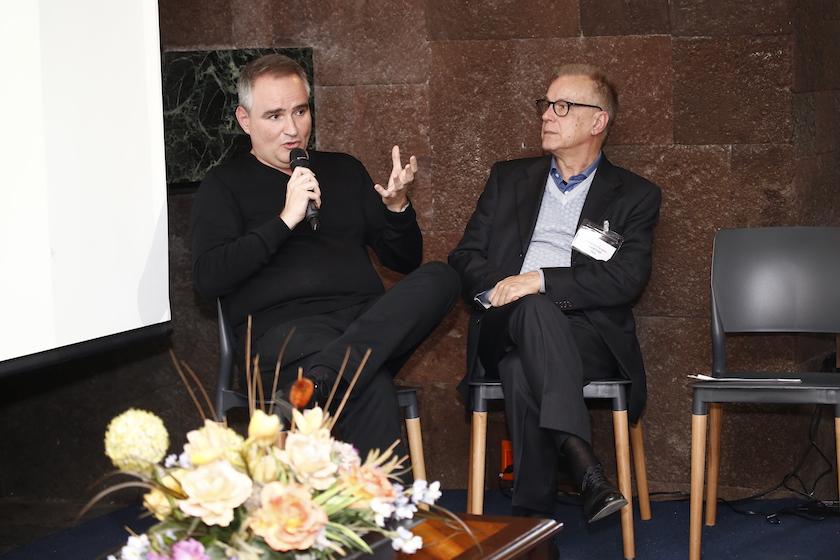 Photo ©: CISAC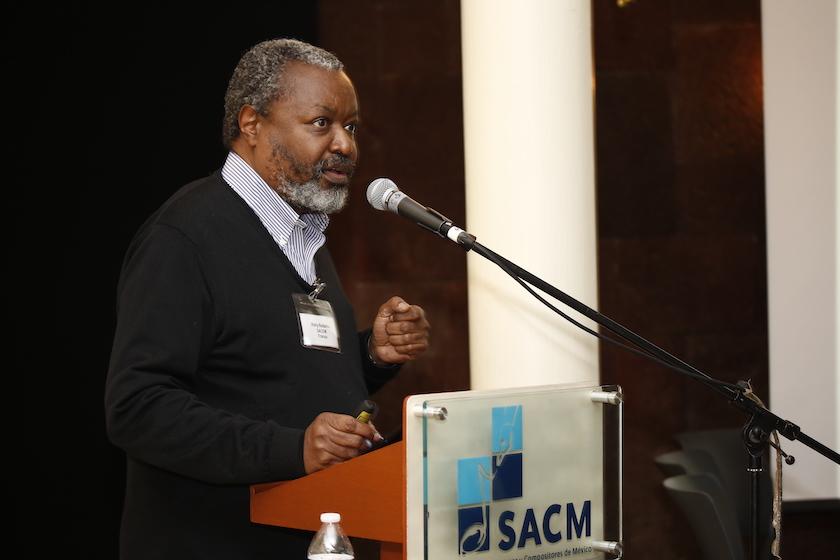 Photo ©: CISAC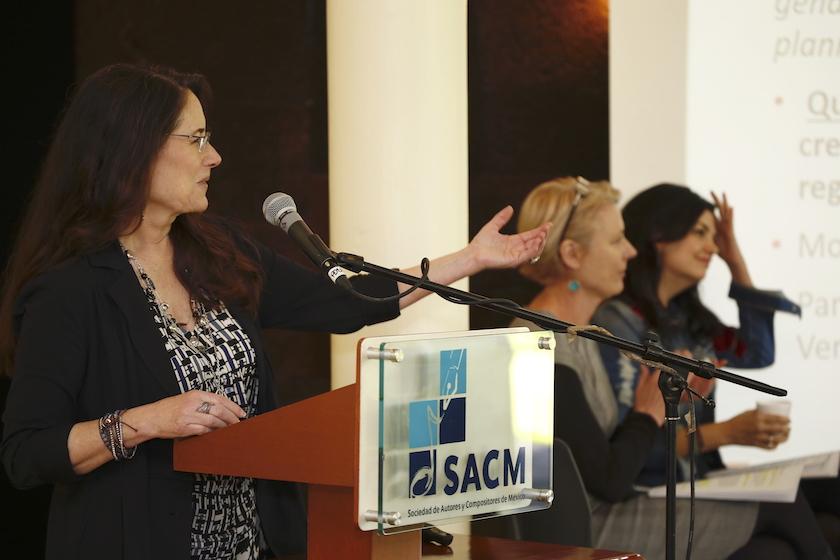 Photo ©: CISAC