Photo Gallery: 2017 General Assembly in Lisbon
On 8 June, over 200 creators and collective society leaders convened in Lisbon for CISAC's 2017 General Assembly, hosted by SPAutores. The annual assembly was marked by a message delivered on behalf of the Portuguese Minister of Culture Luis Filipe Castro Mendes, visual artist Miquel Barceló being elected as CISAC Vice President, a review of confederation activities and updates in the past year as well as a special roundtable discussion with the Presidents of CISAC, CIAGP, CIAM and Writers & Directors Worldwide.
Read more about the General Assembly.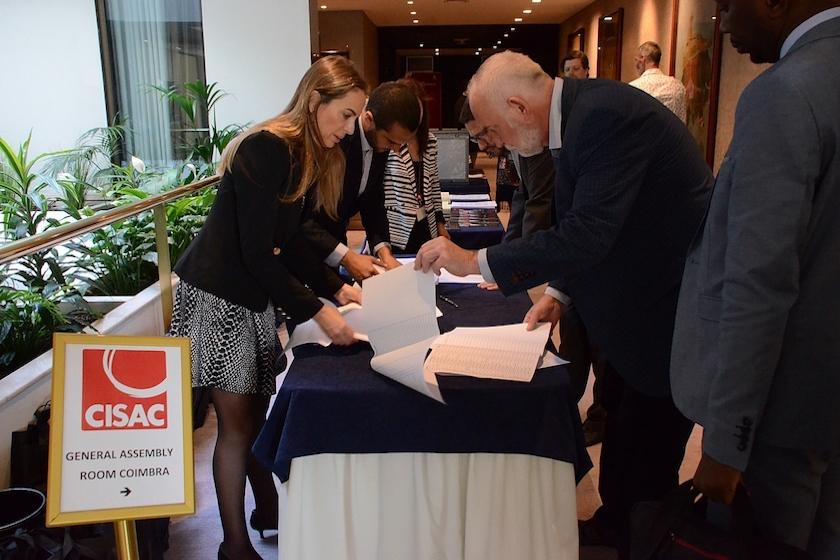 Photo ©: Inácio Ludgero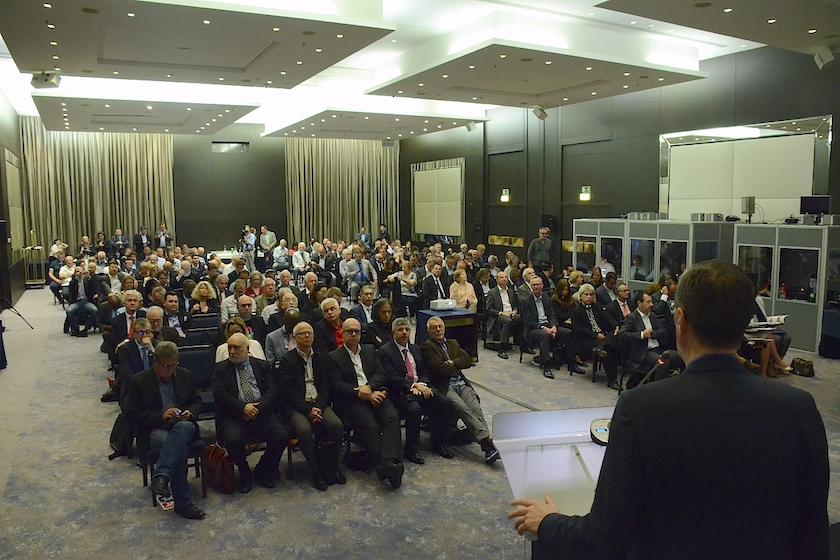 Photo ©: Inácio Ludgero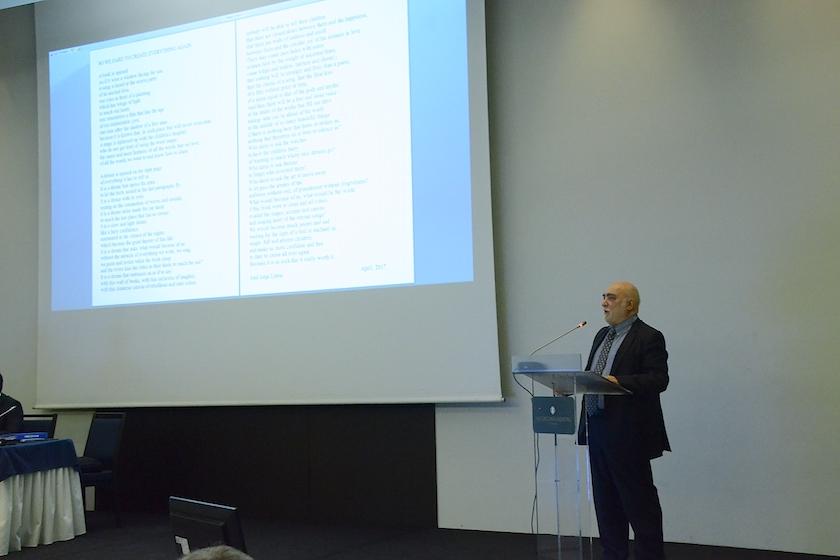 Photo ©: Inácio Ludgero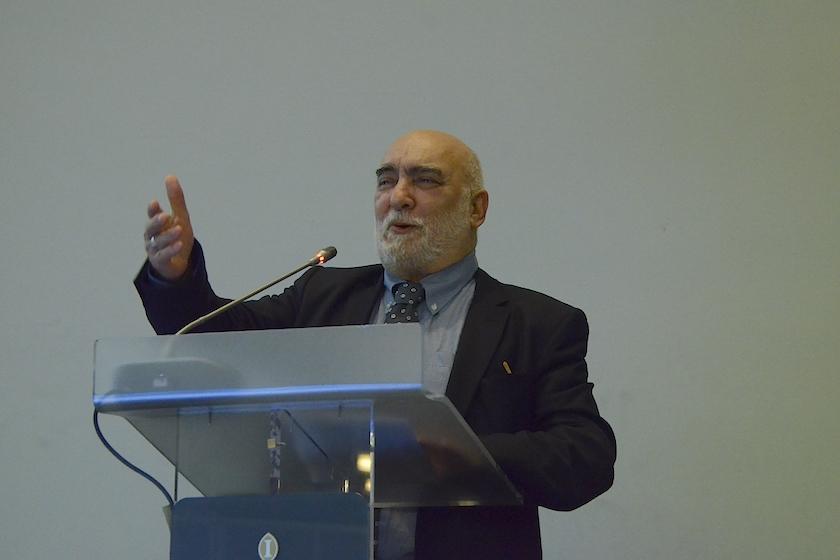 Photo ©: Inácio Ludgero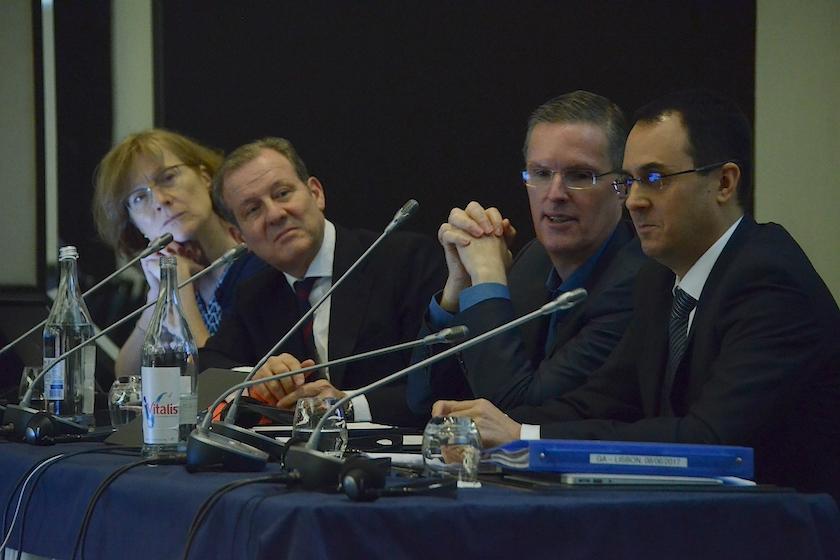 Photo ©: Inácio Ludgero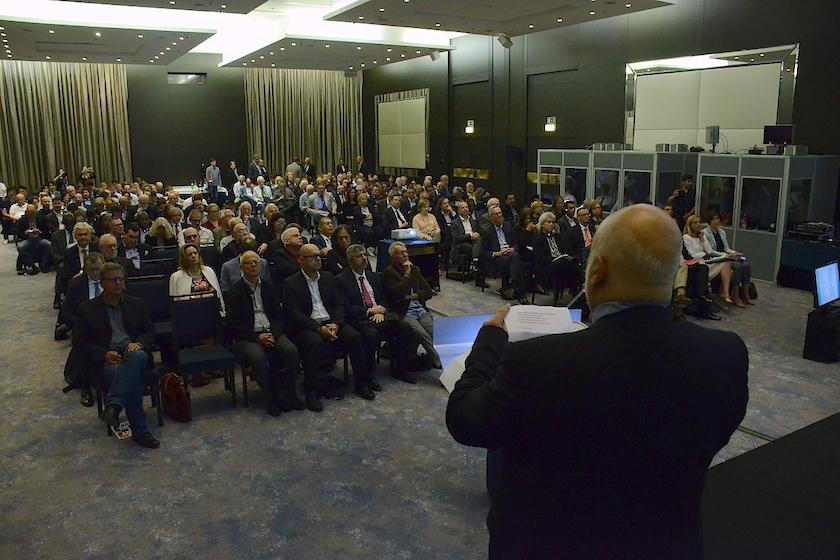 Photo ©: Inácio Ludgero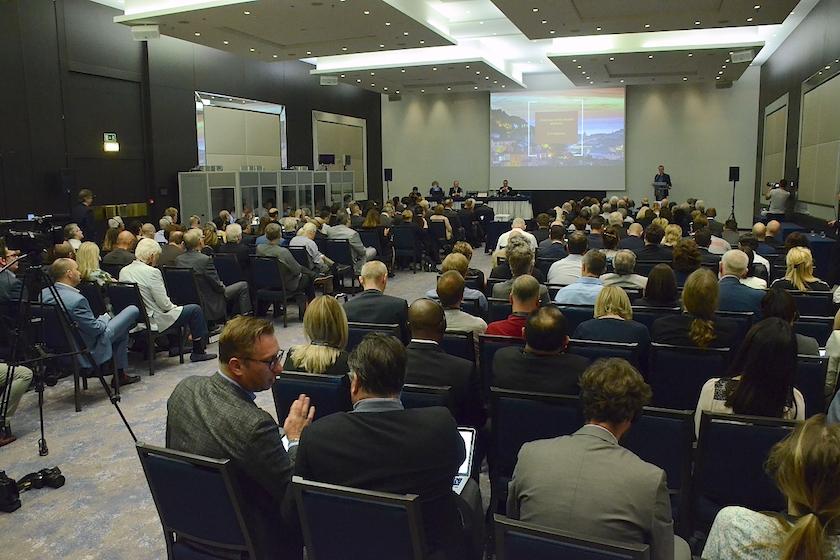 Photo ©: Inácio Ludgero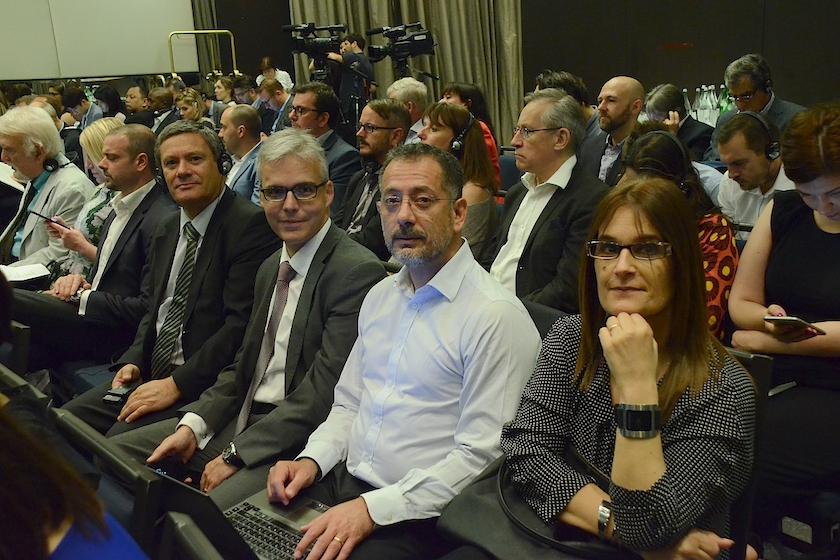 Photo ©: Inácio Ludgero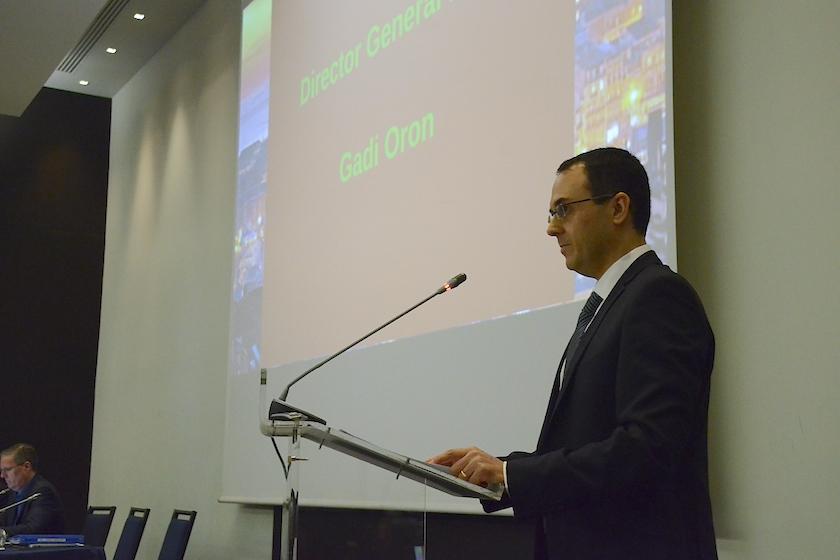 Photo ©: Inácio Ludgero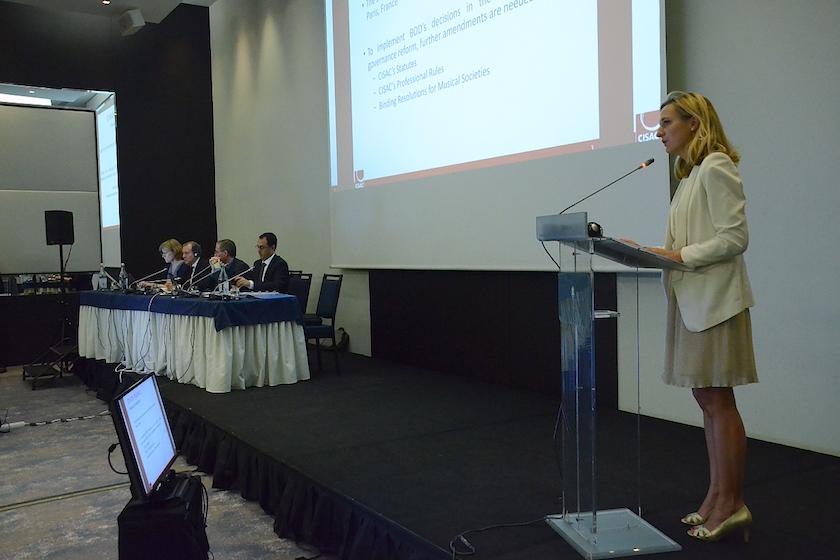 Photo ©: Inácio Ludgero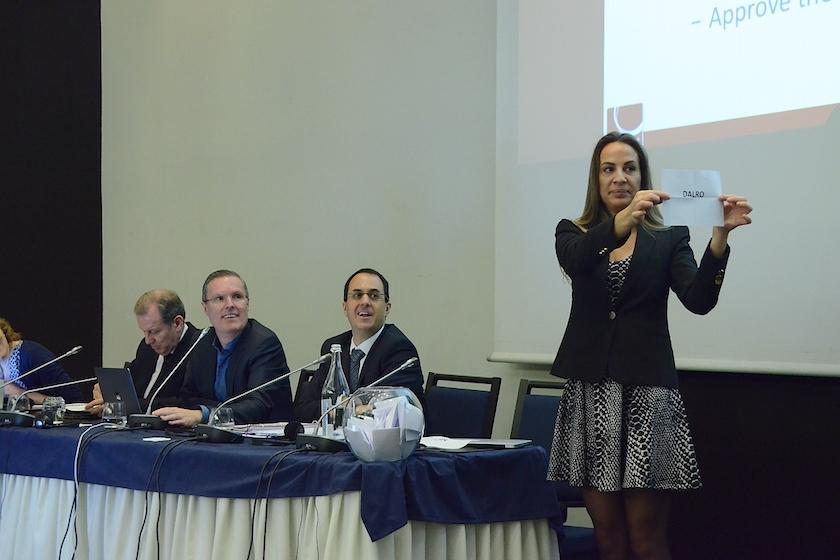 Photo ©: Inácio Ludgero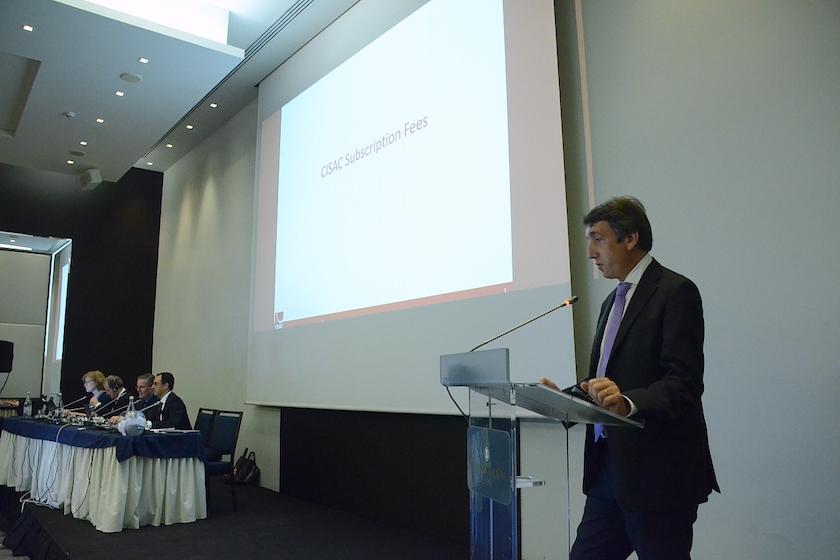 Photo ©: Inácio Ludgero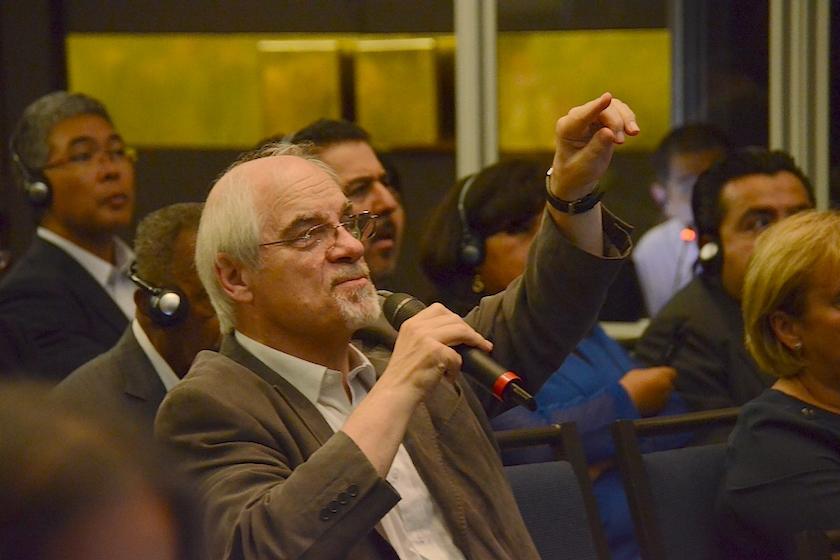 Photo ©: Inácio Ludgero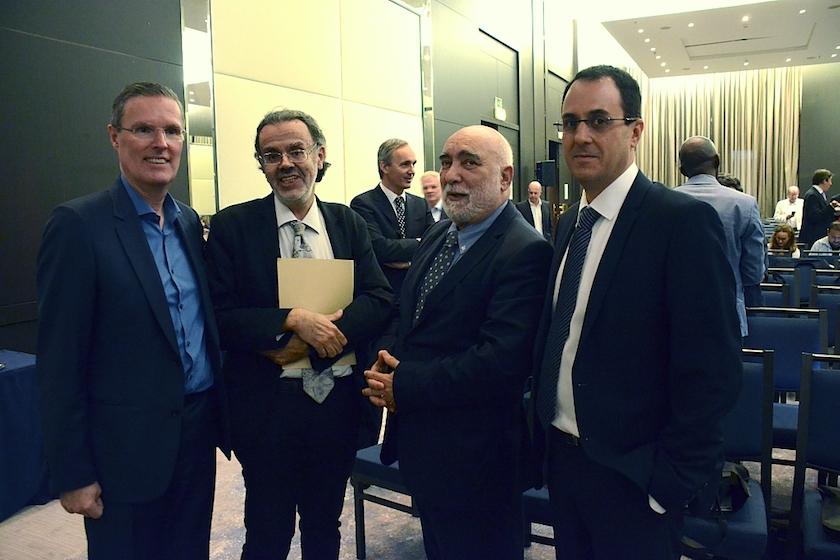 Photo ©: Inácio Ludgero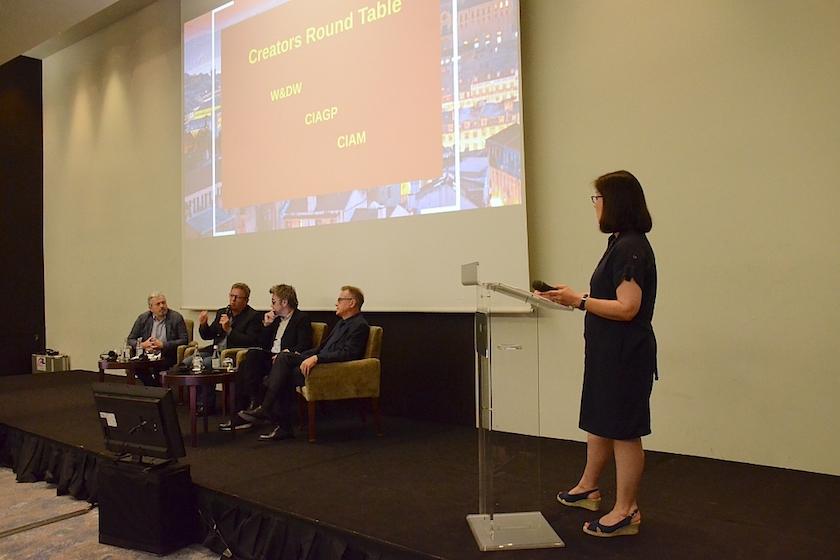 Photo ©: Inácio Ludgero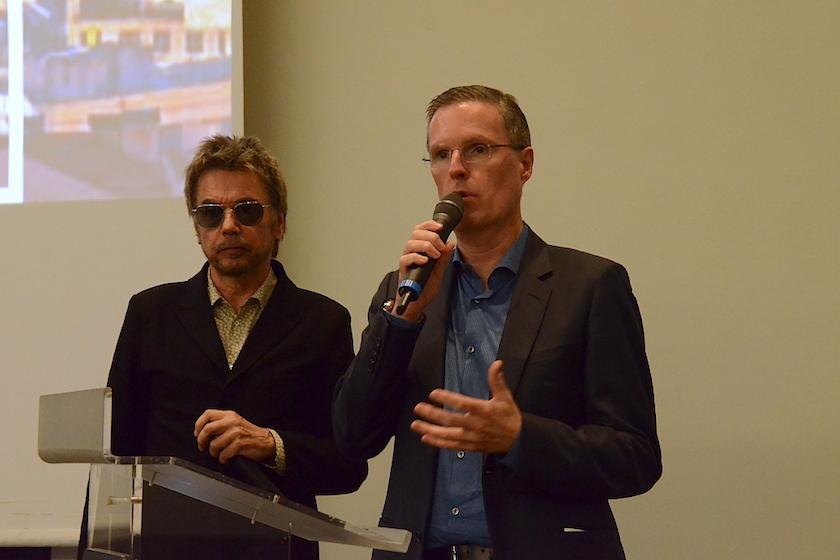 Photo ©: Inácio Ludgero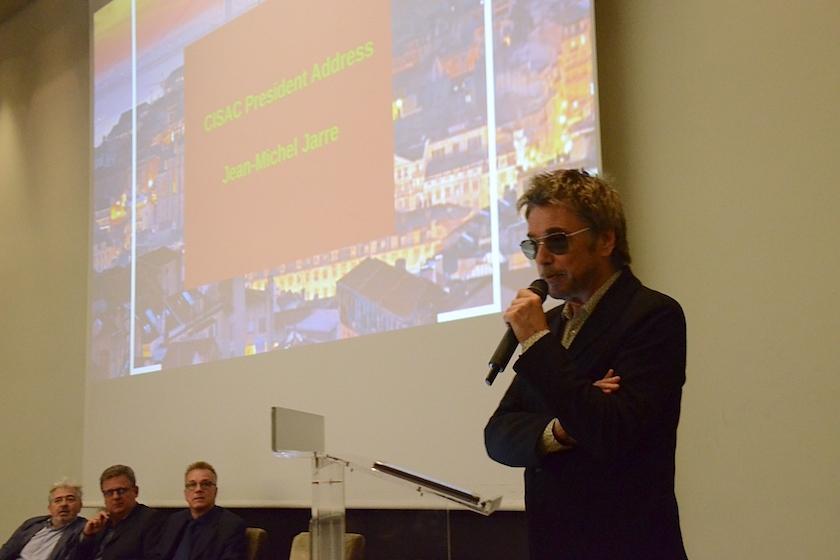 Photo ©: Inácio Ludgero