World IP Day: Intellectual Property is one of the big levers of positive change for women
Summary
CISAC VP Yvonne Chaka Chaka calls for a greater participation of women in the intellectual property ecosystem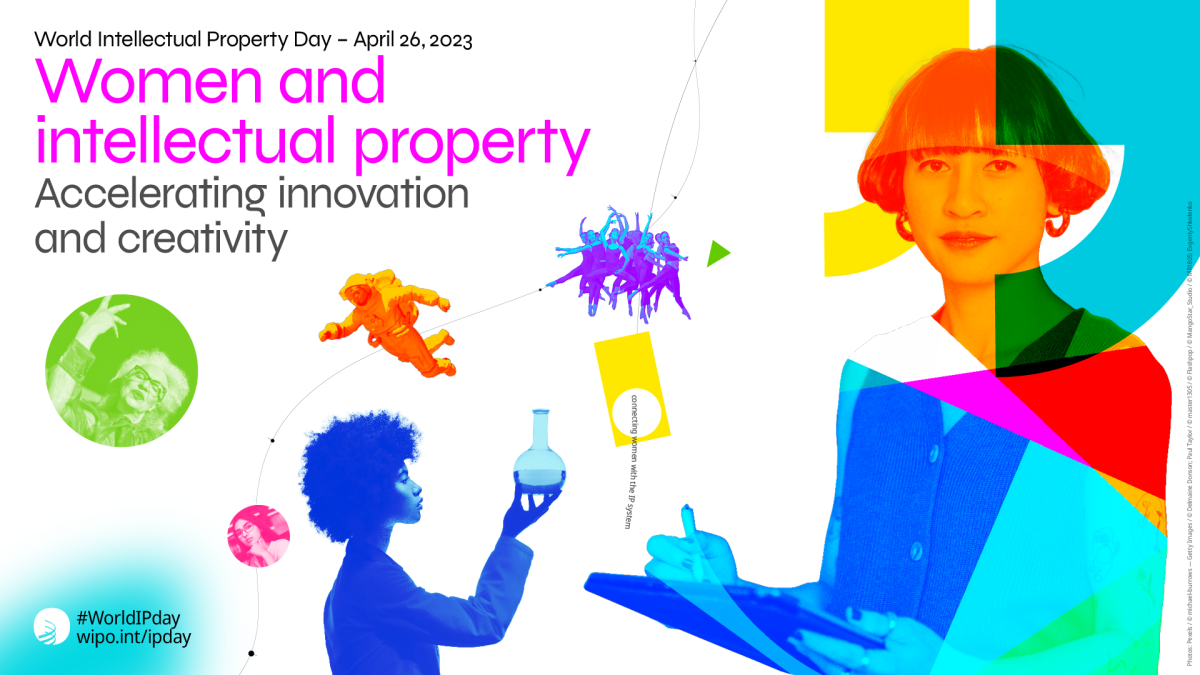 ©WIPO
World Intellectually Property Day, celebrated annually on April 26th, is a day designated for raising awareness on the role intellectual property plays in driving innovation and sustainable growth, why it should be protected and how.
This year's theme 'Women and IP: Accelerating Innovation and Change' celebrates the achievements and "can-do attitude of women inventors, creators and entrepreneurs" worldwide and seeks to promote a more diverse Intellectual Property ecosystem.
Alongside other inspiring personalities across the globe brought together by WIPO, CISAC Vice President and tireless advocate for women's right, Yvonne Chaka Chaka, made an impassionate call for a greater participation of women in an intellectual property ecosystem that empowers them and allows them to fully utilise their creative and innovative potential.
Yvonne Chaka Chaka said:
"Why does World Intellectual Property Day matter in the campaign for gender equality? Intellectual Property is what makes the creative industry work. The IP system helps businesses make money. It creates entrepreneurs. It also pays for the livelihood of artists and the huge economy they create behind them. It spurs innovation.
Women have achieved extraordinary things through intellectual property. It is incredibly inspiring to see change happening right in front of us. Girls are growing up in a world of opportunities that was unknown to previous generations. But so much needs to be done.
There is no doubt that women have succeeded against the history of disadvantage and restricted opportunities. Those remain. Intellectual Property is one of the big levers of positive change for women. We can use it to make sure that women benefit from IP and unlock immense potential.
So, it's time for us to work together to make sure that the IP system is fit for purpose, genuinely inclusive and empowering for women. That is why I am very happy today to join and support WIPO and CISAC in backing the World Intellectual Property Day campaign: 'Women and IP: Accelerating Innovation and Change'. Thank you."
Watch the video here.