Societies and CISAC Reaffirm Global Strategic Importance of Lusophony at 2016 W&DW Congress
Summary
8 Lusophone Societies Release Statement Declaring Portuguese Language a Key Resource for Communication and Work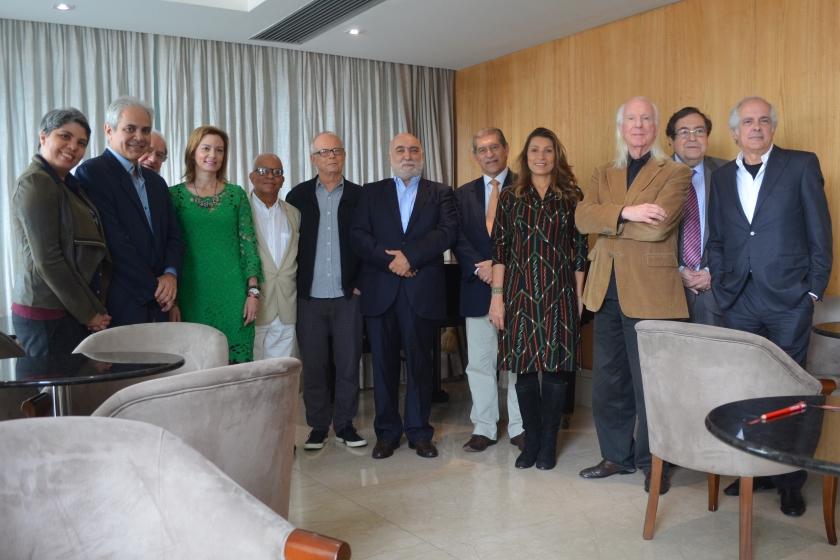 Photo ©: Roberto Mello
Photo ©: Roberto Mello
In Rio de Janeiro at the annual Writers & Directors Worldwide Congress on 30 September, 8 Portuguese and Brazilian societies met to confirm the Lusophony project. At the CISAC African Committee meeting on 20-21 July, CISAC acknowledged the importance of Lusophony and established criteria for joint action to move this project forward. A meeting of Portuguese and Brazilian societies in Rio reaffirmed the vitality of the Lusophony project. The societies have released a collective statement.
The statement we will be holding during the General Assembly of Writers and Directors Worldwide is that the Portuguese language, spoken and written by over 250 million people in five continents, is a powerful instrument of unity, work and clear affirmation of our importance worldwide, given the fact that by the end of this century around 450 million people will use the Portuguese language as a mean of communication, creation of new job opportunities, entrepreneurship and transformation of the world."
The statement was signed by ABRAMUS, AMAR SOMBRAS, ASSIM, DBCA, GEDAR, SOCIMPRO, SPAutores and UBC.
To read the statement, please click here.