Next run of CISAC & FutureLearn Exploring Copyright online course starts October 9th
Summary
Registrations now open for the free four-week course in English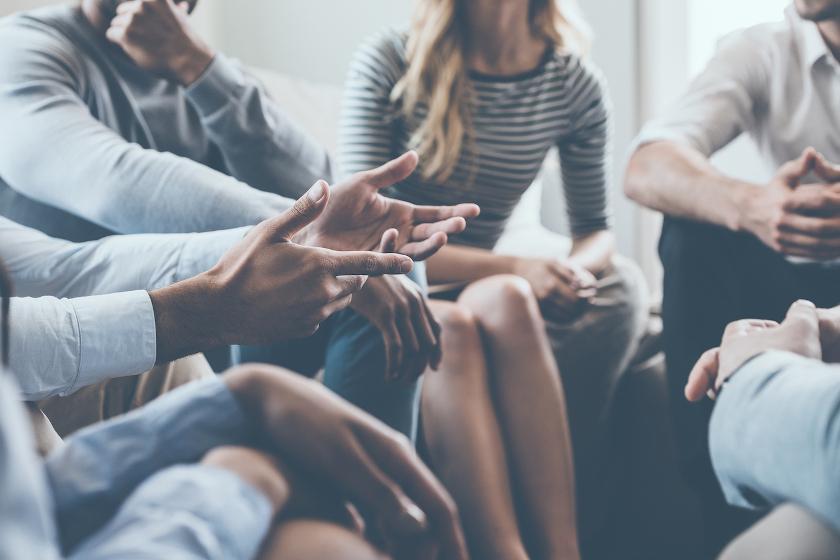 Photo ©: iStock
Author? Regardless of your repertoire or skill level, join thousands of learners from throughout the world on October 9th for the 3rd run of the free online open course from CISAC and FutureLearn. "Exploring Copyright: History, Culture, Industry" is available for free to students, creators, policy-makers, professionals and the general public. It can provide a certification upon completion of course requirements.
The global course examines:
How the concept of having an author connected to their works through rights was developed and has evolved over time;
How authors' rights contributed to domestic and economic growth through the centuries;
How exchanging knowledge and ideas about authors and their rights became global and international law;
How digital technology presented new opportunities and challenges in protecting copyright works.
The MOOC is only available online and in English.
Representing over 4 million creators from all geographic areas and artistic repertoires through its 239 member societies in 123 countries, CISAC promotes the rights of creators worldwide, facilitates revenue collections, provides data and legal expertise and sets best practice standards for its member societies globally. FutureLearn is the online platform of the Open University UK. The course, which has been created and written by former CISAC Vice-Chairperson Marisa Gandelman, is open for professionals, students and those interested in knowing more about copyright and its history from the Renaissance to today.
Register today for Exploring Copyright: History, Culture, Industry and be sure to use #FLexplorecopyright on social media throughout the course to engage with other learners from all corners of the globe: