MÜST reinforces long-term support for creators and protecting copyright with new allocations and funds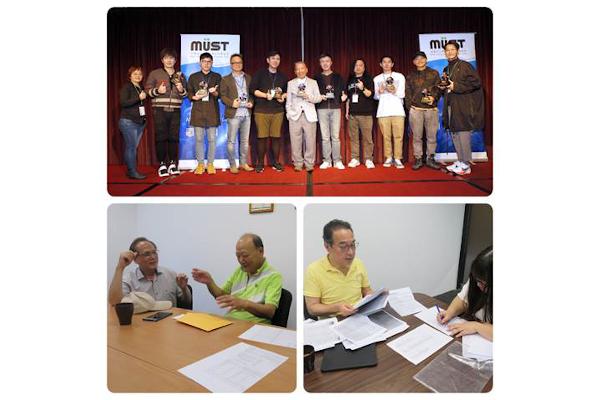 Photo ©: MÜST
CISAC member MÜST has ratified a new allocation ratio at its annual General Meeting to the benefit of creators. Announced in September, the Senior Member Pension is structured to give thanks to previous generations of creators and the overall influence of the music industry. This pension will be delivered each year to senior members of the society who are entitled to this qualification.
MÜST ratified an allocation of at least 3% of its annual management fee to its Public Welfare Fund. The allocation ratio reached 24% in 2019, increasing from 3% back in 1999. During the same time period, the society's management fee decreased from 25% to 11% between 1999 and 2019. 
This fund is expected to benefit members, activities protecting copyright as well as to strengthen the relationship among music creators. It further fortifies MÜST's involvement in sponsoring music events, offering professional creation sessions, Songwriting Camps, offering the MÜST Scholarship and the Music Archives Program in addition to supporting members with assistance for living, medical and emergency expenses. The CISAC society through these activities has actively worked to improve the conditions of its creators over the past twenty years.
Photo ©: MÜST