In Memoriam: Manu Dibango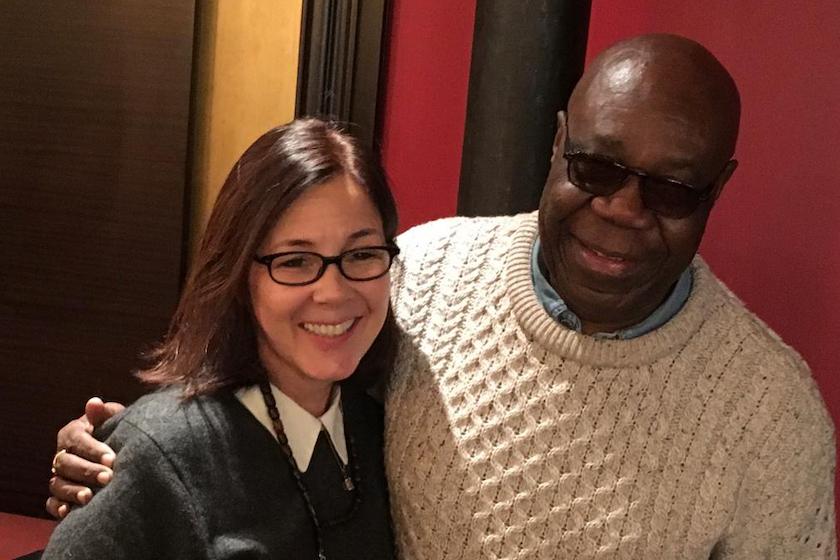 CISAC Repertoires and Creators Relations Director Silvina Munich and Manu Dibango. 
Photo ©: CISAC
The world of music has lost today the great creator Manu Dibango. Manu Dibango passed away following a hospitalization in Paris to COVID-19. The acclaimed Cameroonian saxophonist was an exceptional advocate for creators and musicians. Manu Dibango had accepted to become one of CISAC's Ambassadors to help bring rights and protections to creators across the globe.
CISAC Vice President Angélique Kidjo expressed on her Twitter: "Dear Manu Dibango, you've always been there for me from my beginnings in Paris to this rehearsal just 2 months ago! You re the original Giant of African Music and a beautiful human being."