Summary
Japanese Synthesizer Music Innovator Passes Away at 84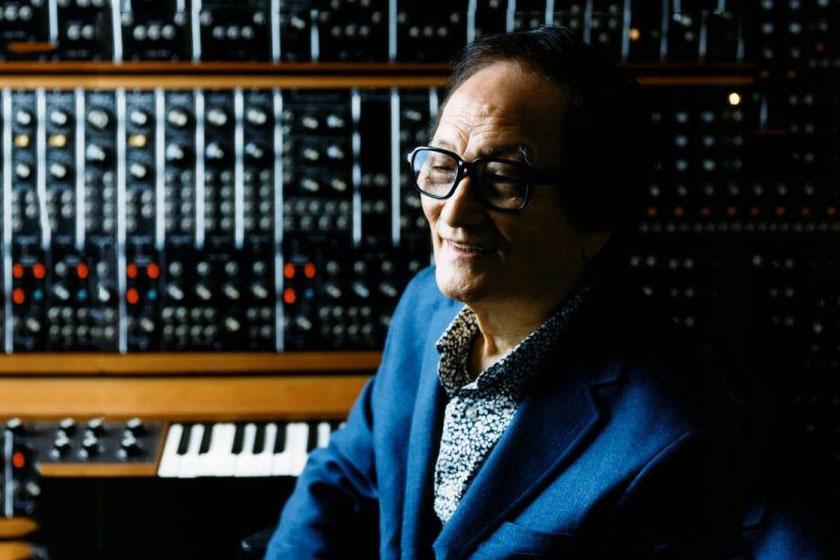 Photo © Yasuhiro Ohara
Synthesizer pioneer Isao Tomita passed away 5 May at the age of 84. Tomita was a pivotal, innovative musician who revolutionized electronic music in Japan after importing a Moog III synthesizer in 1971. His career spanned not only Japan, where his music influenced Japanese electronic artists such as Ryuichi Sakamoto of Yellow Magic Orchestra, but abroad. The album "Snowflakes are Dancing" was nominated for four Grammy Awards.  He was the first Japanese person to be nominated for the awards, drawing his inspiration from French composer Claude Debussy.
JASRAC President Mitsuo Sugawara said:
It is a great loss. Isao Tomita created beautiful melodies influenced by traditional Japanese culture, while also incorporating advanced three-dimensional acoustics in their performances. He was a true pioneer."
Isao Tomita participated in the recent CISAC study "Cultural Times – The First Global Map of Cultural and Creative Industries", prepared by EY. In an interview for the study, he was a proponent of fair remuneration of creators,
Music creators support their lives with the remuneration they receive for their creations. But the effects of being remunerated go much farther than that. The remuneration I received was an integral part of my being able to release new sound recordings, and to hold live events called "Sound Cloud" all around the world. Through these activities, my music reached more ears, and I feel like I was given the opportunity to try to enrich the souls of those who listened."
Read the "Cultural Times" study on http://www.worldcreative.org.
In 2015, Tomita won the Japan Foundation Award. He was working on "Dr. Coppelius", a new musical piece, prior to his passing.