In Memoriam: Charles Aznavour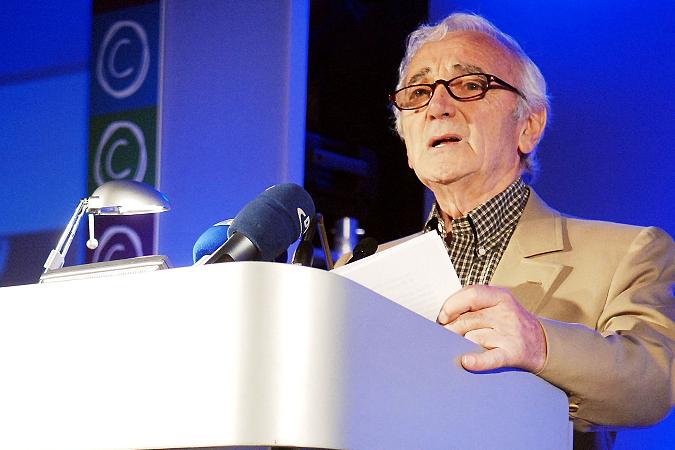 Statement from Gadi Oron, Director General of the International Confederation of Societies of Authors and Composers, about Charles Aznavour:
"CISAC and the international community of creators are deeply saddened by the passing yesterday of Charles Aznavour, a creative giant who achieved extraordinary success. 

The community of creators has lost a multi-talented artist and songwriter, a global ambassador and a lifelong supporter of collective management organisations. We had the honour of welcoming him at CISAC's inaugural World Copyright Summit - Creators First! in Brussels in 2007, where he delivered an impassioned speech in which he shared his vision about creators in the new digital age. He made the point that creators needed to be paid for their works and that rights organisations were the most efficient way to protect creators against the power of big technology companies. "Without creators, without their works, which are vital, these pipes would just be empty," he said. His message stays true today.

On behalf of CISAC, I would like to present to Charles Aznavour's family our sincere condolences."