Meeting Point: the healing effect of music and dance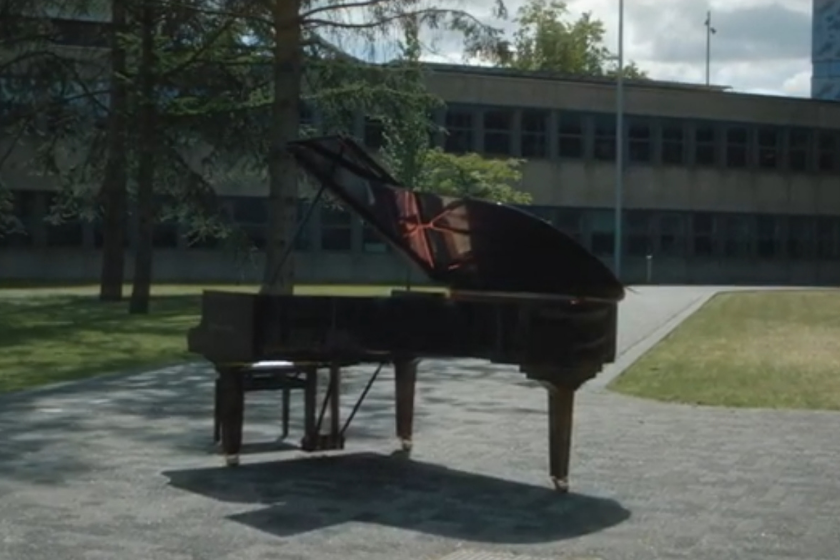 A powerful new video commissioned by CISAC's member society BUMA captures the social healing effect of music and dance in the current crisis. CISAC is sharing the short film today for sharing across its global network of creators and authors societies. Please feel free to share and post.
The work is the creation of composer and artist Calliope Tsoupaki, Componist des Vaderlands "I composed Meeting Point caught in the Corona crisis months of social distancing and isolation. The protective measurements are becoming less austere. We dare to face each other again and hope that we will catch up with our lives soon. After all there is no distance between us when it comes to music, when it comes to love."
Director Michael Middelkoop invited dancer and choreographer Shay Latukolan to give a free interpretation on a deserted location. The film is a HEAT production, commissioned by Buma and supported by CISAC. Special thanks to Maene-Ypma pianos.
The score of Meeting Point can be downloaded for free from www.componistdesvaderlands.nl This was made possible with the help of Donemus.