JASRAC President Michio Asaishi unanimously elected as CISAC Board of Directors Vice-Chair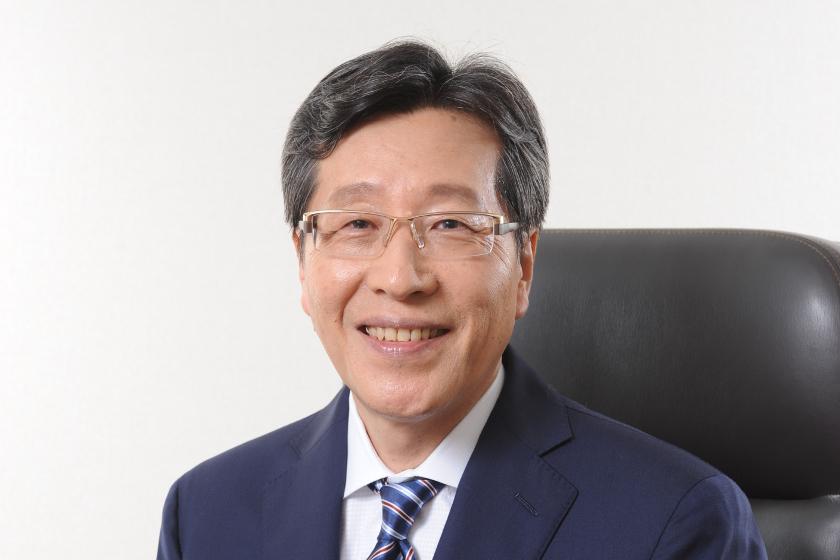 Photo ©: JASRAC
On May 31st, JASRAC President Michio Asaishi was elected unanimously as the Vice-Chair of the CISAC Board of Directors. The election occurred during the CISAC Board of Directors meeting prior to the General Assembly, held this year in Warsaw and hosted by member society ZAiKS. 
JASRAC is one of the largest societies in the world in terms of collections, helping Japan lead Asia-Pacific in collections and country growth in 2016 according to the 2017 CISAC Global Collections Report. Established in 1939, JASRAC has been a member of CISAC since 1960. The society not only leads for promoting music creators' rights, but also has been a key supporter of lobbying for visual artists and to adopt the resale right in Japan. 
Michio Asaishi joined JASRAC in 1975 and has been President since 2016. He succeeds APRA AMCOS CEO Brett Cottle, who is stepping down, as Vice-Chair.