Creators rights surges in Uruguay with passage of audiovisual remuneration right and protection term extension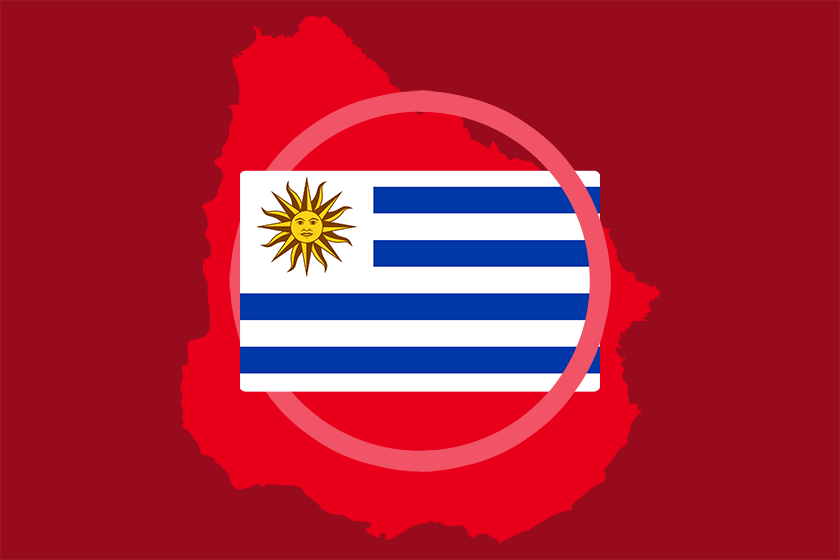 On December 18th, Uruguay became the third country in Latin America to enshrine remuneration right for audiovisual creators into law. It is now to be sent to the President for promulgation. 
The passage sees Uruguay join Chile and Colombia as success stories in CISAC's global campaign to support audiovisual authors and to preserve their rights. The Audiovisual Campaign for remuneration right is the main campaign of CISAC creators council Writers & Directors Worldwide. 
The law establishes a right to remuneration for screenwriters, directors and authors or composers of musical works for the public communication of the audiovisual work, including public exhibition of cinematographic films. This remuneration is inalienable and may be managed through collective management. 
Uruguay has also passed legislation to increase protection terms for authors from 50 to 70 years. 
The approval of these laws came through campaigns and lobbying activities from CISAC and rightsholders organisations, including CISAC member AGADU. The laws were supported by numerous political parties in both houses of Parliament.