Creators Defend Rights in Works of Art Located in Public Places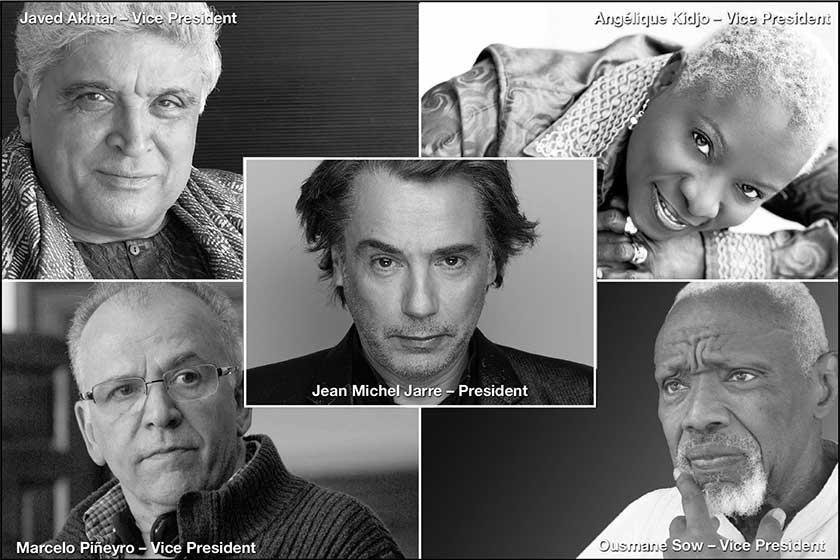 CISAC President and Vice Presidents have written to the President of the European Parliament, to express their views on discussions concerning the use of works of art located in public places.
Jean-Michel Jarre, Angélique Kidjo, Javed Akhtar, Marcelo Piñeyro, and Ousmane Sow expressed concerns with respect to the proposal of Pirate Party MEP Julia Reda to allow the use of photographs, video footage and other images of works which are permanently located in public places, without the prior authorisation of the creator and irrespective of the commercial nature of such uses. The proposal, which was originally included in MEP Reda's report to the Legal Affairs Committee from January this year, was later revised to exclude commercial uses of such works without prior authorisation. This revision triggered an aggressive campaign against the amendment and against the interests of creators of public art.
In the letter, the creators called the European Parliament to safeguard the rights of authors against the erosion of the value of their works in favour of a limited number of big commercial stakeholders, who are building global businesses and amassing significant profit on the back of the authors' community. They encouraged the European MEPs to adopt a decision that would take into consideration all interests involved, at its upcoming plenary session on 9 July.