CISAC's Media Technical Committee in Lisbon progresses on transfer of value, VOD and TV retransmission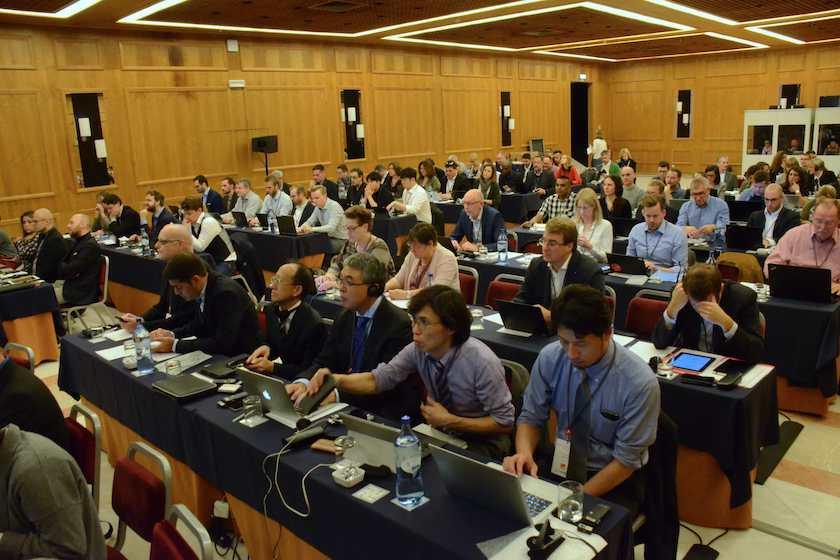 Hosted by SPA, the CISAC Media Technical Committee met in Lisbon in early November to focus on transfer of value, VOD and other topics related to both online and offline licensing. 
Photo ©: Inácio Ludgero/SPA
Economist and technology expert Professor Stan Liebowitz joined Google/YouTube and CISAC societies to discuss a fair digital market at CISAC's Media Technical Committee (MTC) in Lisbon, Portugal on November 7th and 8th. 
A dynamic panel discussion on the transfer of value brought together Professor Liebowitz, author of the CISAC-commissioned study Economic Analysis of Safe Harbour Provisions, the representative of Google/YouTube and licensing experts from GEMA and APRA AMCOS. Numerous topics were explored including the value Google extracts from YouTube, recognition of infringing content and a comparison between YouTube and other music streaming services.
Providing a closer look into the opportunities of video on demand (VOD) for societies, research consultants Futuresource presented the global market, with a focus on the major video platforms and comparison with pay TV.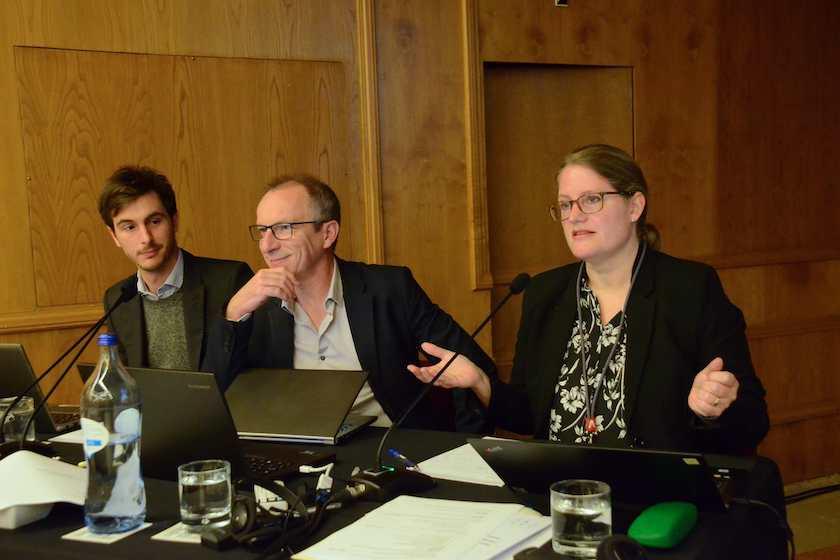 The MTC also enables collateral projects related to documentation and distribution issues, such as multi-territorial licences.
Photo ©: Inácio Ludgero/SPA
Among other major issues discussed in Lisbon were the challenges of new B2B models for background music and the use of the CISAC Retransmitted Channels Database to better serve the needs of licensing. The evolution of the broadcast market with broadcast-related digital services was also discussed
The MTC also reviewed guidelines developed by CISAC for the licensing of broadcast services to support developing societies in their licensing activities.
Learn more about the MTC in Lisbon in this short video produced by host society SPA.