CISAC President Jean-Michel Jarre Invited by France2 Television's News Programme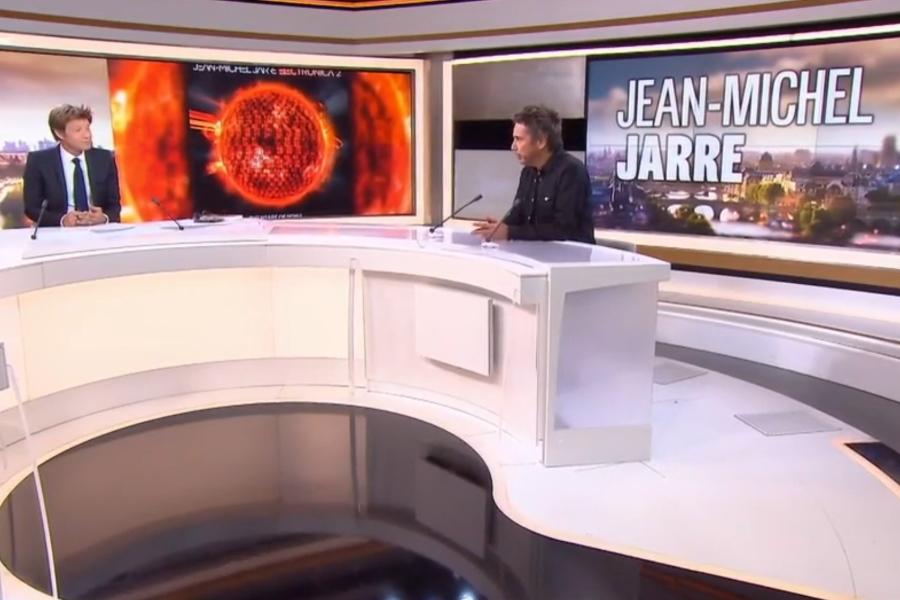 CISAC President Jean-Michel Jarre was invited by the national French television network, France2, to speak on their news programme "JT de 20h" on 7 May 2016. Jean-Michel Jarre, whose breakthrough album "Oxygène" opened the world to electronic music, gave his perspective on the genre and those who create it. With his latest album "Electronica 2" out now, he explored how music can unite people.
Watch the interview here (in French).