CISAC President Jean-Michel Jarre Expresses the Confederation's Deepest Condolences to Paris Attacks Victims
Summary
Music is the Greatest Link Between People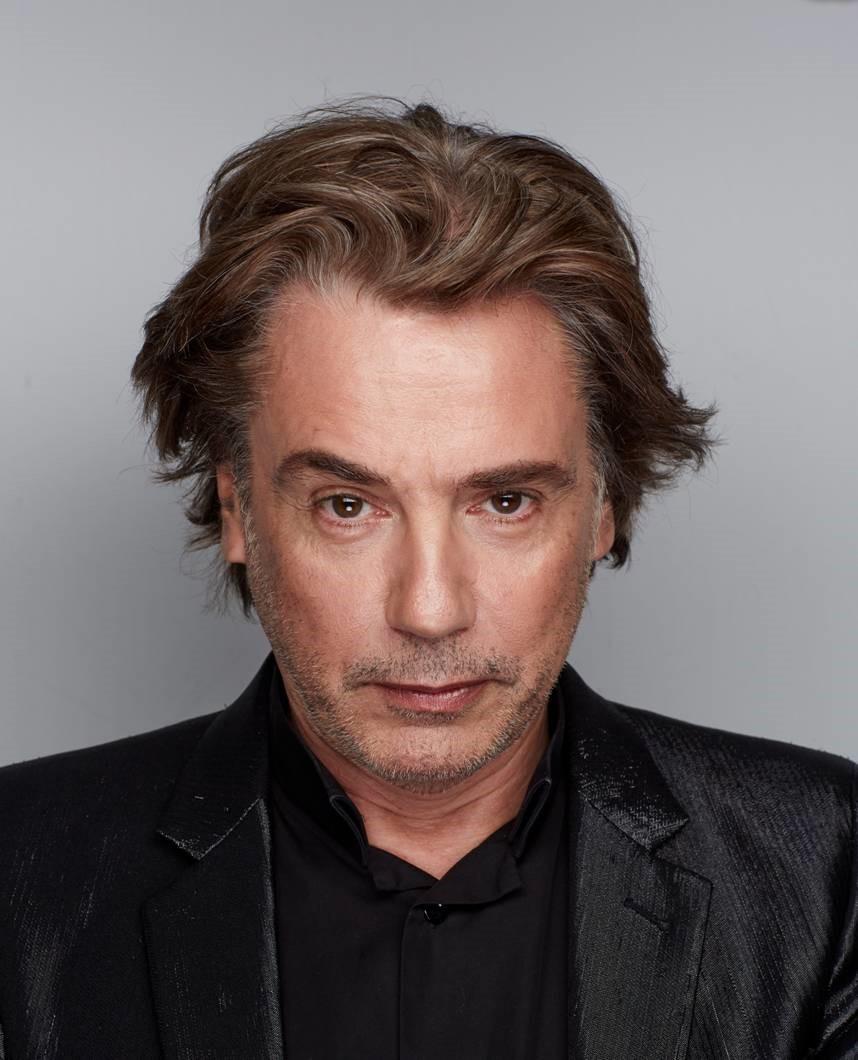 Once again France has been the target of terrorist attacks that have hurt innocent civilians who were simply taking part in a concert, listening to music, watching a football game, or enjoying themselves at the terrace of restaurants.

A huge toll was paid by concert goers at the Bataclan. We are deeply affected by this attack that touches us in the deep of our souls. Music is the greatest link between people. Music knows no boundaries, no race, no religion. But, obviously, that was not the way those who enacted those horrible crimes viewed it.

On behalf of the four million creators represented by CISAC members, I would like to offer my deepest condolences to the families of those who perished in Paris. I am also convinced that these events will not alter the resolve of those who believe in our core values: tolerance, freedom of speech and freedom of creation."