CISAC makes available new training resources for IPI rights holders database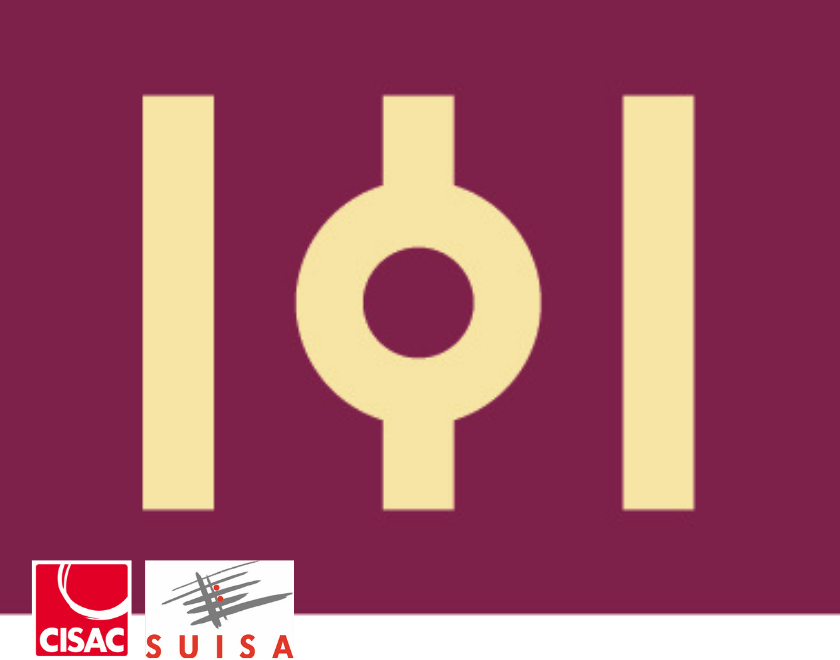 A new series of training videos for use by members of CISAC's IPI right holders database is now available for use by all CISAC members. The resource has been created thanks to the work of IPX Experts Group, composed of member society representatives, which administers the rules for the IPI.
The three 10-minute videos aim to help users search and navigate the site and manage registration and updating information. 
The IPI system is used by hundreds of collective management entities around the world. It is an essential component of the data exchange mechanism linking the CISAC member societies, and is central to the efficient payment of royalties to hundreds of thousands of creators every year. These include musical composers, television and literary writers, and visual artists.
The first video provides an introduction to searching and navigating in the IPI web interface, and gives an overview of the data fields available in each IPI entry. The second video describes how to create a new IPI record. The third video looks at updating existing IPI entries as well as how to register complex agreements with varied rights, territories, usages, and creation classes.
The IPI system provides a globally unique identification of a natural person or legal entity with an interest in an artistic work across all categories of works, different roles in relation to a work (composer, arranger, publisher, etc.) and the corresponding rights in a work. 
For further information about the IPI see here: https://www.cisac.org/services/information-services/ipi