CISAC, GESAC and 8 organisations draw attention to Bulgarian private copying dysfunction in letter to European Commission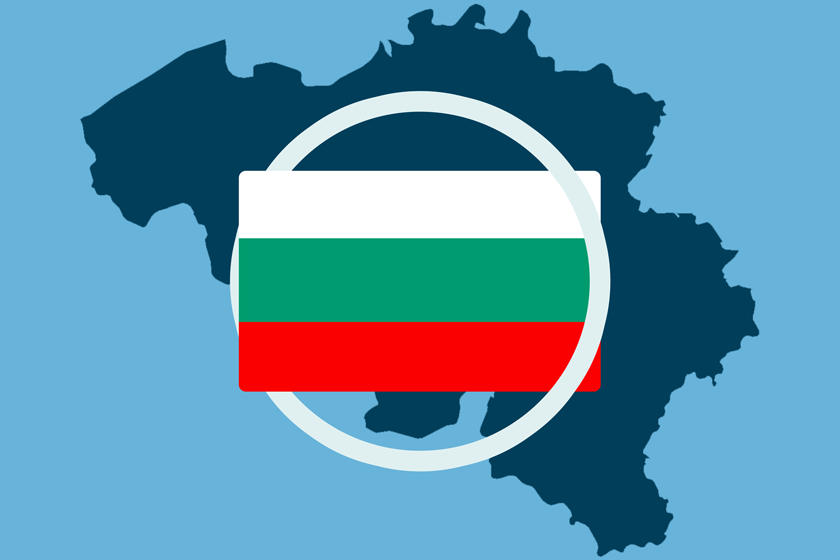 On behalf of rightsholders, CISAC, GESAC and 8 rightsholder organisations have sent a joint letter to the European Commission supporting a complaint lodged by MUSICAUTOR. The complaint underscores Bulgaria's incompliance with the Directive 2001/29/EC on the harmonisation of certain aspects of copyright and related rights in the information society. 
The complaint makes it clear that the private copying and reprography system in Bulgaria has made it impossible to collect and distribute remuneration. European law requires a fair compensation system when a private copying exemption is adopted in a country's law. Despite several warnings, Bulgaria continues to disregard this obligation in addition to the Berne Convention, WIPO Performances and Phonograms Treaty (WPPT) and the International Treaty on Trade Related Aspects of Intellectual Property (TRIPS).
The letter was signed by AEPO-ARTIS, BIEM, CISAC, EUROCINEMA, EUROCOPYA, EVA, FIM, GESAC, IMPALA and SAA.