CISAC Data in New In-Depth UNESCO Report on Global Trade of Cultural Goods
Summary
Study Discusses Intellectual Property and Import-Export Trade by Region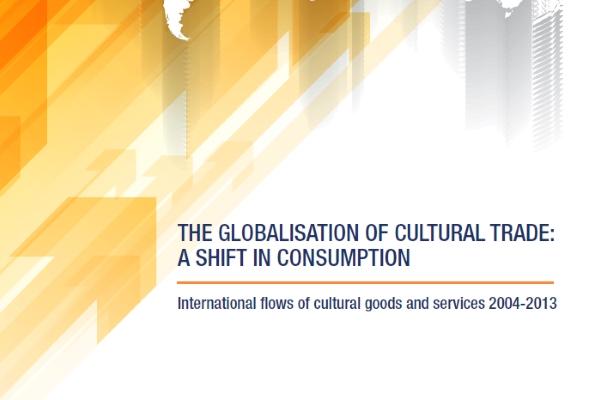 The UNESCO Institute for Statistics has released its conclusions on the international trade of culture in its report entitled The Globalisation of Cultural Trade: A Shift in Consumption—International flows of cultural goods and services 2004-2013. The research provides information comparing the import and export of cultural goods and services throughout the world, which has doubled during 2004-2013. The study provides the opportunity for legislators and decision makers to better understand movement, trends and challenges in global trade based on data from international organisations. CISAC is one of the key sources of data on royalty collections.
Key conclusions included:
Music and newspapers have been the most affected by the dematerialisation of cultural goods.
The economic crisis of 2008 impacted developed countries the most, which are still recovering.
China is the leading exporter of cultural goods, passing the United States in 2010. The United States is the leading importer of cultural goods.
India, Turkey and Malaysia emerged as significant exporters.
Among all cultural services, audiovisual services are becoming the most important cultural service in global trade.
The past decade provided increased cooperation among international organisations to promote, gather and improve cultural trade statistics.
The report also measures flows of royalties, highlighting data from CISAC. During the period 2002-2012, gross royalty collections grew on average 1.7% annually.
The UNESCO report can be viewed here.