CISAC and FutureLearn MOOC about copyright and creative industries receives CPD certification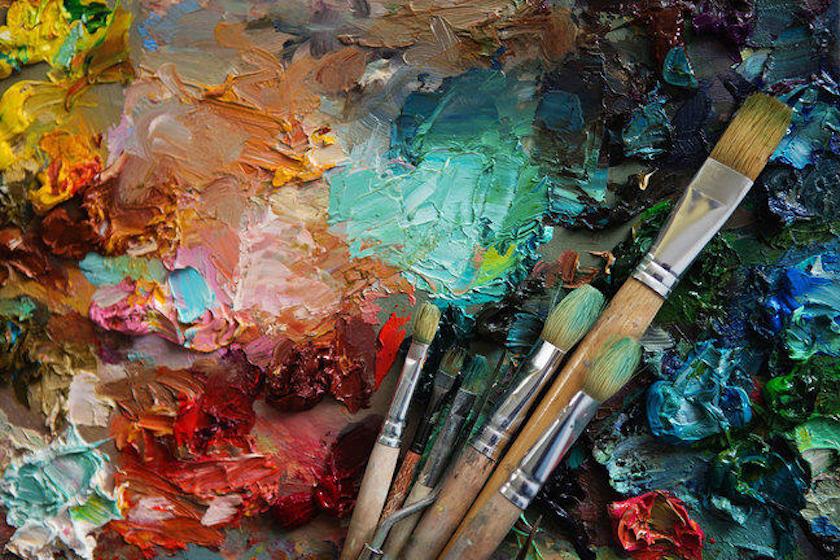 Photo ©: iStock
Copyright and the Business of Creative Industries has become the first CISAC University course to receive CPD certification. The MOOC (massive open online course) is the second course developed by CISAC in partnership with FutureLearn.
CPD (Continuing Professional Development) is an accreditation that verifies that a learning activity has achieved specific standards and benchmarks. The accreditation is delivered by the CPD Certification Service, an independent accreditation centre established in 1996 and focussed on learning activities that enhance career development.
Learners examine the role of copyright in creative and cultural industries in this online course from CISAC and FutureLearn. It explains how copyright rules are applied and the flow of economic benefit between creators, rightsholders and users of creative works. A certificate of achievement signed by CISAC University and issued by FutureLearn can be available by completing the course, if a course upgrade is chosen.
This CPD certification is an added benefit for those in collective management organisations and the creative and cultural industries seeking to advance professionally. 
Enrolment for Copyright and the Business of Creative Industries is now open. The next run of the course starts Monday, October 28th.