CIAM Voting Congress to be Held in Siena, Italy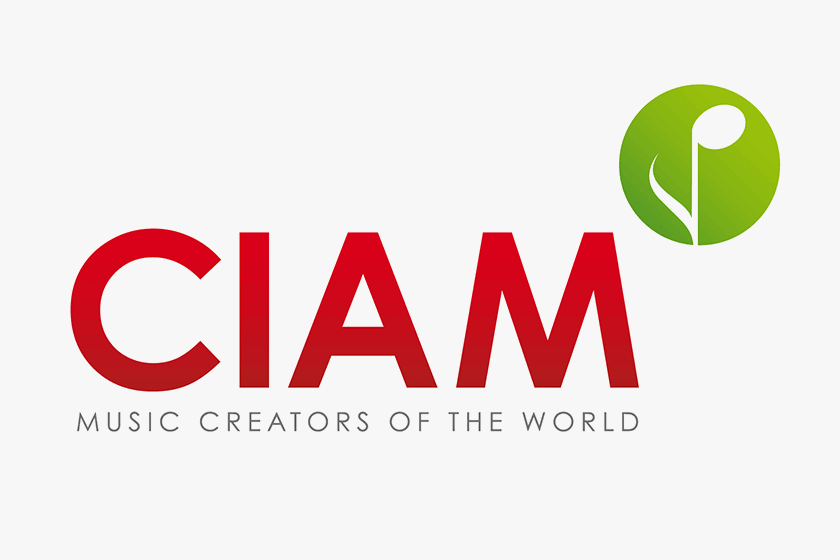 The International Council of Music Creators will hold its biannual CIAM and Partner Alliances voting congress in Siena, Italy on 14-15 October. More than 60 creators and experts are expected to attend from all over the world.
On the first day of this congress, the keynote speeches and discussions will be focussed on the European legal framework and upcoming EU directives, music piracy, and on an overview of issues facing creators in other parts of the world. For the first time, this review will include the Asia-Pacific region. Following this, the voting procedures for the election of the council's President and Executive Committee will also take place.
The second day will revolve around the Fair Trade Music initiative. With specific analysis on the remuneration of creators and performers, and new insights on how metadata can empower them, discussions will centre on the strategy and execution of a new international certification body to support this cause.