CIAM forum shares top tips for getting the most out of TikTok for music creators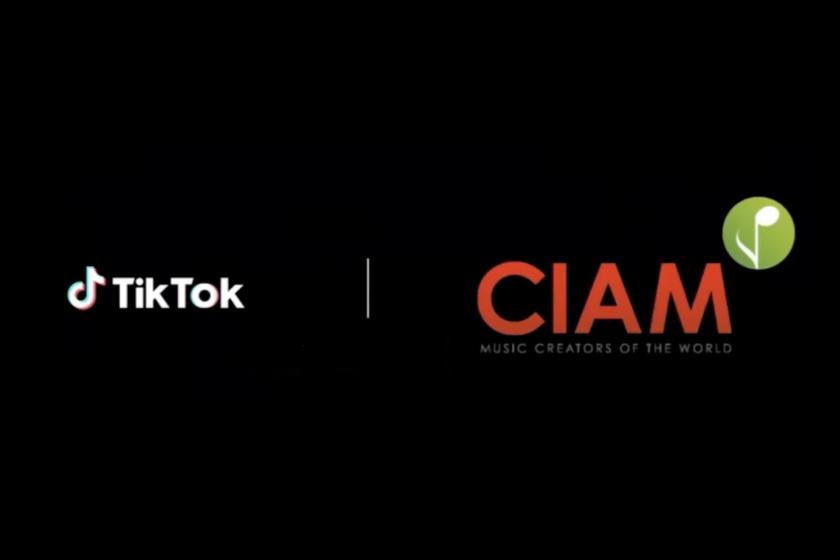 TikTok has become an important platform for music creators looking to monetise their work and promote their career. 80% of TikTok users discover new music on the platform. Over 250 creators from all over the world registered for the online event.
To help music creators navigate TikTok and understand how to make the most of the platform, CIAM, the global Creators' Council affiliated to CISAC, held the online forum "Making TikTok Work for You" on January 23rd, 2023. CIAM is the international creators' council for music composers and songwriters.
Forum keynote speakers were TikTok Head of Music Publishing, Licensing and Partnerships Jordan Lowy and GEMA General Counsel Tobias Holzmüller. GEMA, the German collective management organization is one of the largest organisations of its type in the world.
Jordan Lowy presented best practices for music creators to get the most out of TikTok. For a music creator, best practices include:
Use full-screen vertical videos

Be concise with videos, which should be 7 to 14 seconds in length

Post at least 3 to 4 times per week

Only use 2-3 hashtags to give context and discovery

Text overlay, creative effects and other native tools can help content fit audience expectations.
A music creator can use TikTok to share songwriting tips, discuss who inspired you, give day-in-the-life glimpses, show how they create, and preview new songs before a release. A record label and/or distributor is often helpful, but not a necessity.
Tobias Holzmüller provided insight in music licensing in regard to TikTok. Mr. Holzmüller detailed the role of GEMA and ICE (The International Copyright Enterprise), who work together in Europe to license performing rights, mechanical rights, and sync rights on behalf of music creators and publishers.
According to Mr. Holzmüller, and contrary to some services, TikTok has never claimed they are not responsible for license fees for music they distribute, and worked with the music industry from the start of the service.
Mr. Lowy also noted that TikTok maintains its own library of information that creators can access online, with useful information that can help music creators to understand and get the most out of the platform.
The full forum can be viewed online for a temporary period of time here: