CISAC publishes 2020 annual report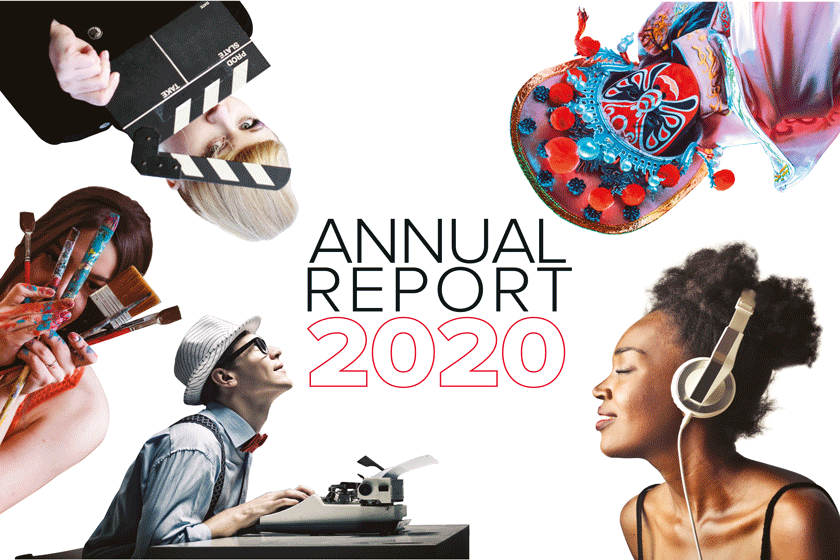 CISAC has today released its 2020 annual report, showing the Confederation's work at the hub of its network of 232 authors societies across the world.
The Report outlines CISAC's actions of the last 12 months, including a range of measures taken to support members through the Covid-19 crisis.  Other key priorities include the launch of a modernised ISWC music identifier system, business and technical support to members, and actions to support societies on the growing issue copyright buyouts.
Writing in his foreword to this year's Report, CISAC Director-General Gadi Oron says:  "This report covers a wide range of CISAC workstreams and activities tangibly enhancing the business of our members. But all these important activities have been put in a new light and perspective with the recent global events.  
"The crisis caused by the Coronavirus is a stark reminder of the vulnerability of the creators who are served by the CISAC community. And it has emphasised the importance of our collective work. In this challenging period, I believe the role of CISAC as a global facilitator for societies' operations and as a global support to creators, is shown to be all the more essential".
The 2020 Annual Report is available to download in English, French and Spanish.