Photo Gallery: W&DW 2018 Annual Congress in Algiers
On April 16th and 17th, Writers & Directors Worldwide and its alliances gathered in Algiers for the W&DW Annual Congress to increase international coordination, to support fellow societies and to discuss the Audiovisual Study, blockchain and other topics for audiovisual, dramatic and literary creators.
Read more about the event.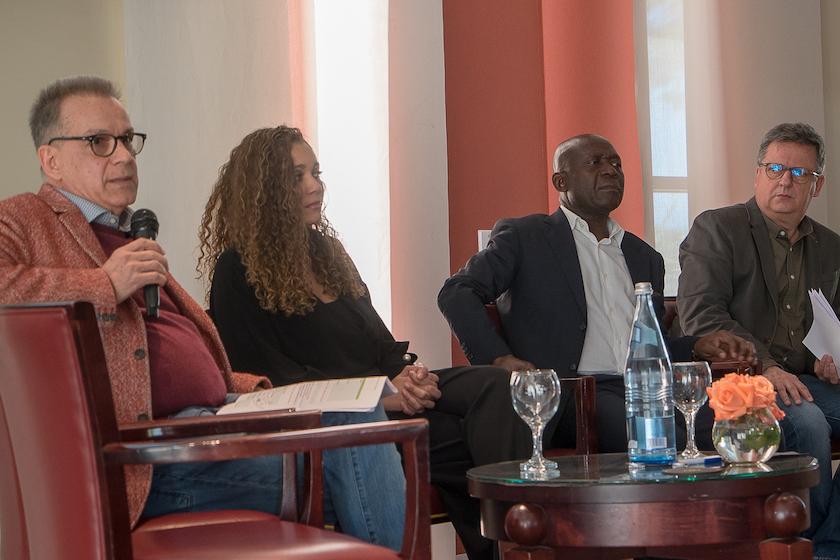 CIAM composer Lorenzo Ferrero discusses PACSA and the efforts of CIAM in supporting music creators to W&DW.
Photo ©: W&DW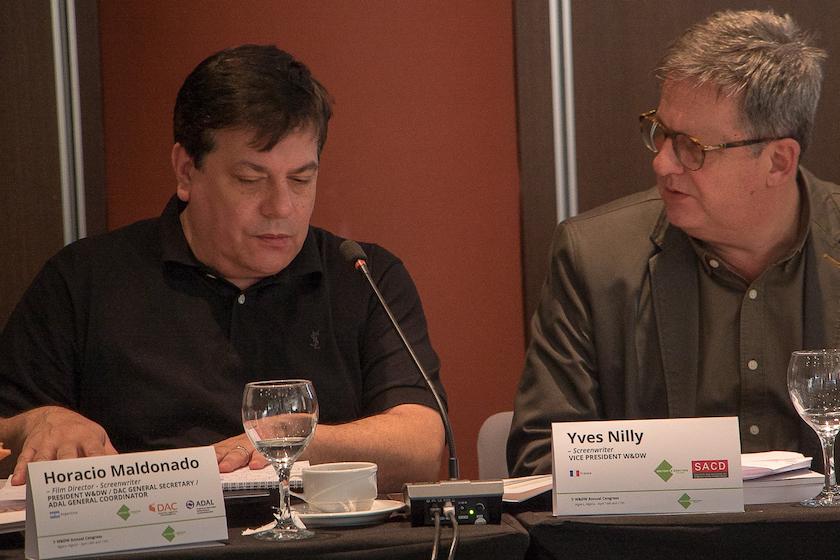 W&DW President Horacio Maldonado and Vice President Yves Nilly review the outcomes of the two-day annual congress and next steps.
Photo ©: W&DW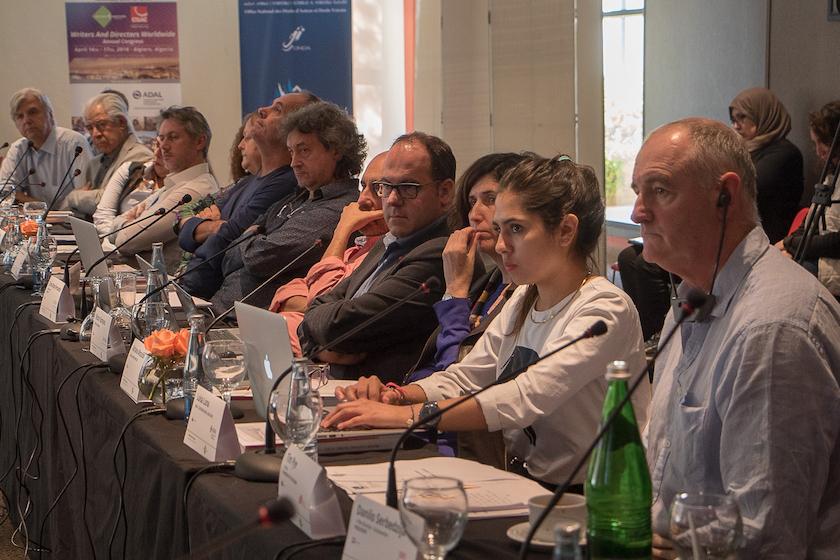 W&DW supports the rights and protections of audiovisual, literary and dramatic authors.
Photo ©: W&DW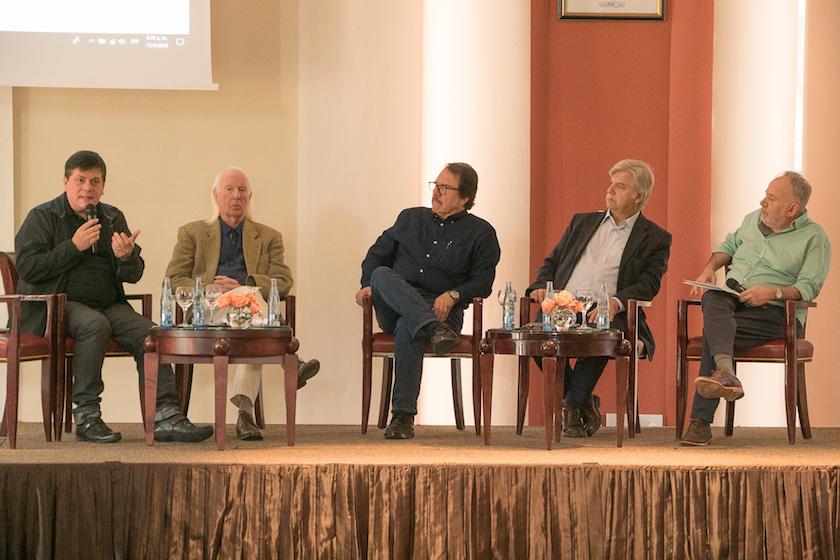 26 countries unite in Algeria at the annual Writers & Directors Worldwide (W&DW) congress, supported by ONDA. Photo ©: W&DW
Photo ©: W&DW
FERA, FSE and SAA speak about their organisations at W&DW following a presentation on a new FERA/FSE audiovisual author socio-economic study.
Photo ©: W&DW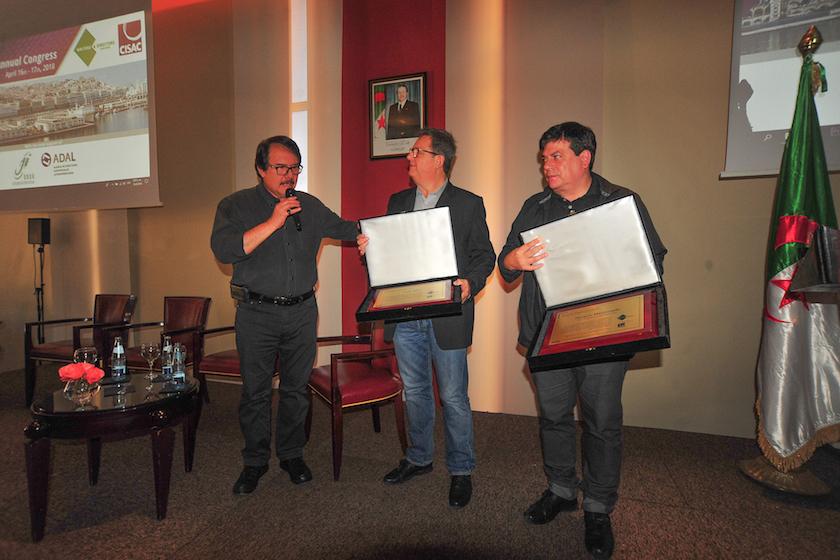 Photo ©: W&DW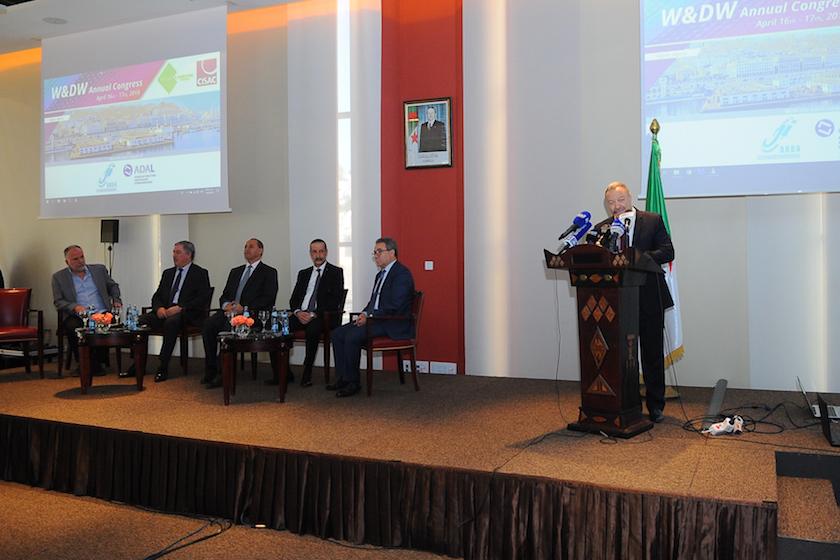 ONDA Director General and CISAC Board Member Sami Bencheikh El Hocine welcomes W&DW to Algeria.
Photo ©: W&DW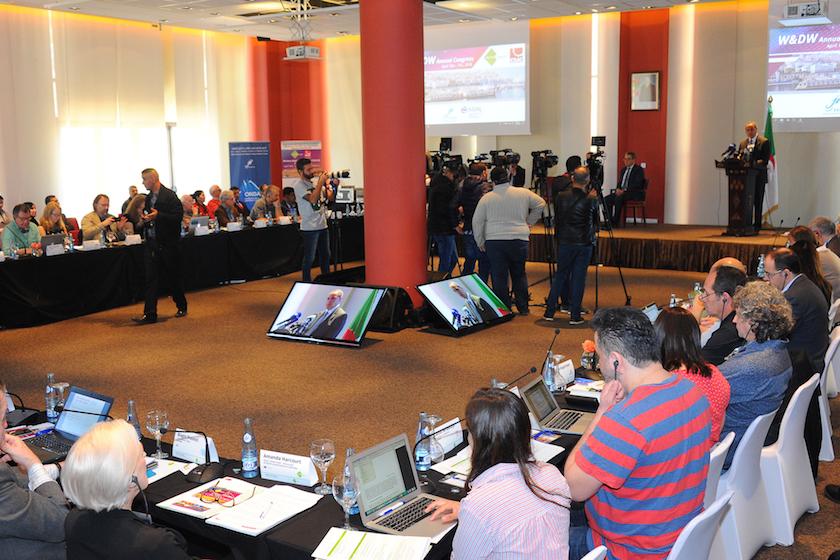 Photo ©: W&DW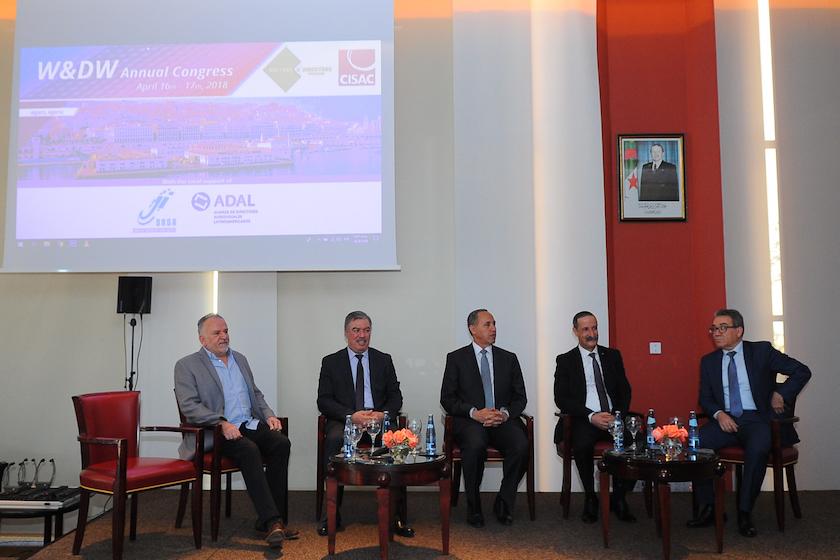 CISAC Vice President Marcelo Piñeyro with Minister of Higher Education and Scientific Research Professor Tahar Hadjar, Minister of Culture Azzedine Mihoubi and Minister of Communication Djamel Kaouane.
Photo ©: W&DW