Photo Gallery: Heads of Copyright Offices from Latin American Region Meeting
Organised by CISAC's Regional Office for Latin America and the Caribbean, government officials and society CEOs from Argentina, Brazil, Mexico, Uruguay, Bolivia, Panama, Venezuela, Peru, Cuba, Chile and Costa Rica met on 13 April to discuss priorities in the Latin American region. Read more about the event.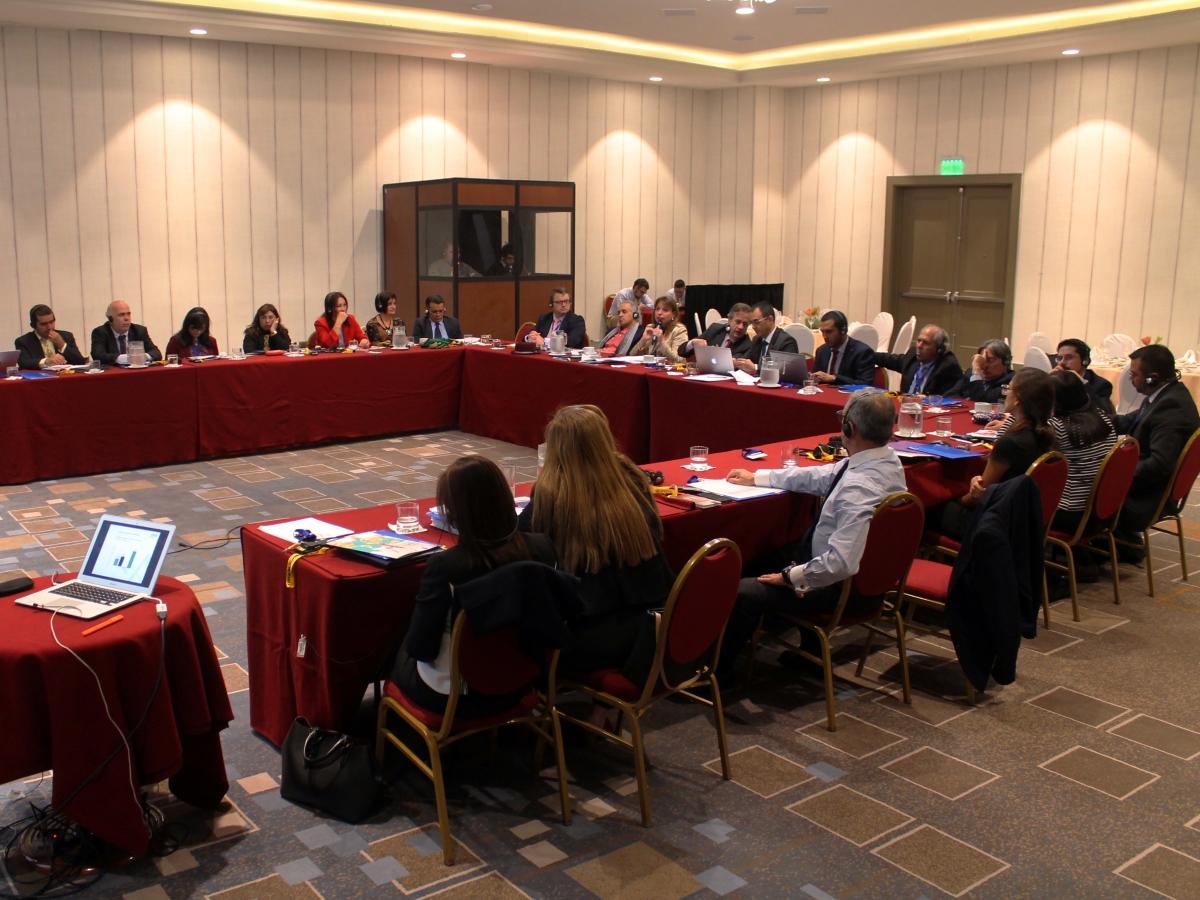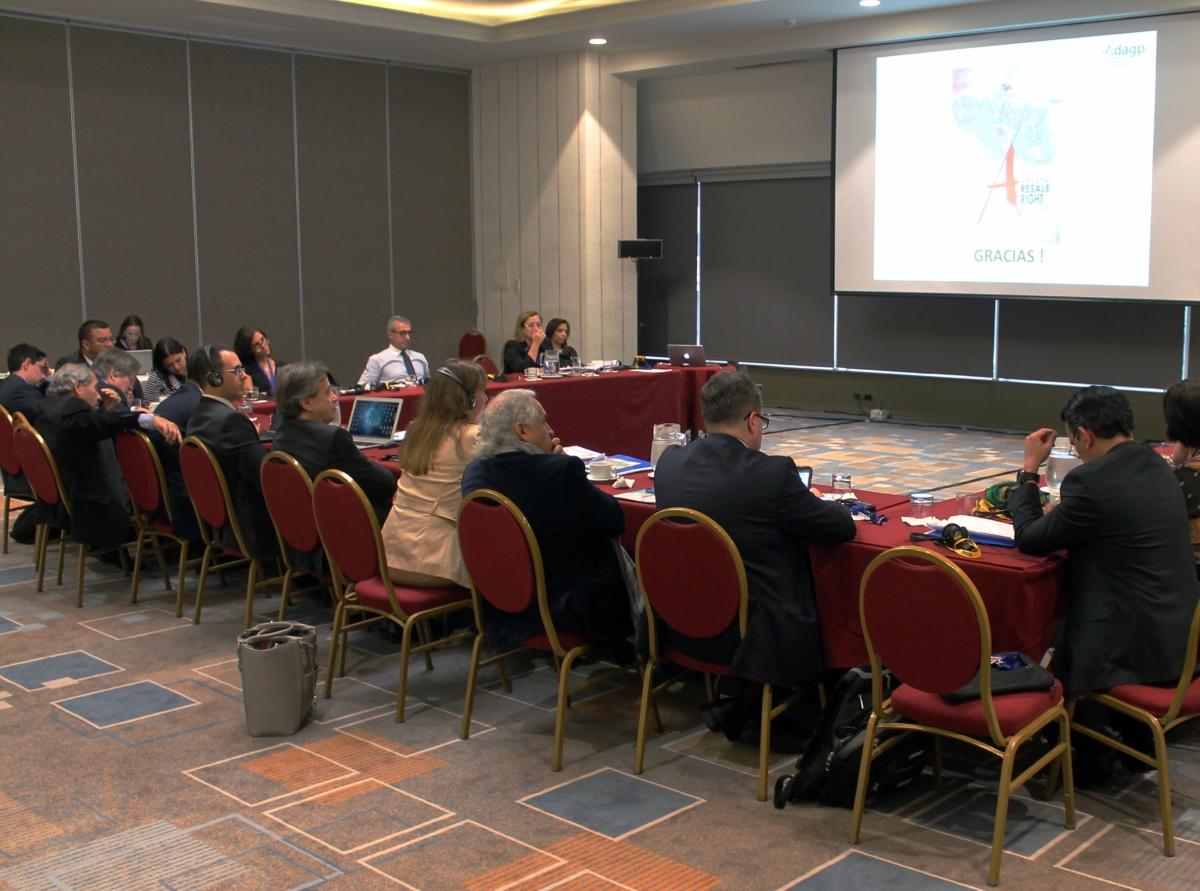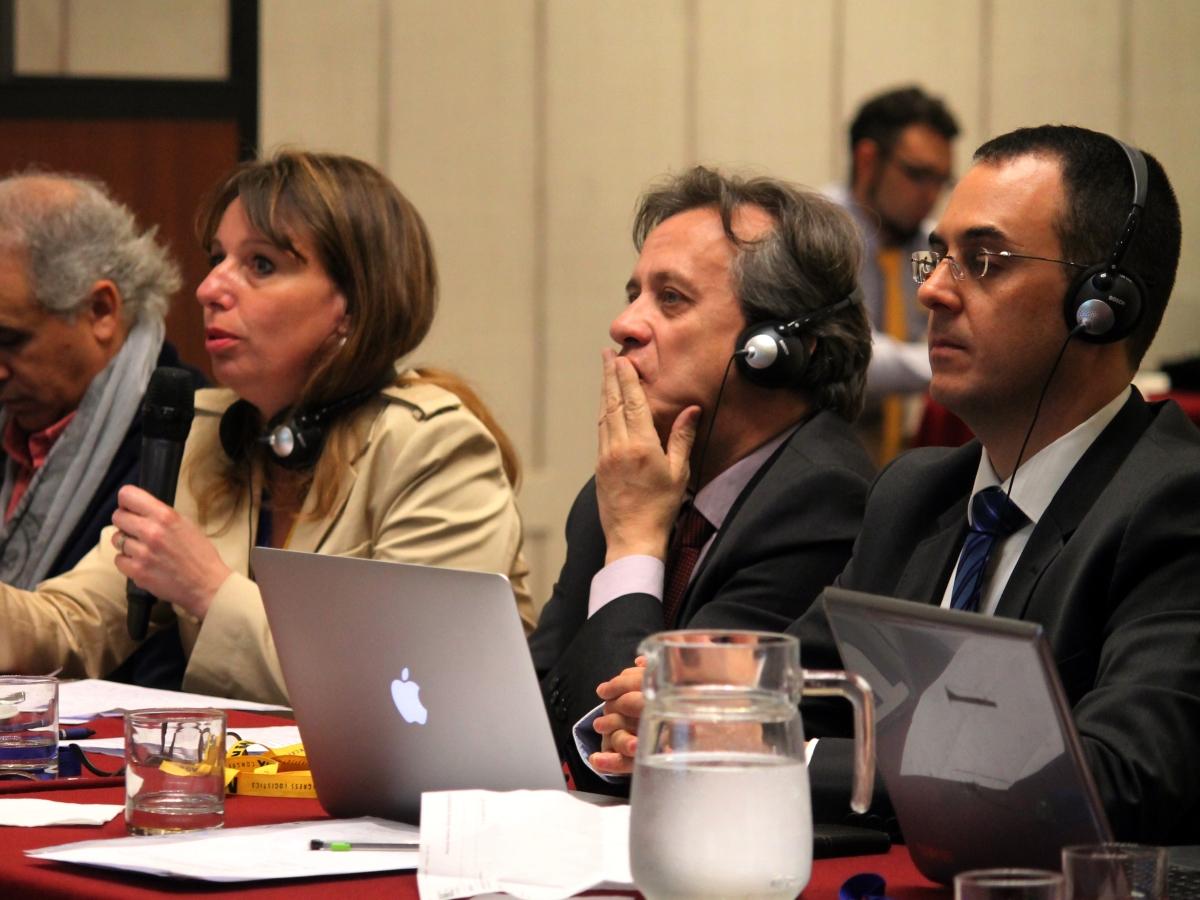 L-R: ADAGP CEO Marie-Anne Ferry-Fall, CISAC Regional Director for Latin America and the Caribbean Santiago Schuster and CISAC Director General Gadi Oron.