Photo Gallery: CISAC and HDS-ZAMP CMO-government cooperation conference in Croatia
On 23 March in Zagreb, Croatia, CISAC and HDS-ZAMP co-organised the first regional gathering dedicated to increasing cooperation between government entities and collective management societies. The event brought together 38 participants from Albania, Bosnia and Herzegovina, Croatia, Macedonia, Montenegro, Serbia and Slovenia, was supported by the State Intellectual Property Office of the Republic of Croatia.
Read more about the conference.
Photos ©: Julien Duval.
Photo ©: Julien Duval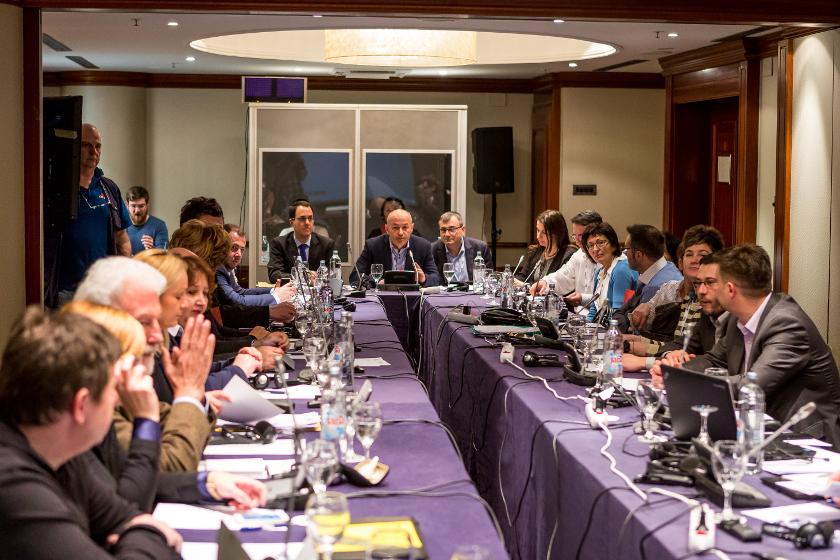 L-R: CISAC Director General Gadi Oron, HDS-ZAMP Director General Nenad Marčec and CISAC Regional Director for Europe Mitko Chatalbashev address attendees in Croatia.
Photo ©: Julien Duval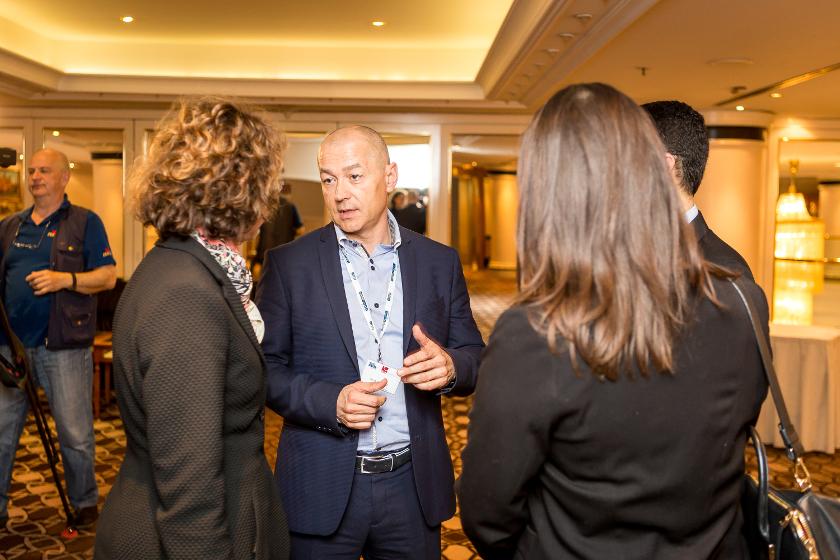 Photo ©: Julien Duval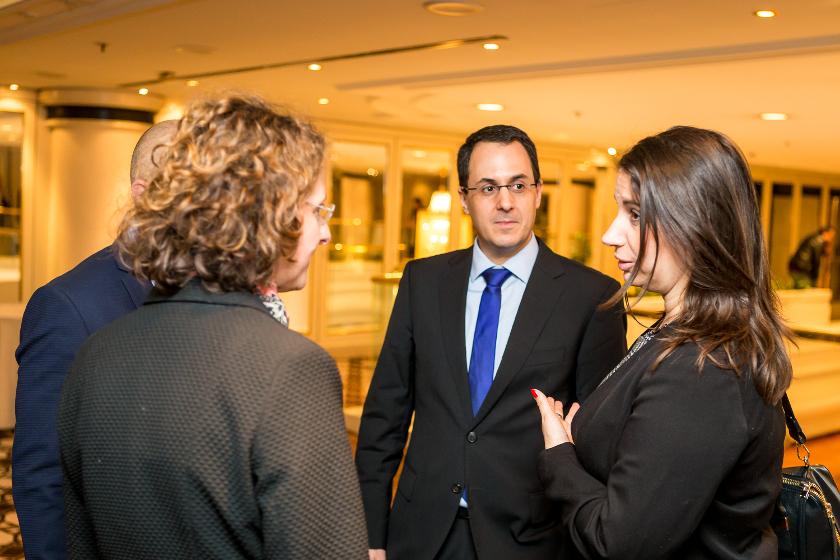 Photo ©: Julien Duval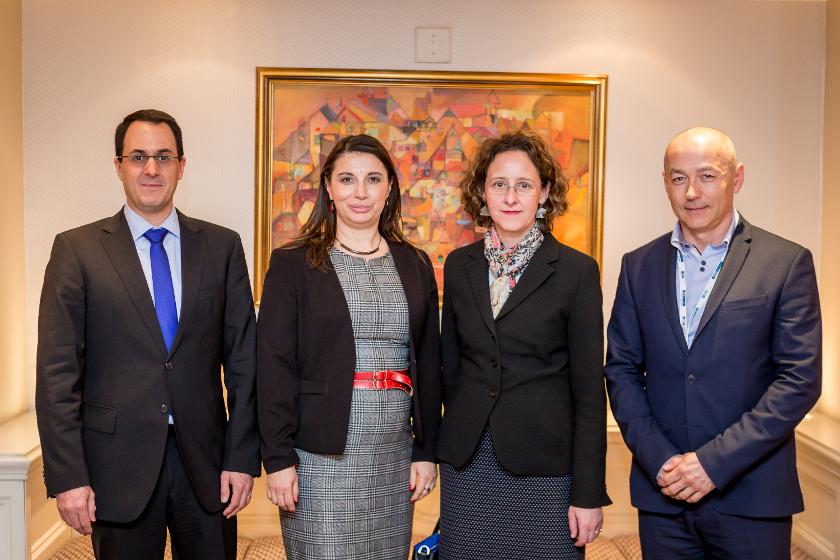 Photo ©: Julien Duval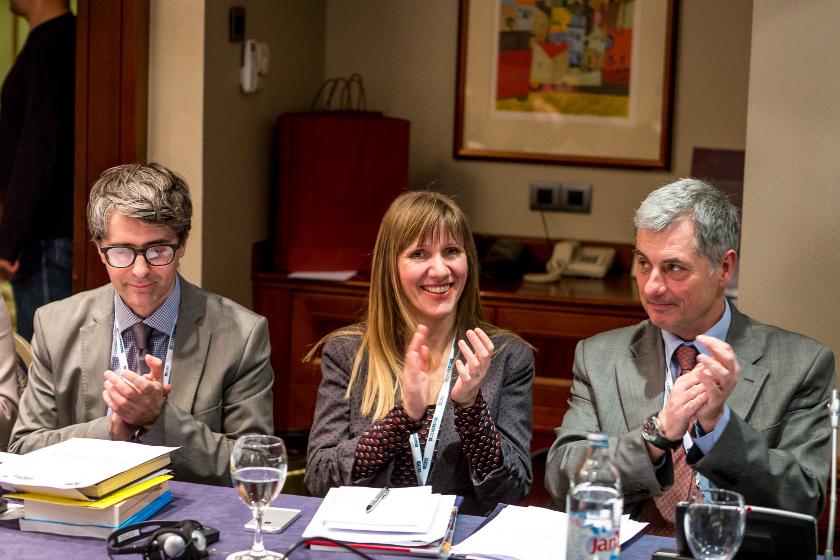 Photo ©: Julien Duval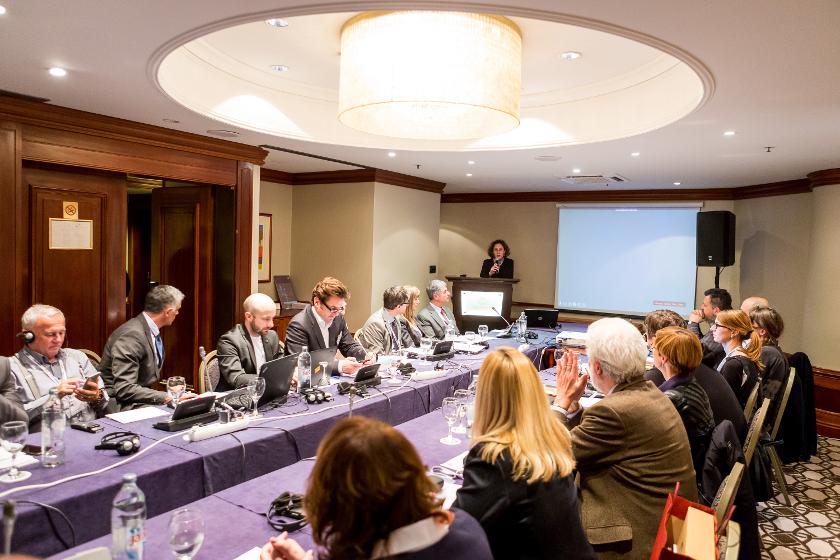 Photo ©: Julien Duval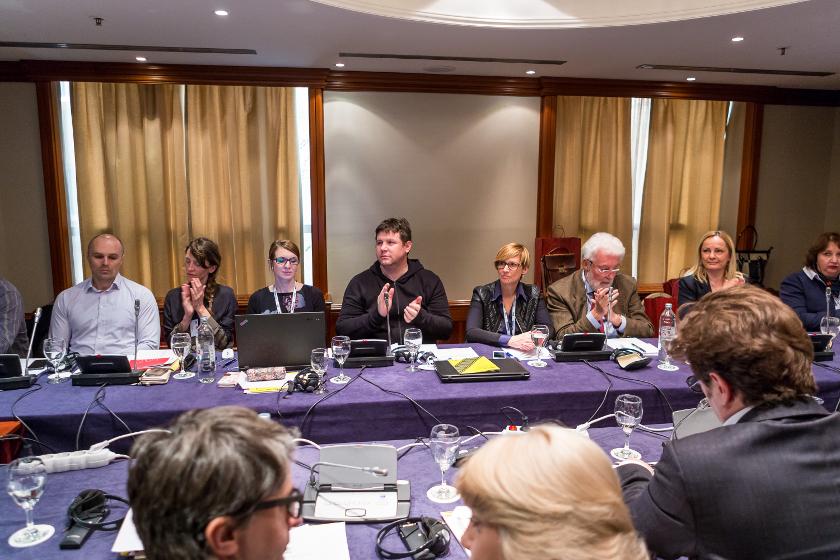 Photo ©: Julien Duval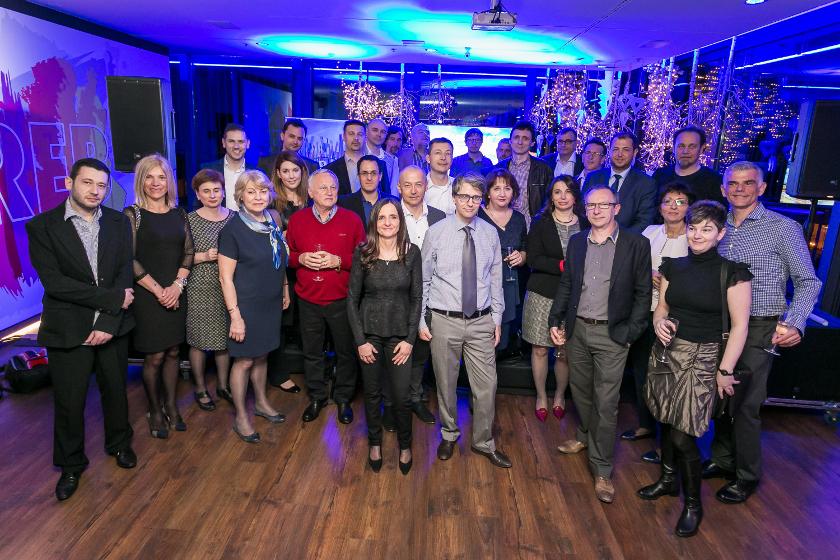 Photo ©: Julien Duval