Photo Gallery: CISAC at ALAI Congress on Collective Management
The 2019 ALAI Congress, which took place in Prague on September 19-20, was dedicated to examining the most important topics and emerging business models in the collective management of rights. CISAC was the main partner of ALAI with many CISAC member societies participating in panel discussions.  
Read more about the event.
Photo ©: Jan Rasch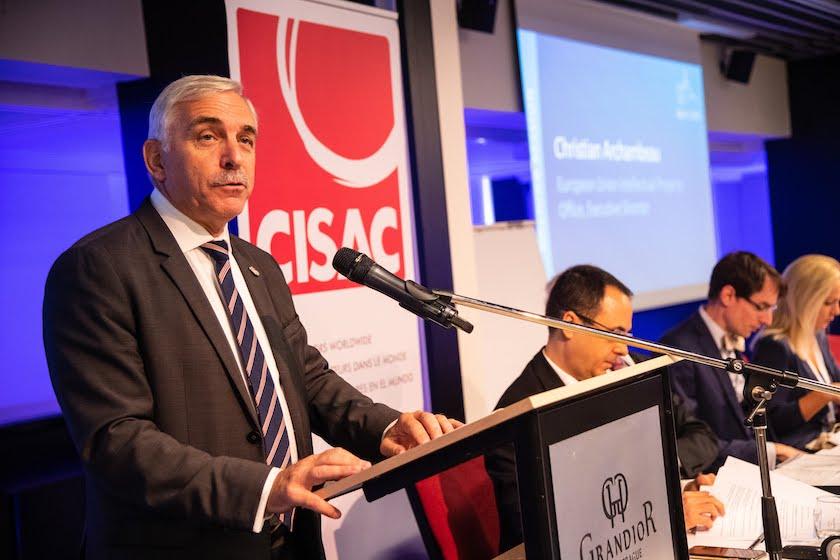 Photo ©: Jan Rasch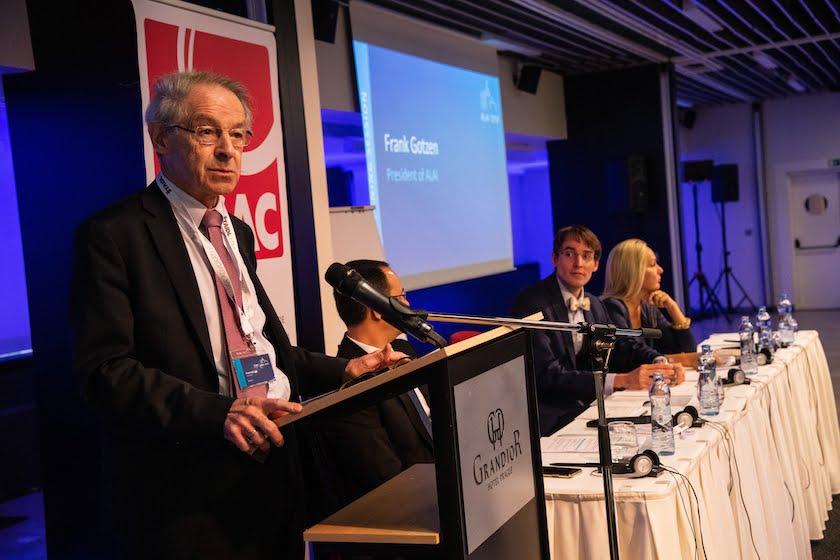 Photo ©: Jan Rasch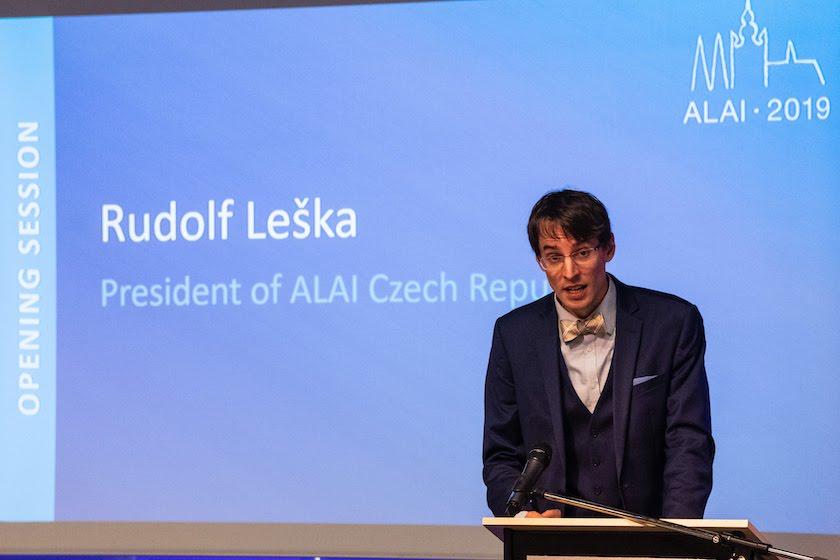 Photo ©: Jan Rasch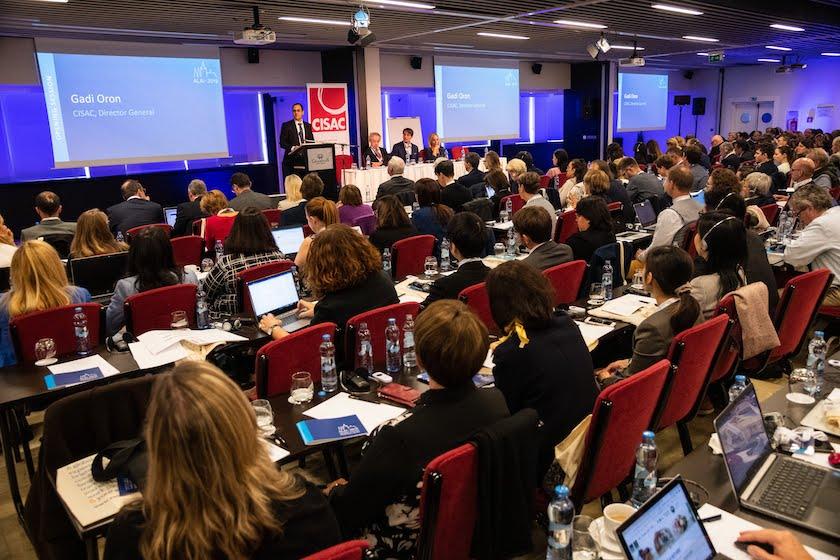 Photo ©: Jan Rasch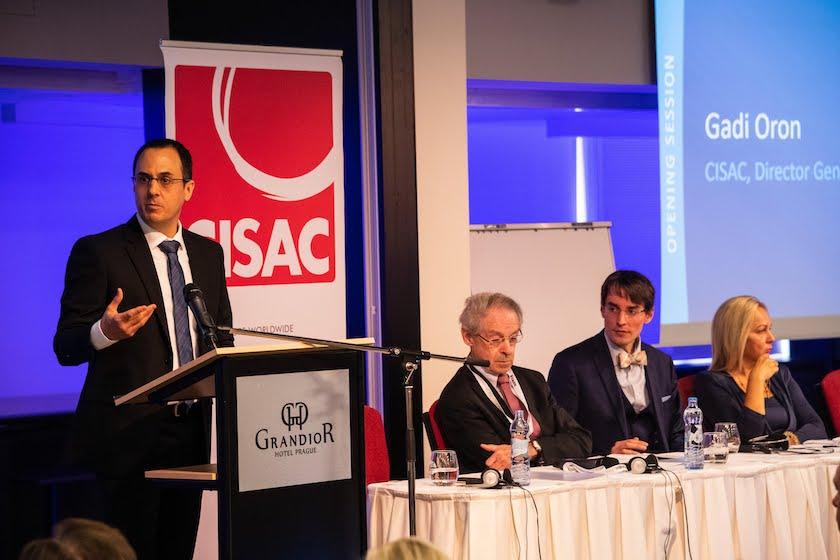 Photo ©: Jan Rasch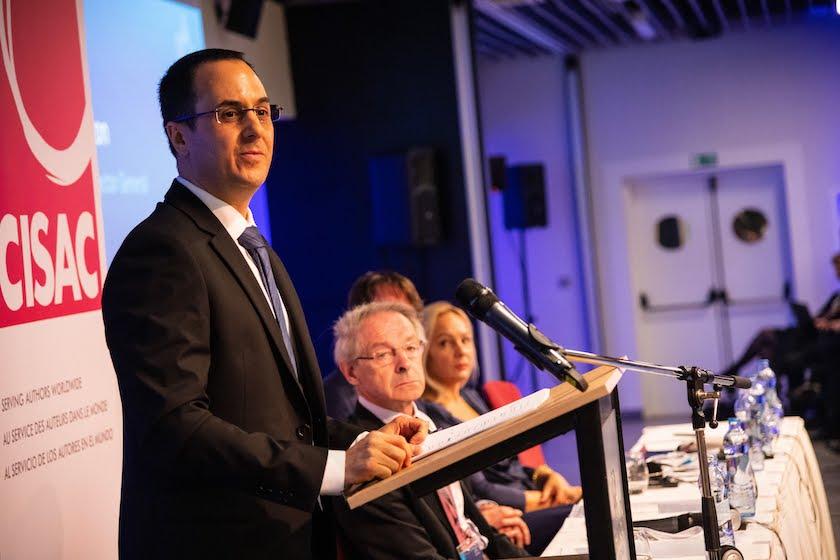 Photo ©: Jan Rasch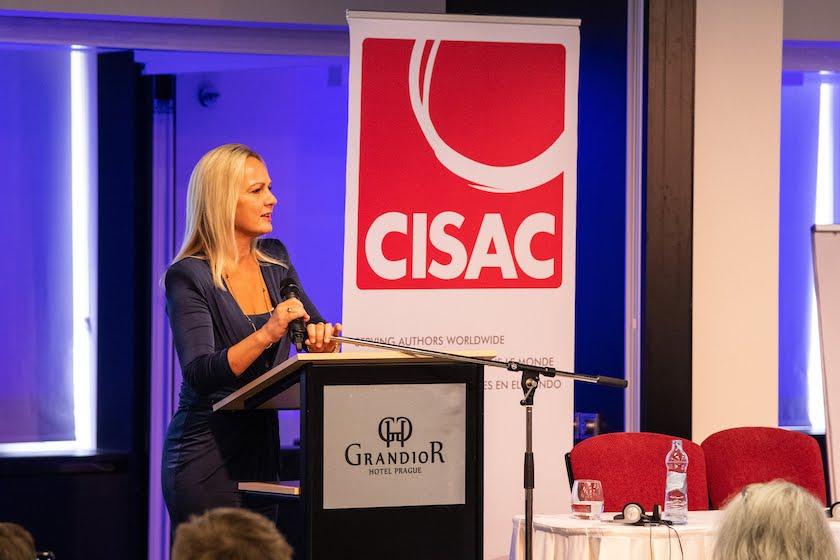 Photo ©: Jan Rasch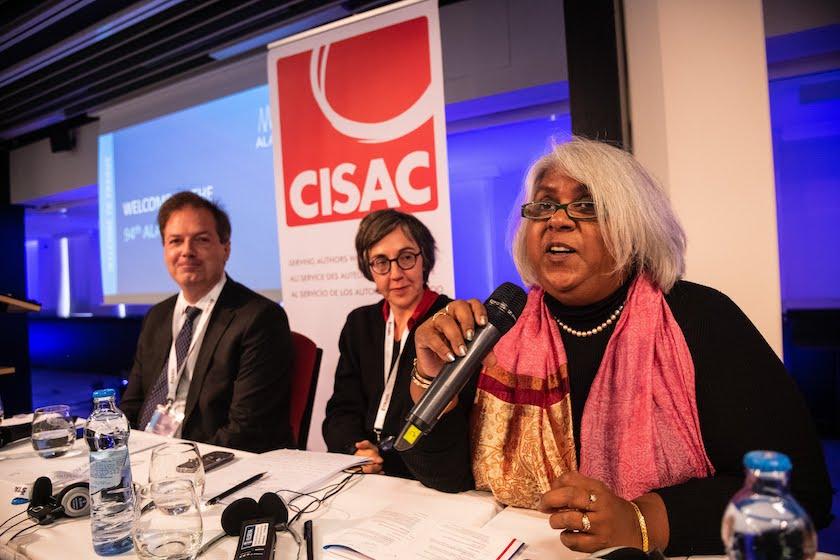 Photo ©: Jan Rasch
Photo ©: Jan Rasch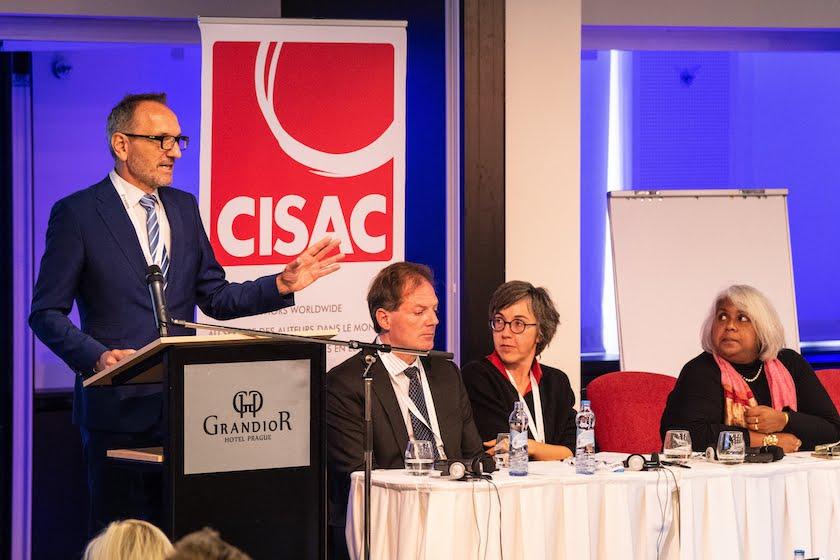 Photo ©: Jan Rasch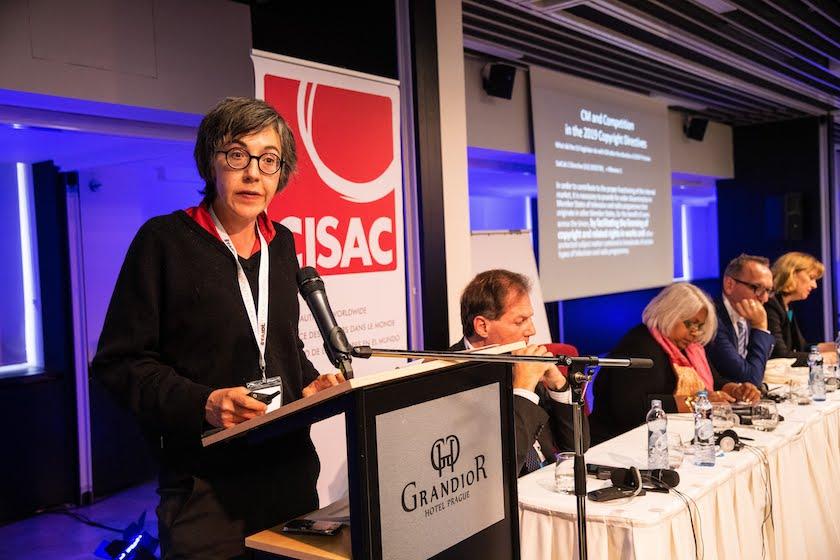 Photo ©: Jan Rasch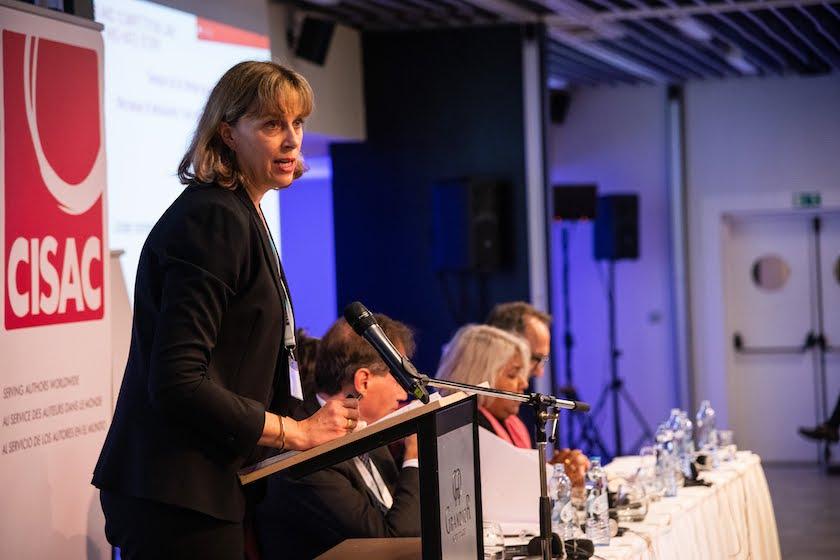 Photo ©: Jan Rasch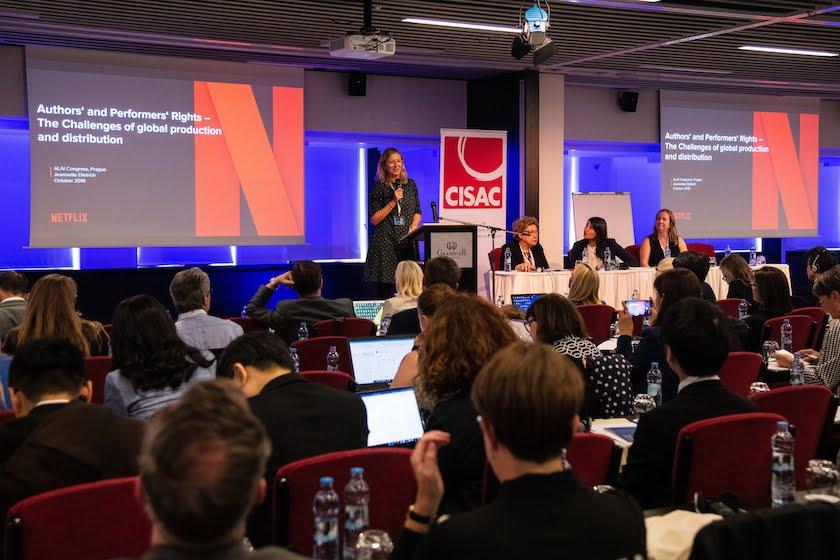 Photo ©: Jan Rasch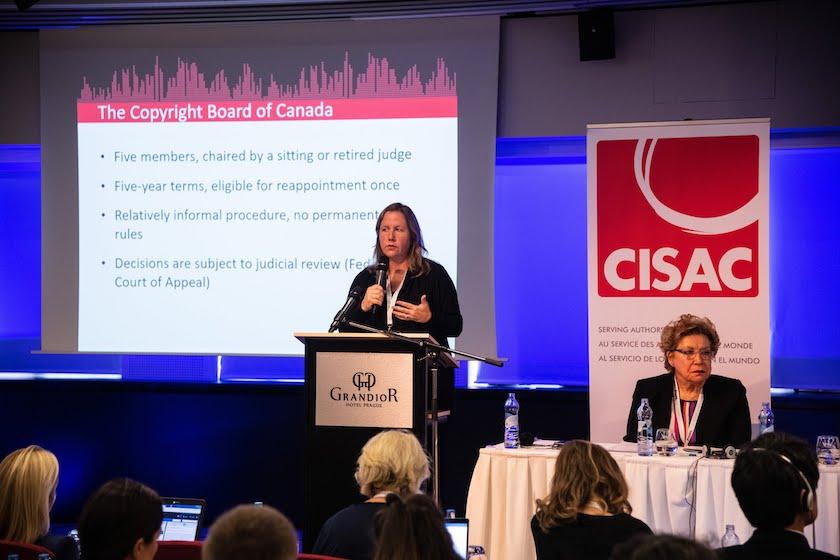 Photo ©: Jan Rasch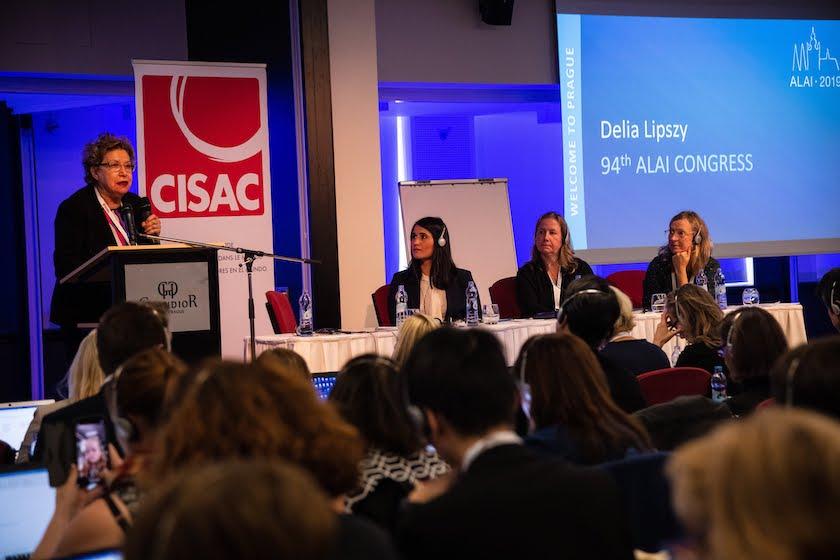 Photo ©: Jan Rasch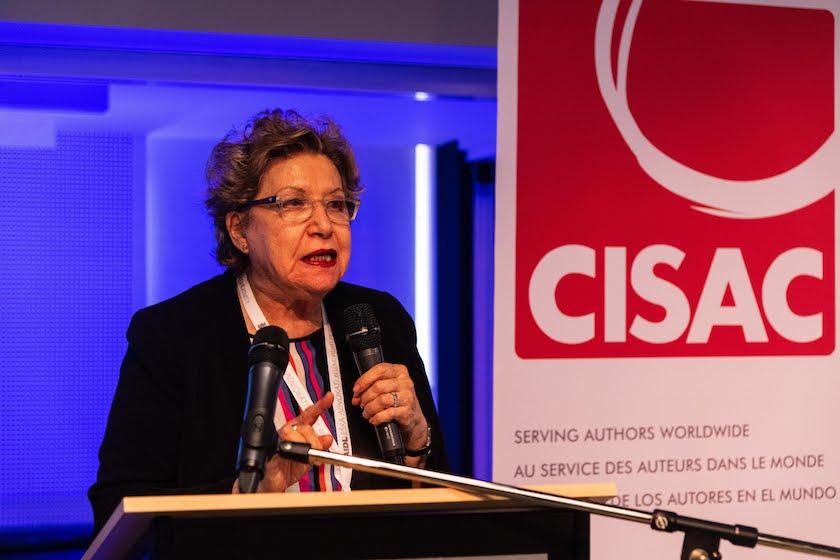 Photo ©: Jan Rasch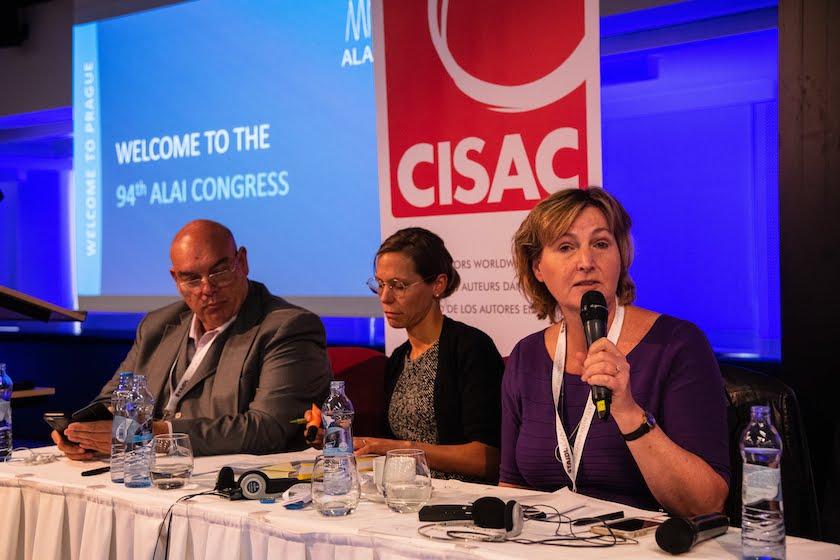 Photo ©: Jan Rasch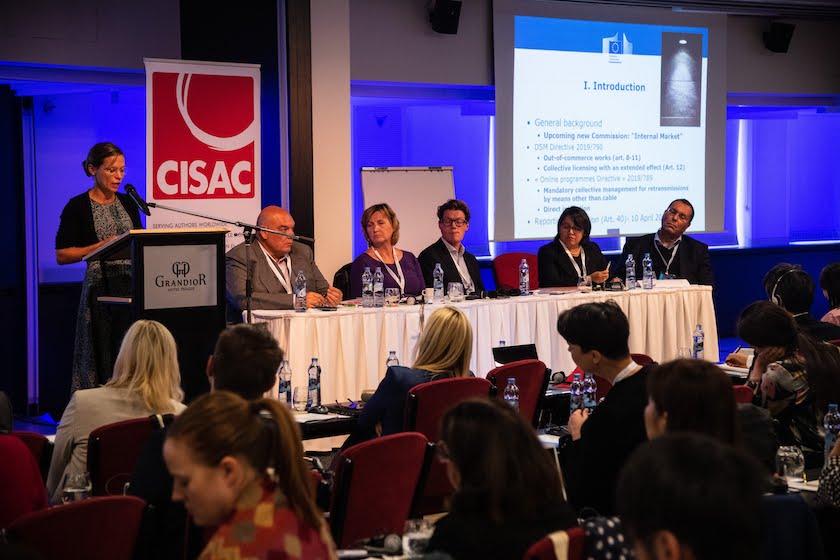 Photo ©: Jan Rasch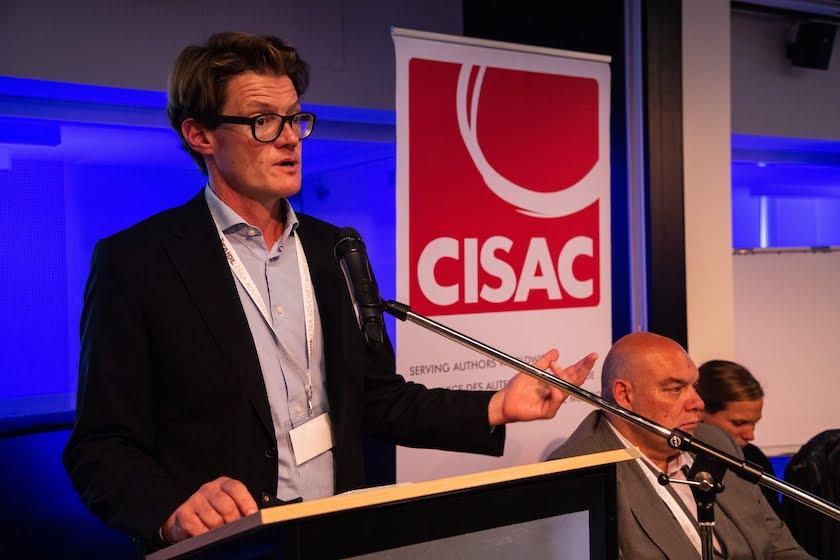 Photo ©: Jan Rasch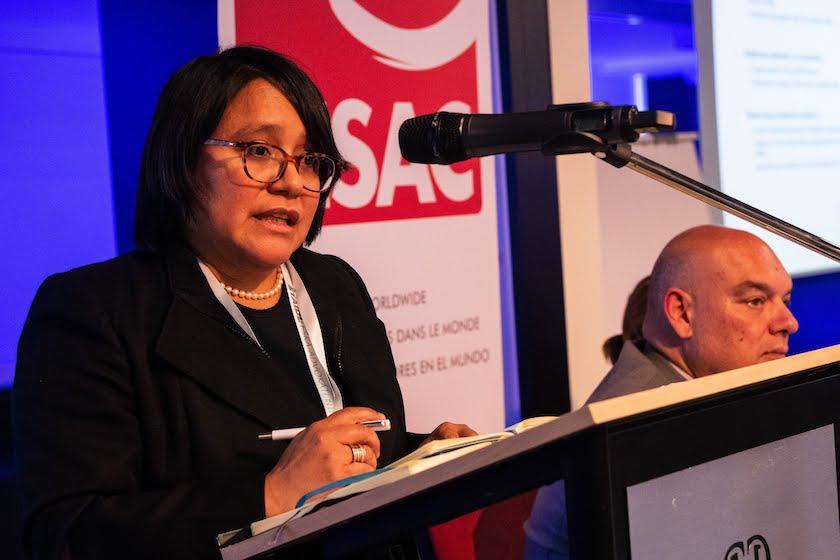 Photo ©: Jan Rasch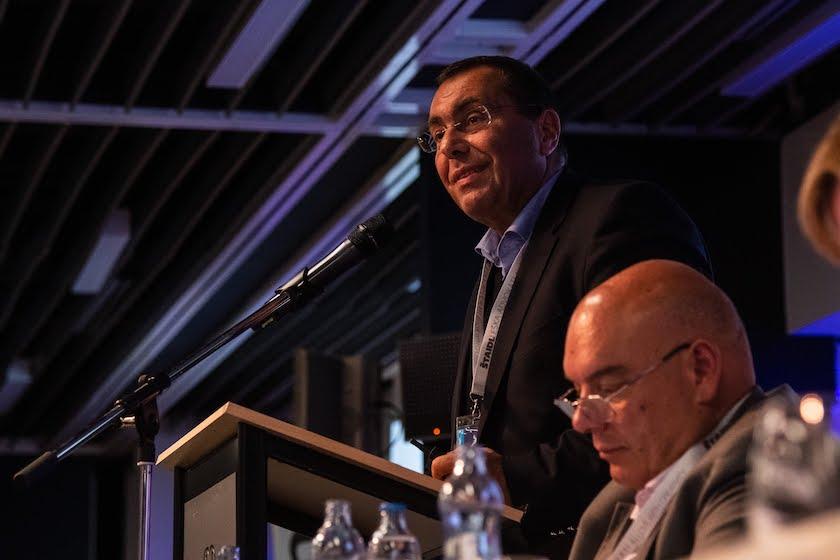 Photo ©: Jan Rasch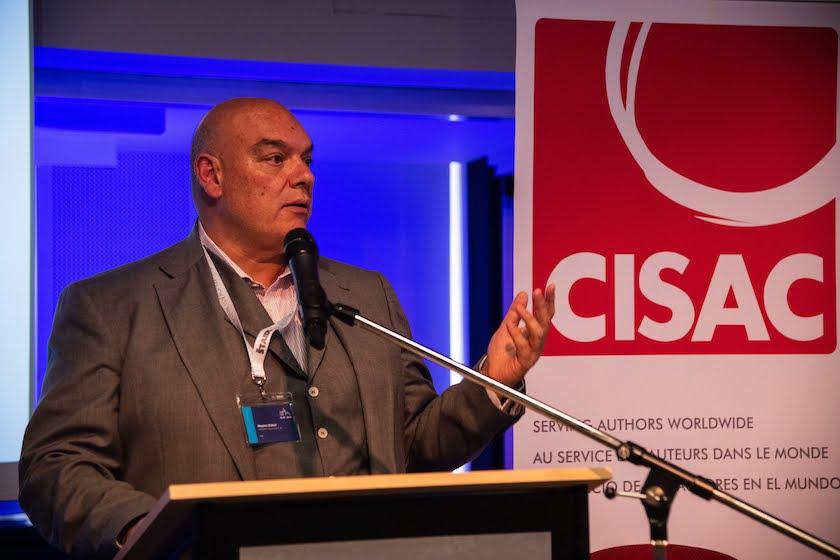 Photo ©: Jan Rasch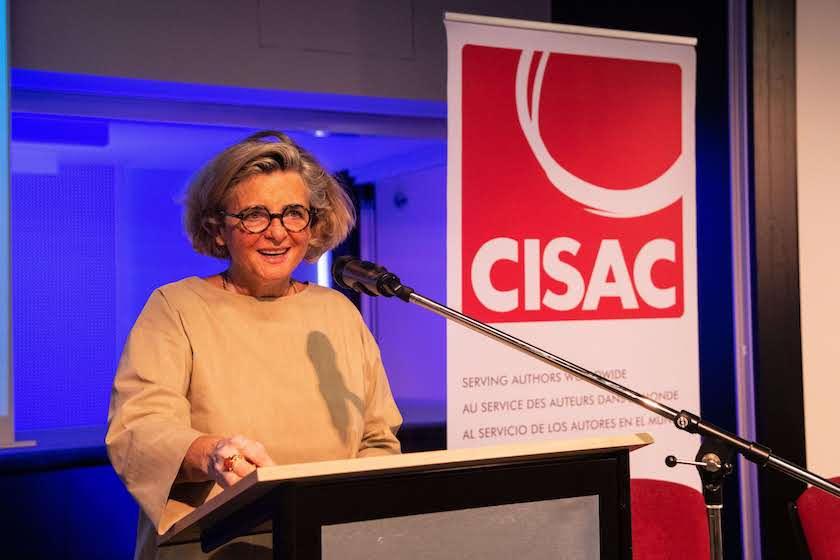 Photo ©: Jan Rasch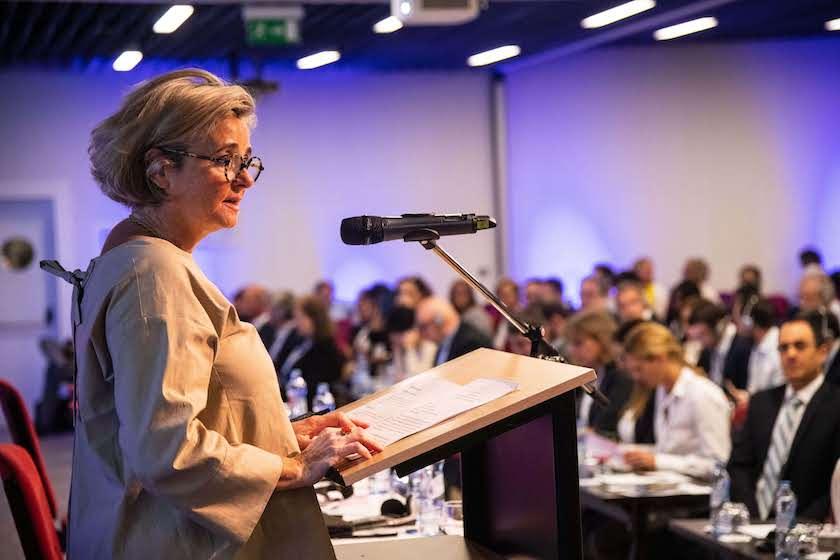 Photo ©: Jan Rasch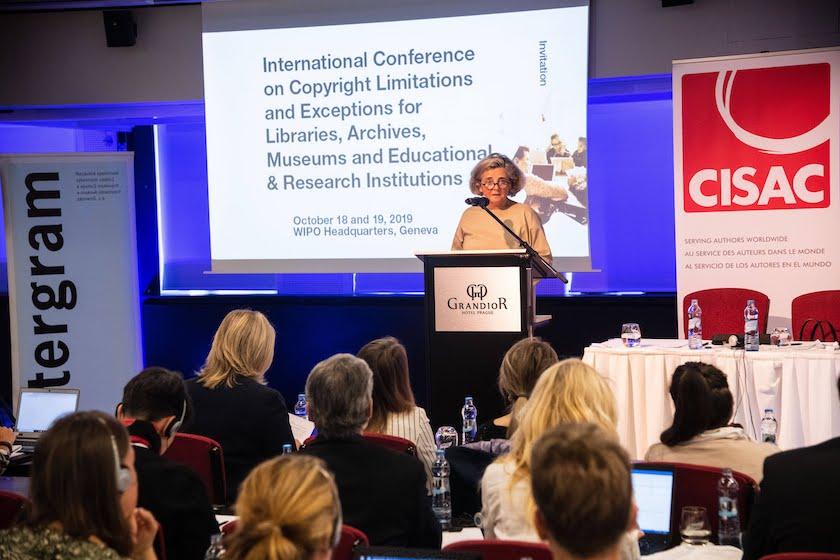 Photo ©: Jan Rasch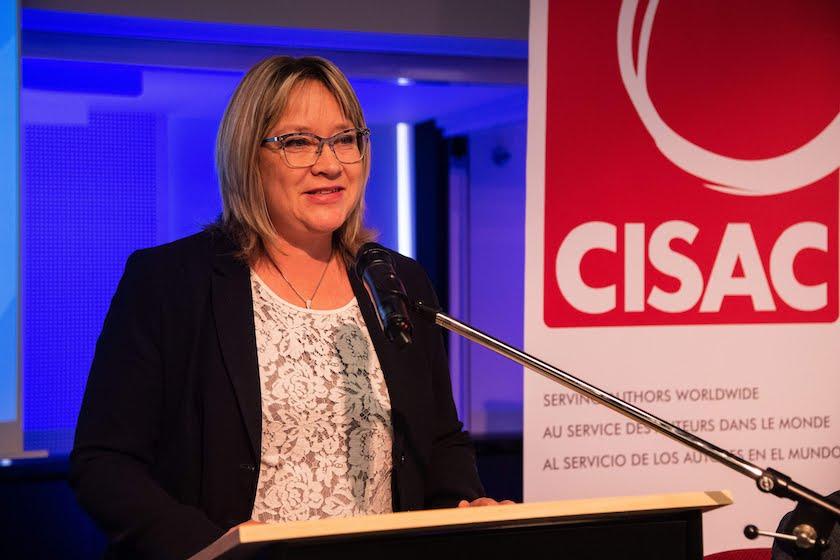 Photo ©: Jan Rasch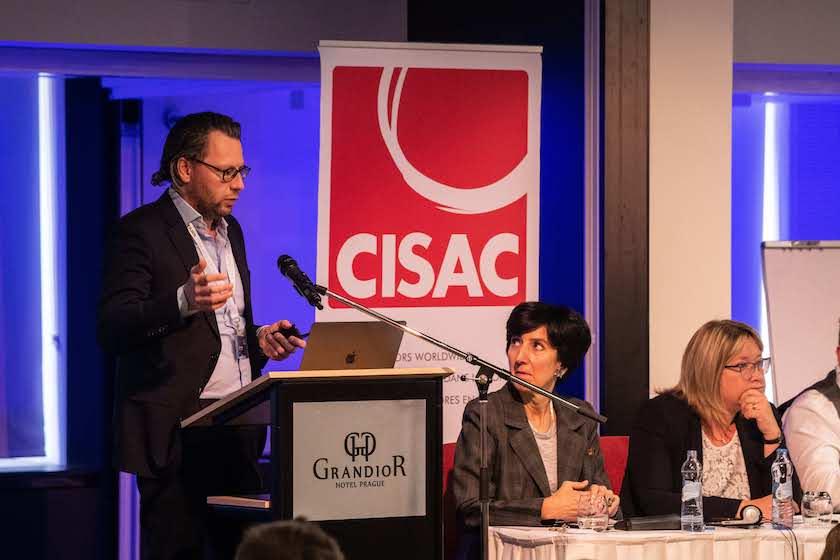 Photo ©: Jan Rasch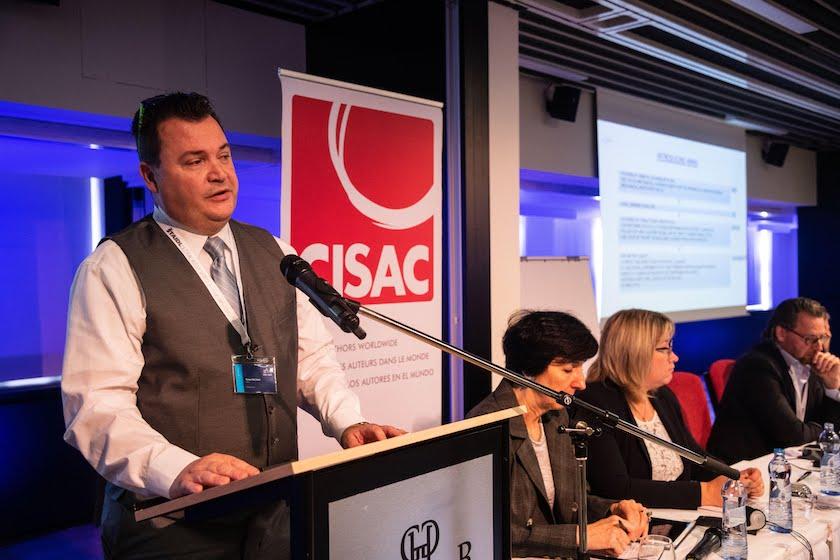 Photo ©: Jan Rasch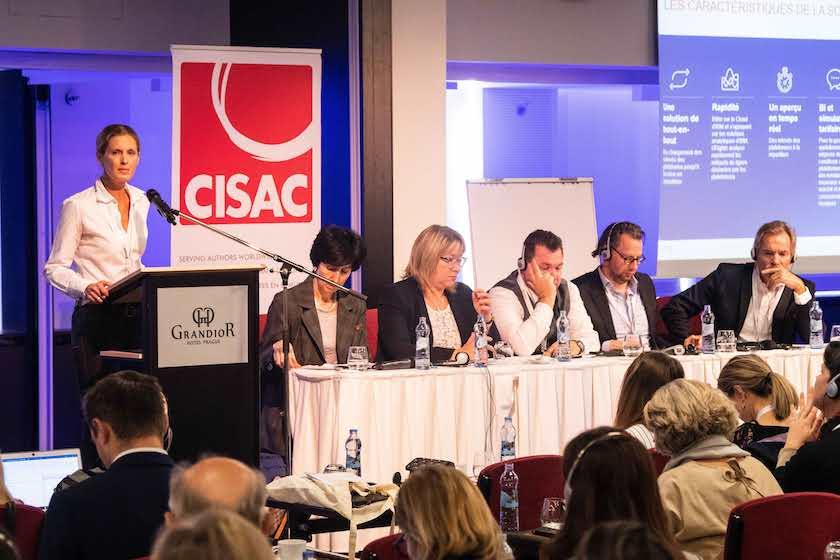 Photo ©: Jan Rasch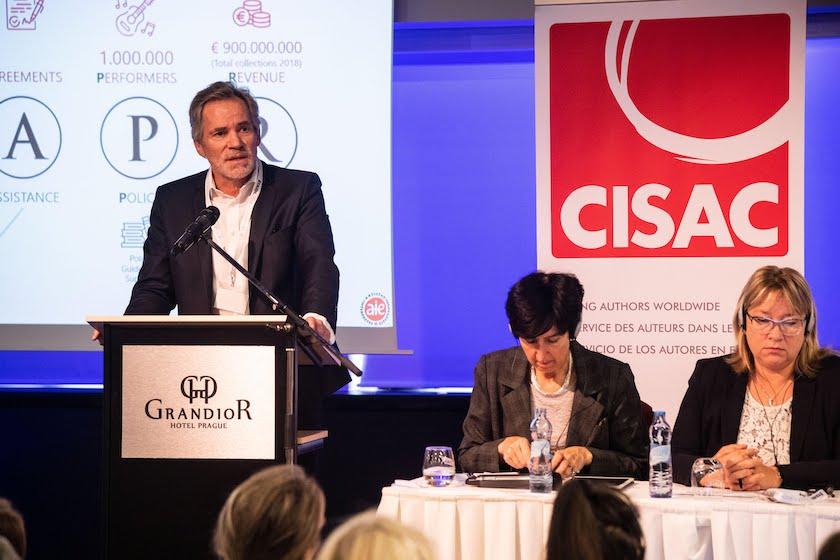 Photo ©: Jan Rasch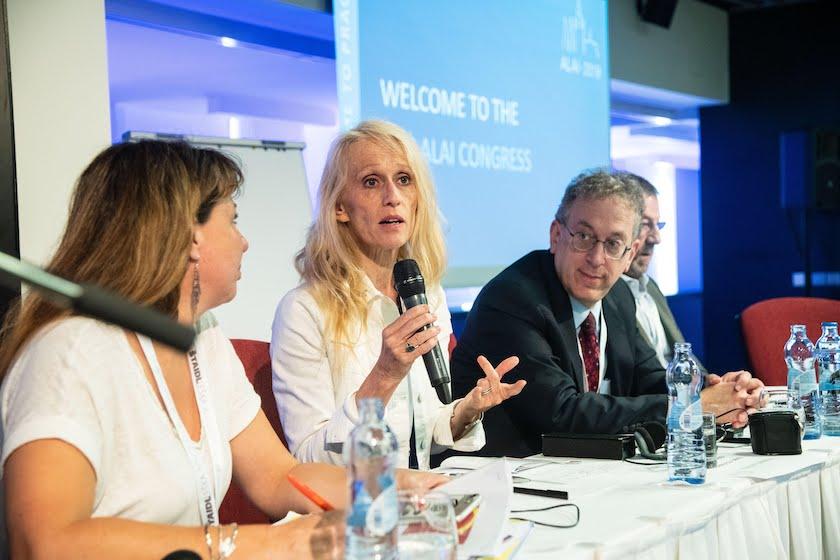 Photo ©: Jan Rasch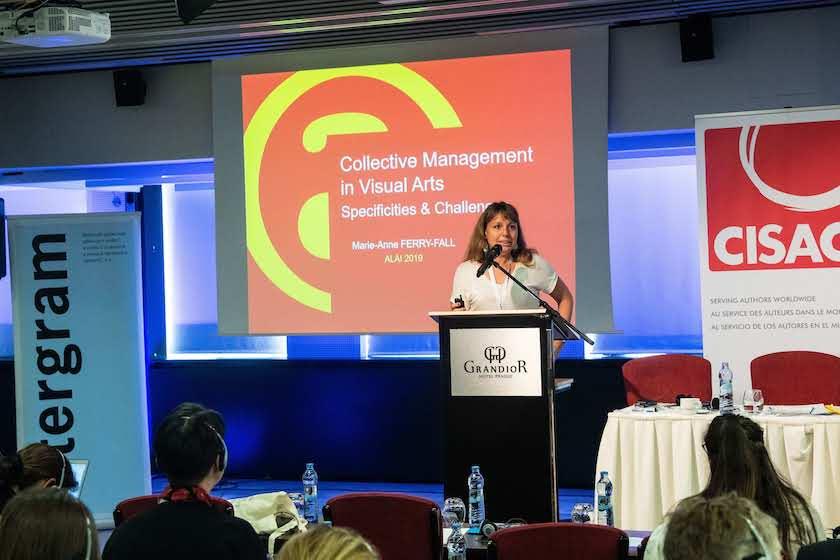 Photo ©: Jan Rasch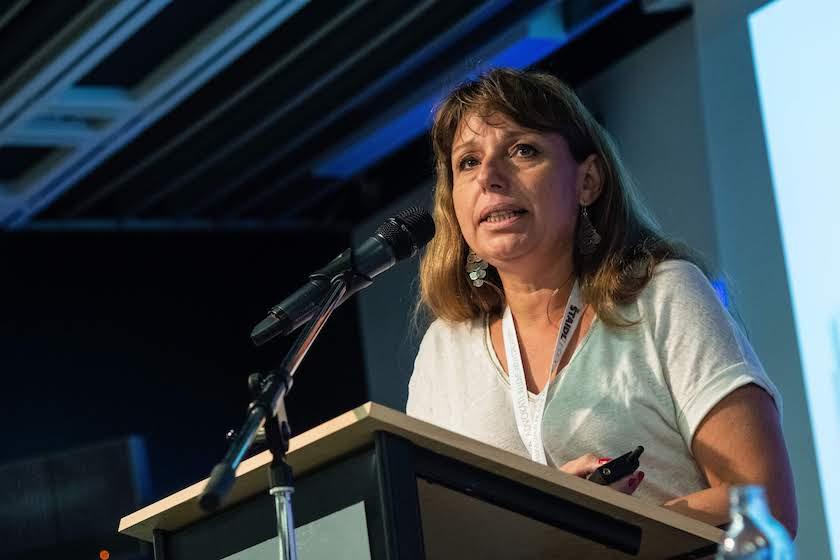 Photo ©: Jan Rasch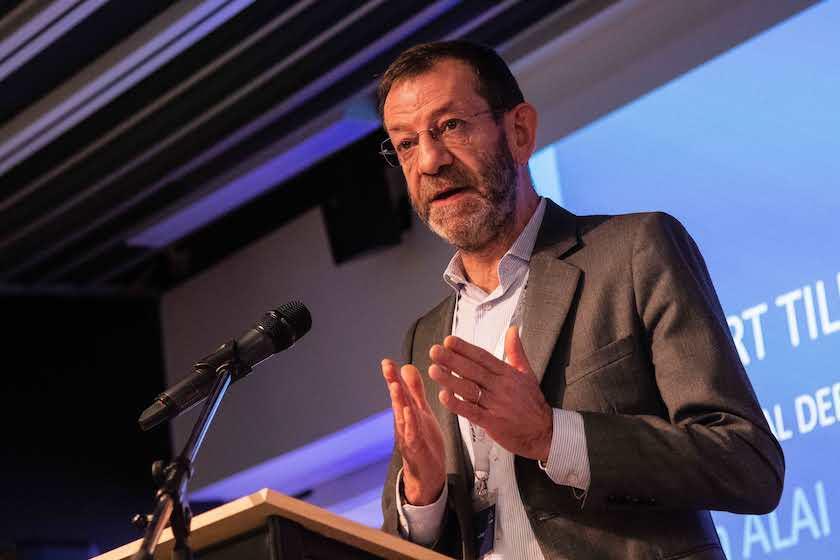 Photo ©: Jan Rasch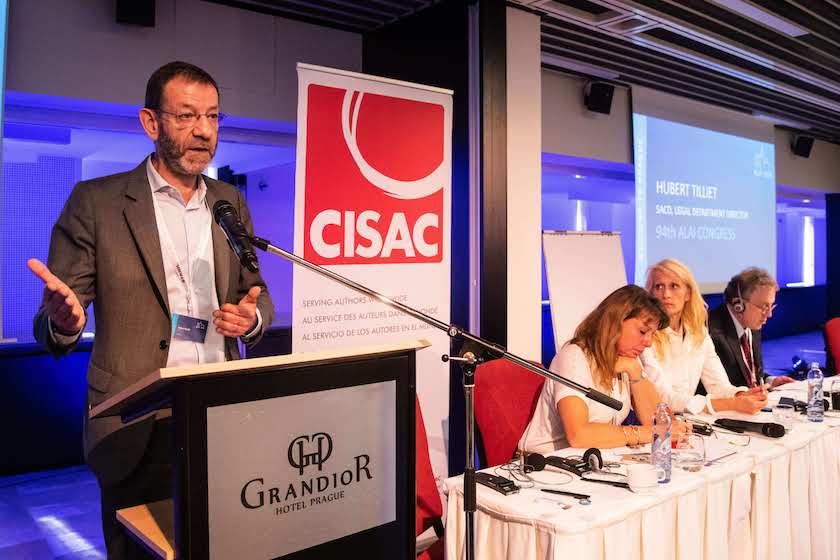 Photo ©: Jan Rasch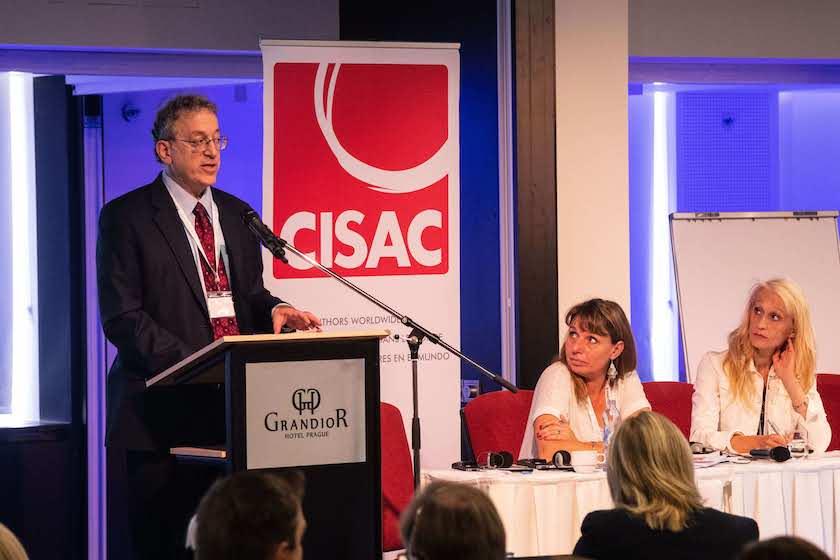 Photo ©: Jan Rasch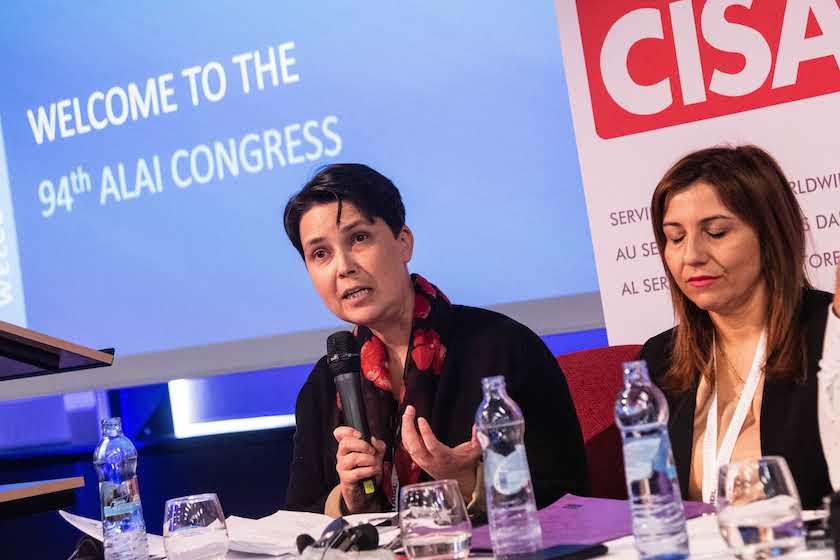 Photo ©: Jan Rasch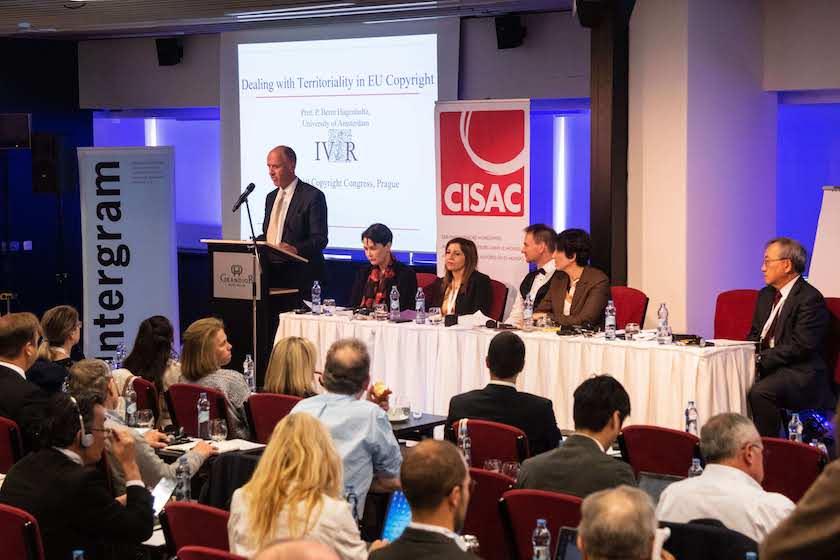 Photo ©: Jan Rasch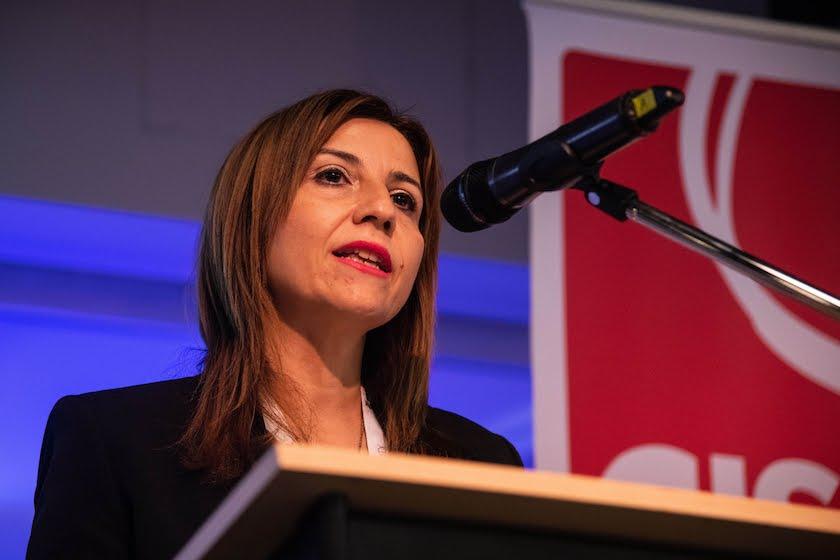 Photo ©: Jan Rasch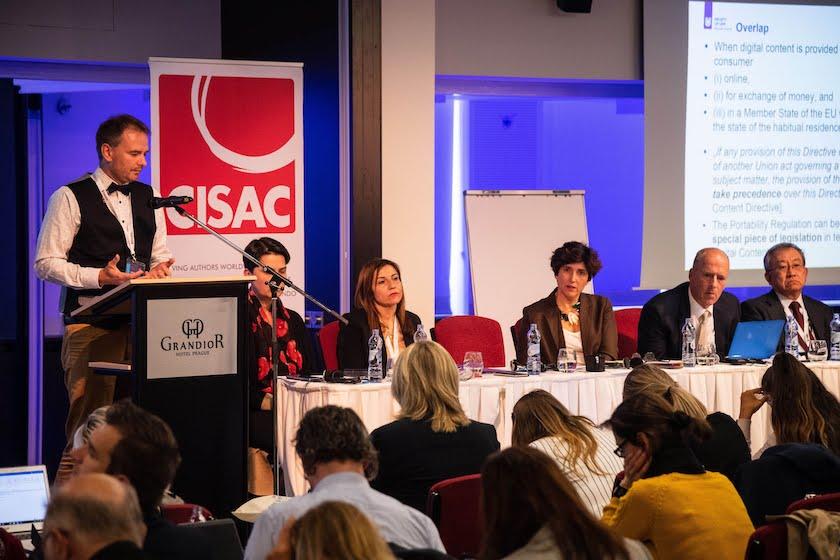 Photo ©: Jan Rasch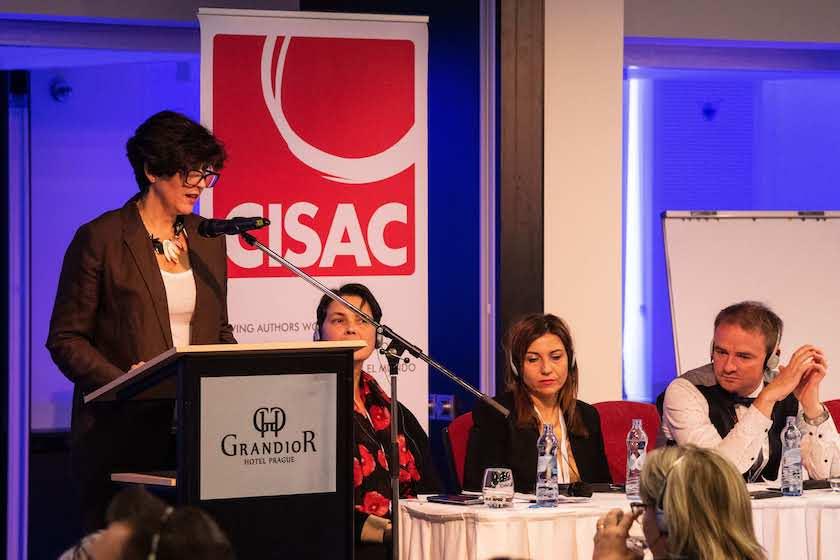 Photo ©: Jan Rasch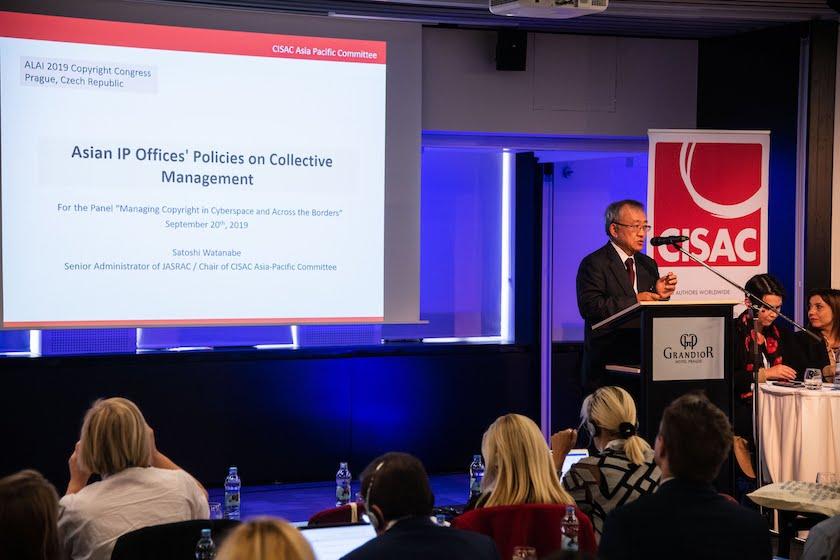 Photo ©: Jan Rasch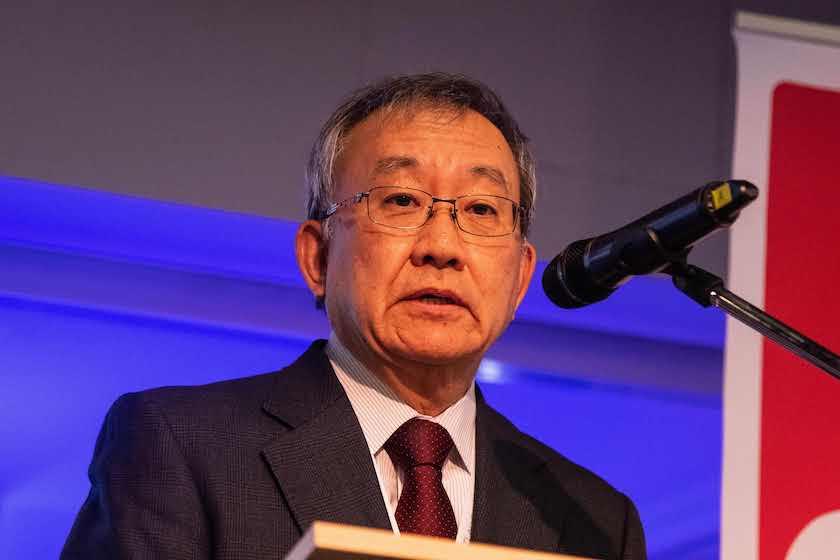 Photo ©: Jan Rasch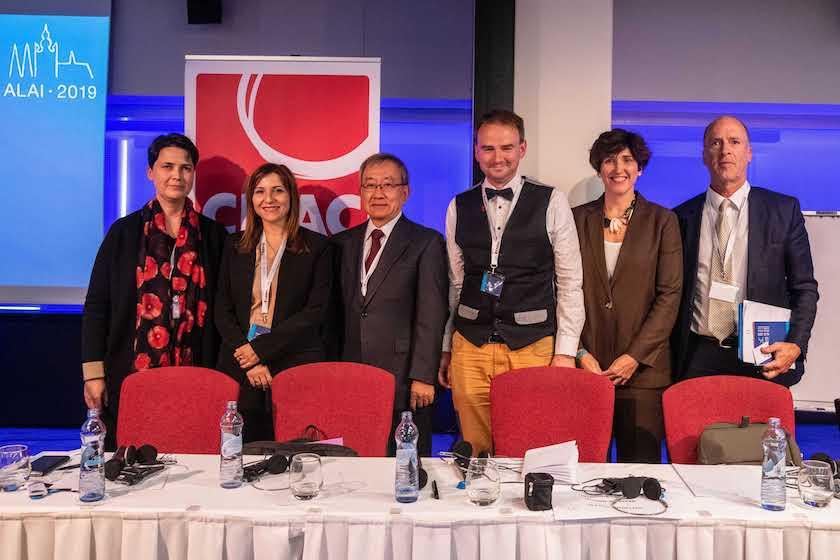 Photo ©: Jan Rasch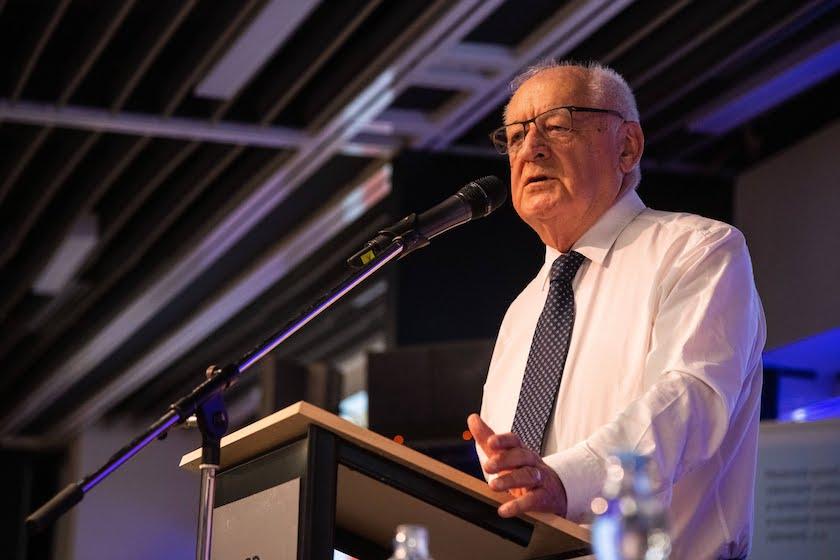 Photo ©: Jan Rasch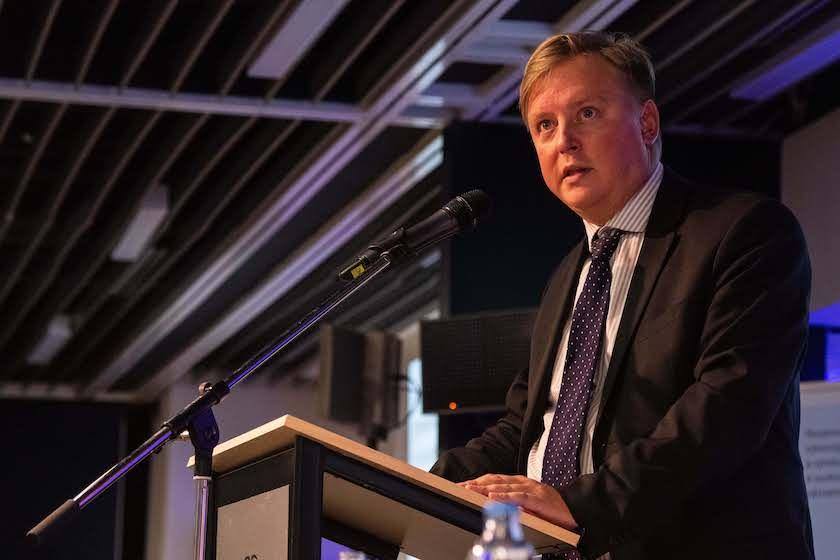 Photo ©: Jan Rasch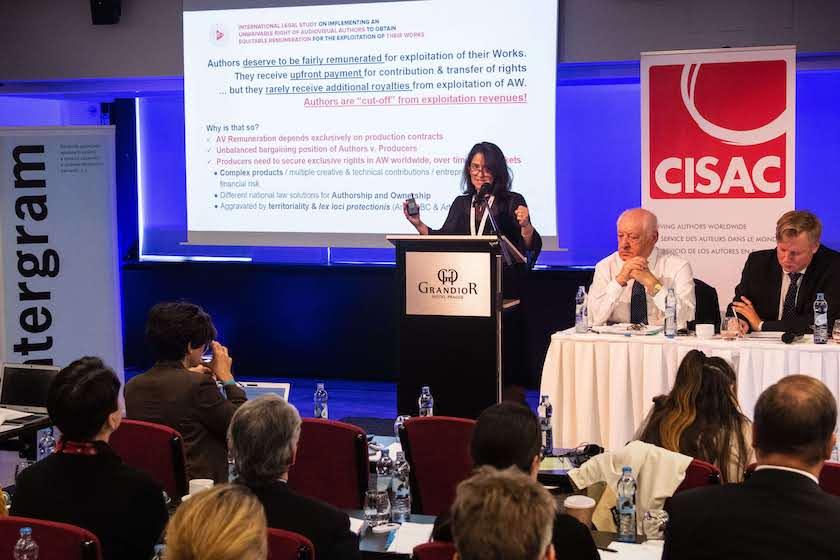 Photo ©: Jan Rasch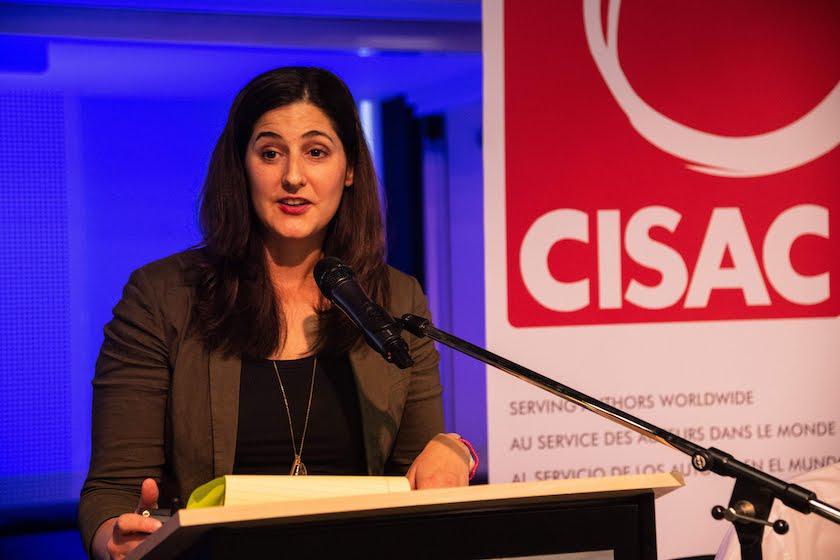 Photo ©: Jan Rasch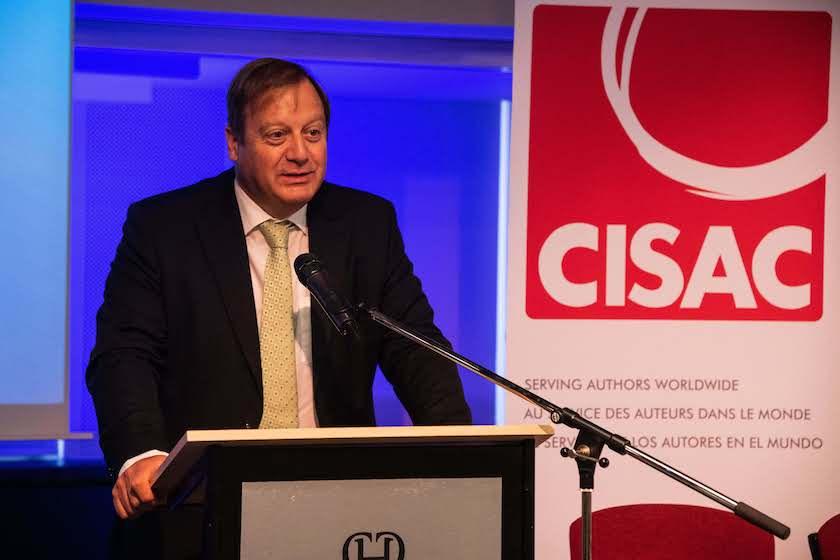 Photo ©: Jan Rasch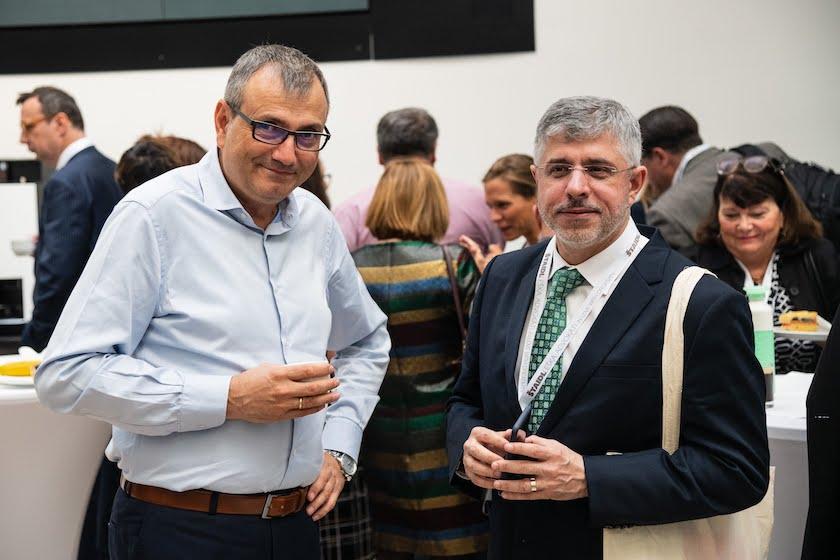 Photo ©: Jan Rasch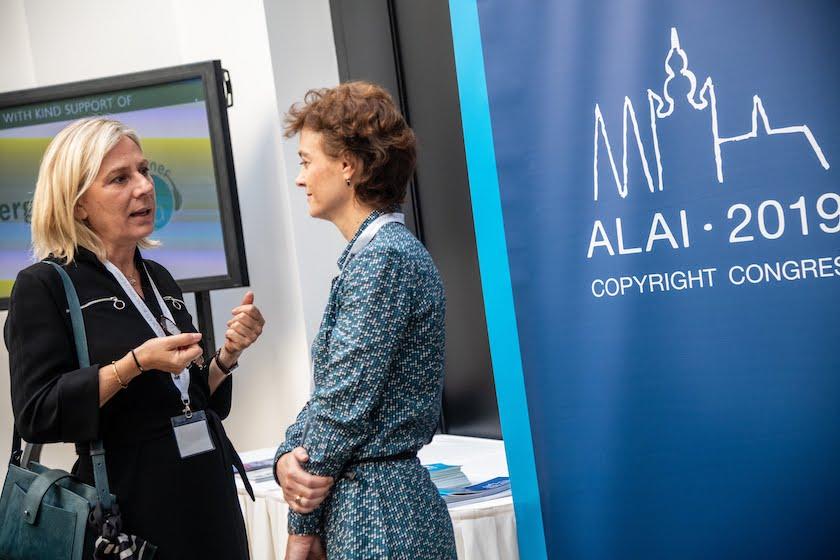 Photo ©: Jan Rasch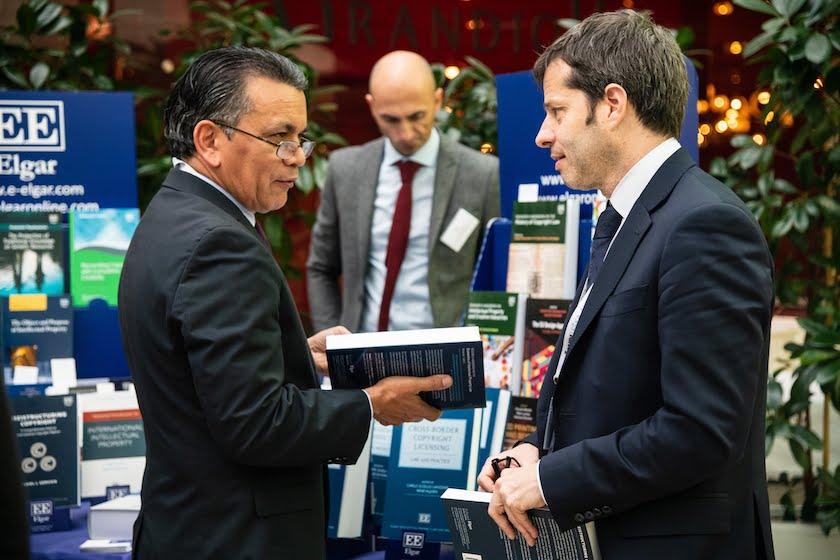 Photo ©: Jan Rasch