Photo Gallery: 2018 European Committee in Belgrade
The state of collective management and copyright in Europe brought together 55 European societies and observers in Belgrade on April 4th and 5th for the CISAC European Committee. The gathering is a major moment of the year to examine how developments affect creators and their rights in Europe.
Read more about the event.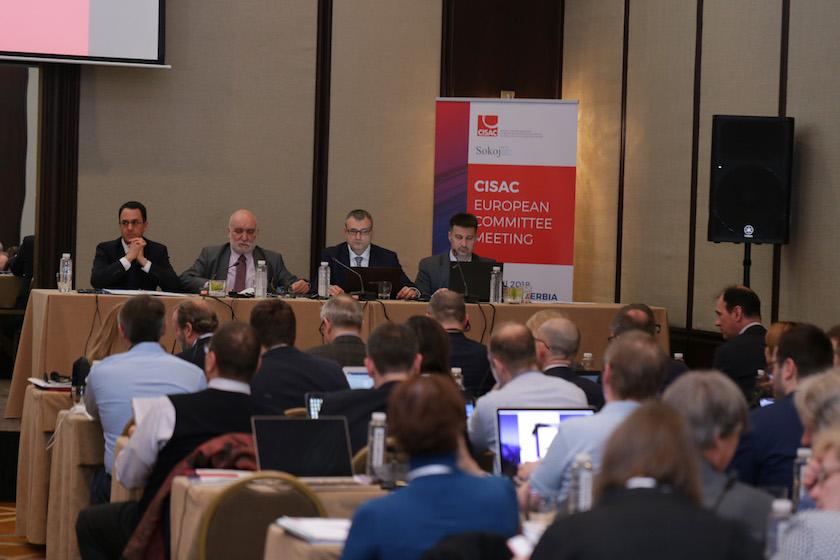 Photo ©: SOKOJ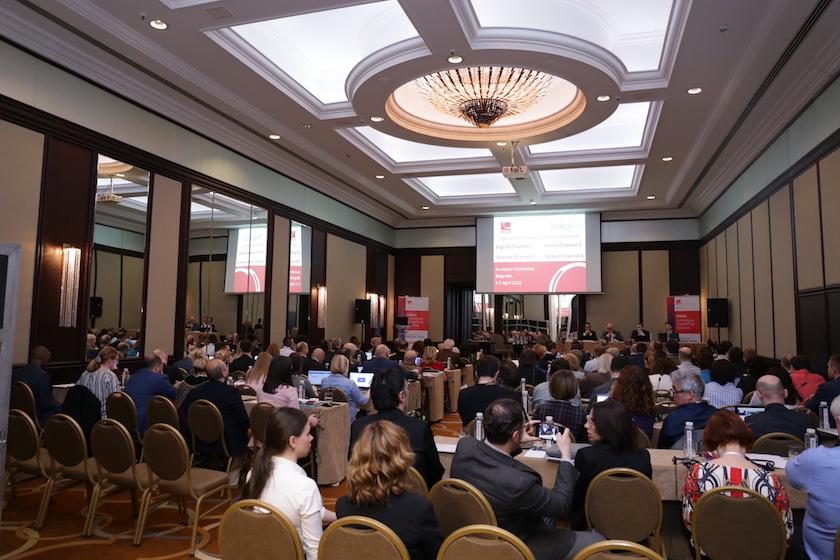 Photo ©: SOKOJ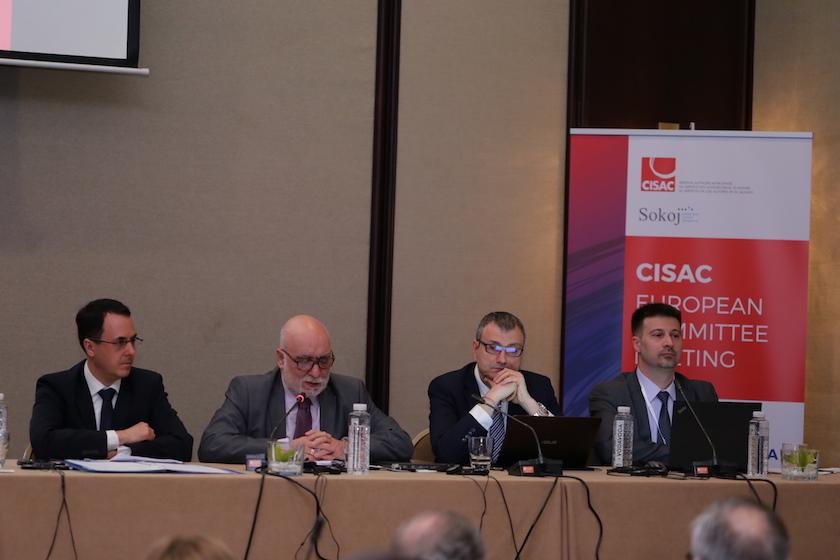 Photo ©: SOKOJ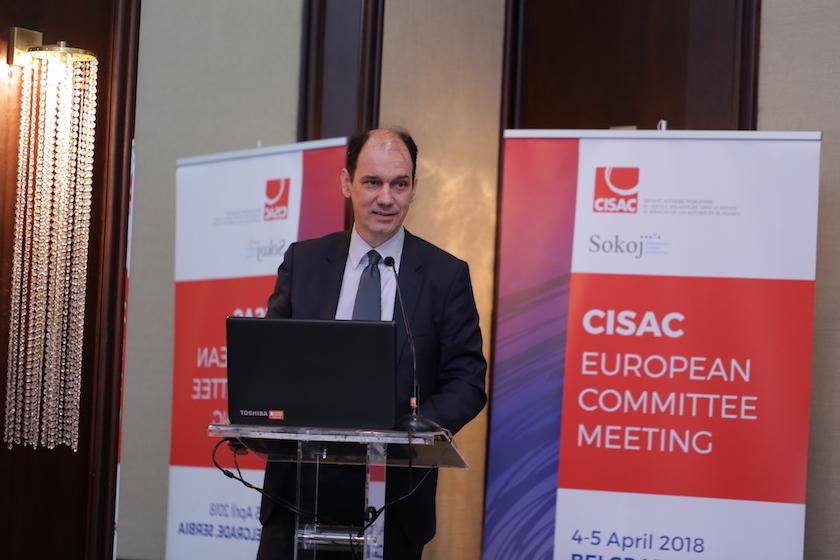 Photo ©: SOKOJ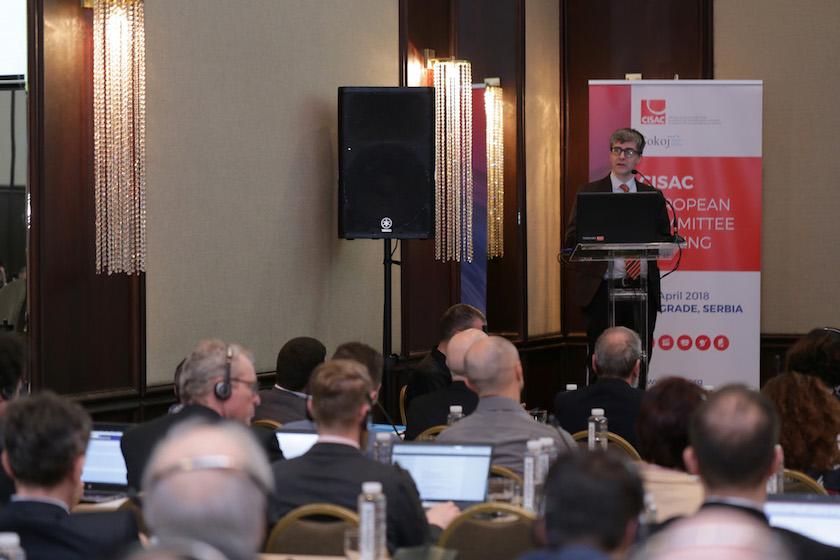 Photo ©: SOKOJ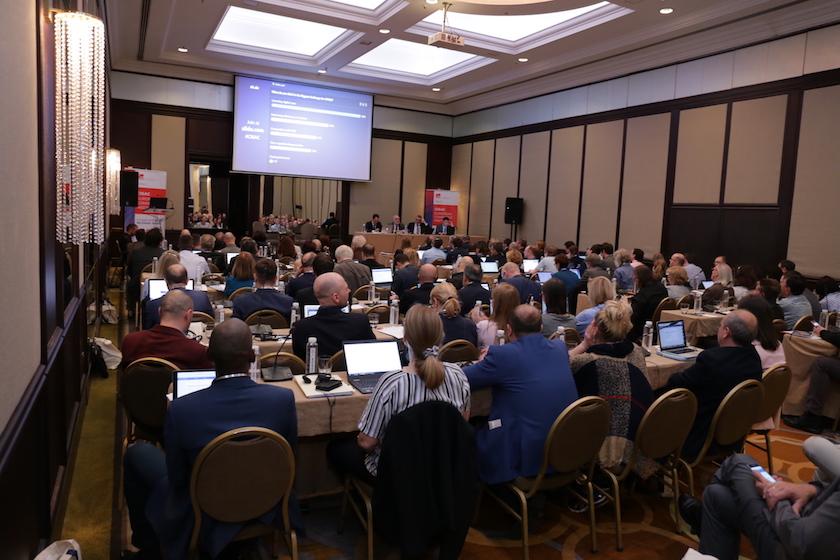 Photo ©: SOKOJ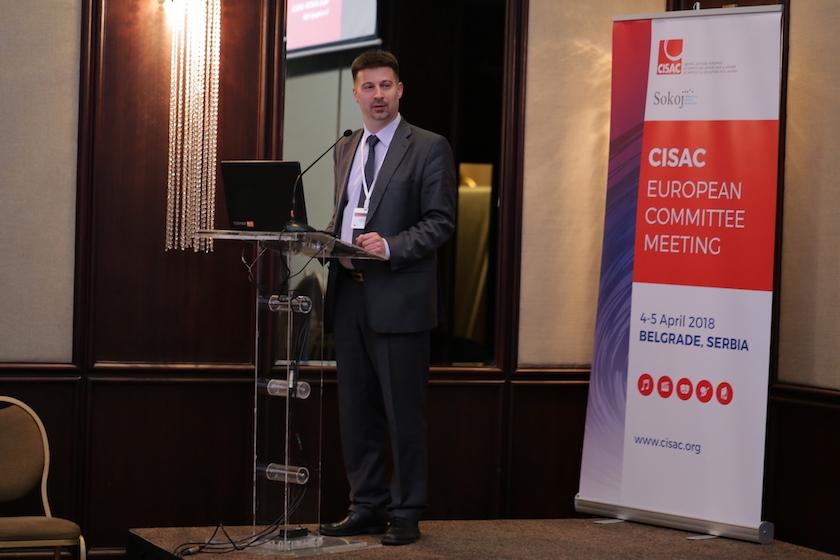 Photo ©: SOKOJ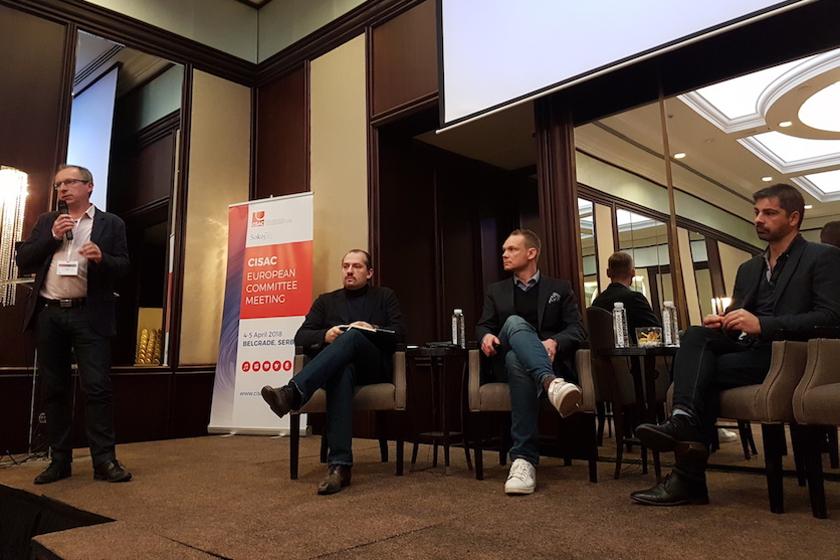 Photo ©: SOKOJ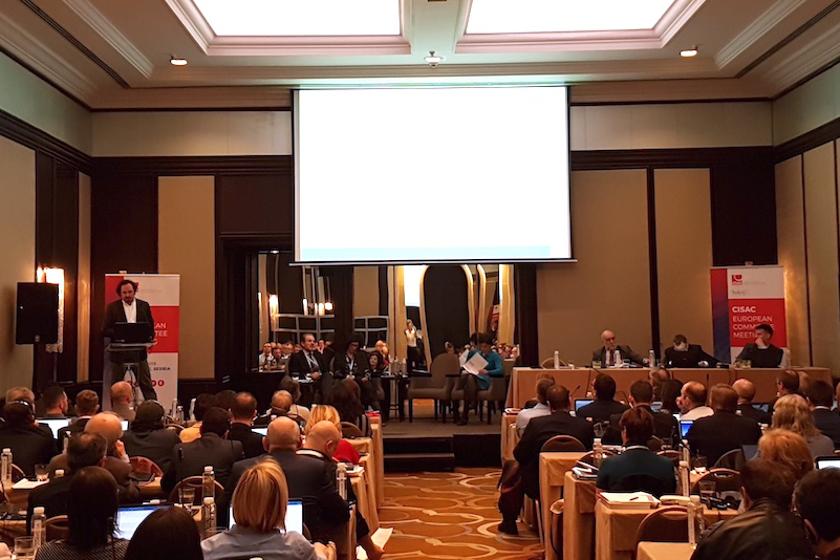 Photo ©: SOKOJ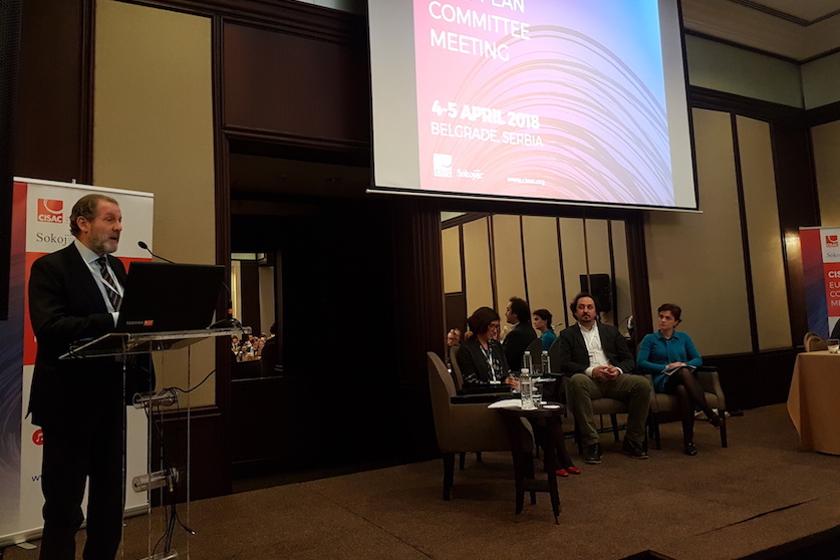 Photo ©: SOKOJ
Photo ©: SOKOJ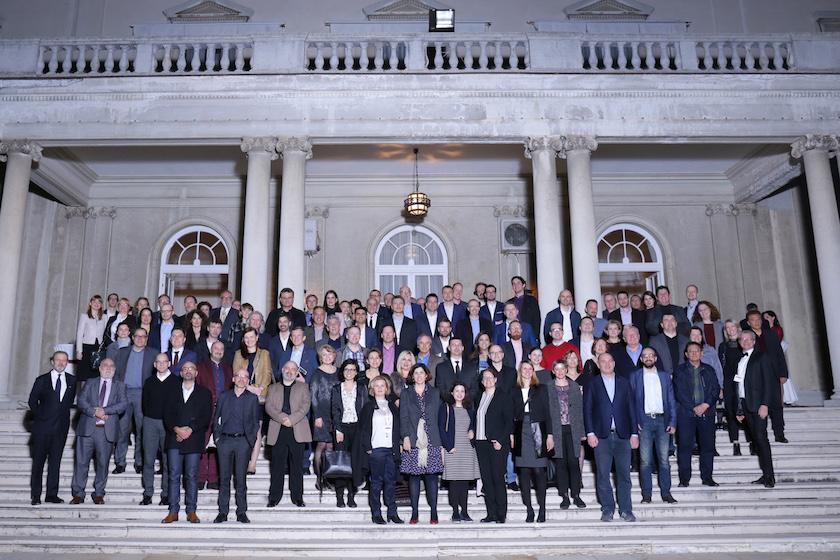 Photo ©: SOKOJ