New Writers & Directors Worldwide campaign film shows creators speaking globally with one voice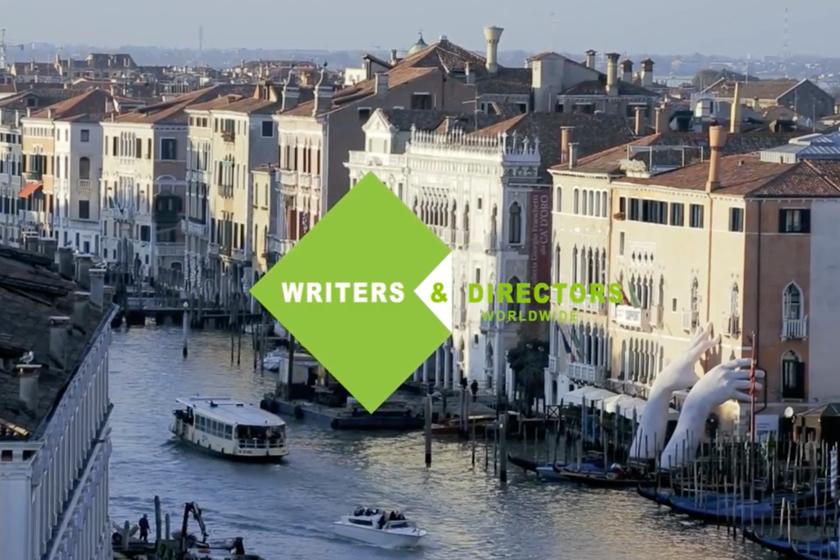 Prominent film directors and screenwriters from across the world have contributed to a unique film highlighting the lack of remuneration rights for audiovisual creators, and calling for action by governments worldwide.
The 30-minute film, published this month, presents short testimonies from more than 25 renowned creators who have come together in the global campaign for a guaranteed right of remuneration for screenwriters and directors.
The film was made at the recent Writers & Directors Worldwide 2017 congress, convening more than 70 delegates from 23 countries in Venice.  It was produced and made by Directores Argentinos Cinematográficos (DAC).
Writers & Directors Worldwide President, film director Horacio Maldonado says:
"We made this film to show the extraordinary international coordination and unity that now exists between writers and directors in our global fight for fair rights or remuneration. The film also aims to explain to policy makers why these rights are so vital to audiovisual creators and the creative economy. We hope this will convince many others in our profession to join our campaign for Writers & Directors Worldwide".
The film includes interviews with CISAC Director General Gadi Oron, film director Marcelo Piñeyro and American actor, writer and director Harry Shearer, among many members of W&DW's new Executive Committee and regional alliances.
The English version is shown above. The film can also be viewed with Spanish and Italian subtitles.