New Report Shows Spending on Live Music in Australia Delivers a 300% Payback to the Wider Community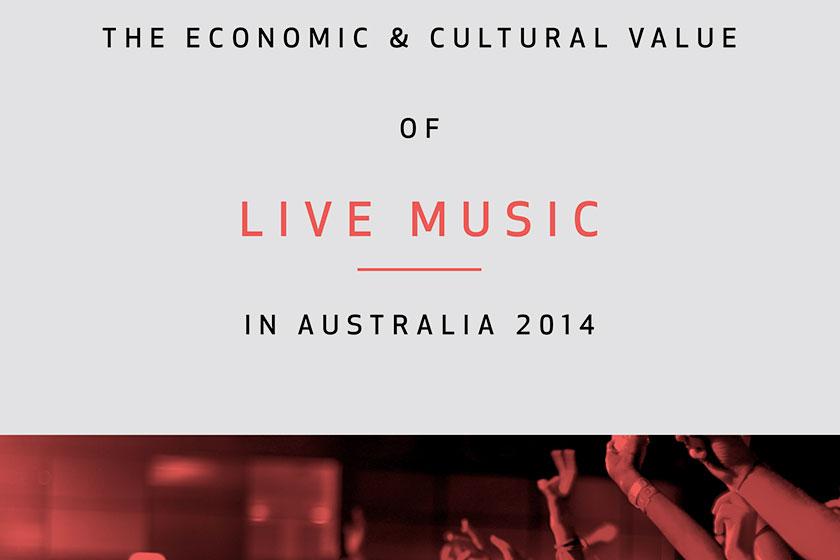 A new report launched yesterday by Australian CISAC member APRA AMCOS in partnership with the Australian Federal Government and the Australia Council, has quantified the financial benefit that live music provides to the national economy.
Released by the Live Music Office, the 80-page report is based upon national research conducted by the University of Tasmania and shows that for every dollar spent on live music, three dollars of benefit is returned to the wider community. The total contribution of the live music sector in 2014 was estimated at AUS $15.7 billion (equivalent to €9.79 billion) and represents a figure that supports 65,000 full and part-time jobs and generates considerable taxation revenue for all tiers of government.
The number one expense for those attending a live music performance is food and drink, equating to 29.3 per cent of the total spend. Expenditure on tickets comes in second at 19.2 per cent, followed by travel at 17.6 per cent and accommodation at 12.4 per cent.
CISAC produces an annual Global Collections Report that gives additional insight into revenue trends for creators based on authors' rights collections. A new edition of this economic report, based on 2014 data, is due to be released later this autumn.
Please read the full news release and download the Live Music report here.