New alliance for writers and playwrights in Latin America, ALGyD, announced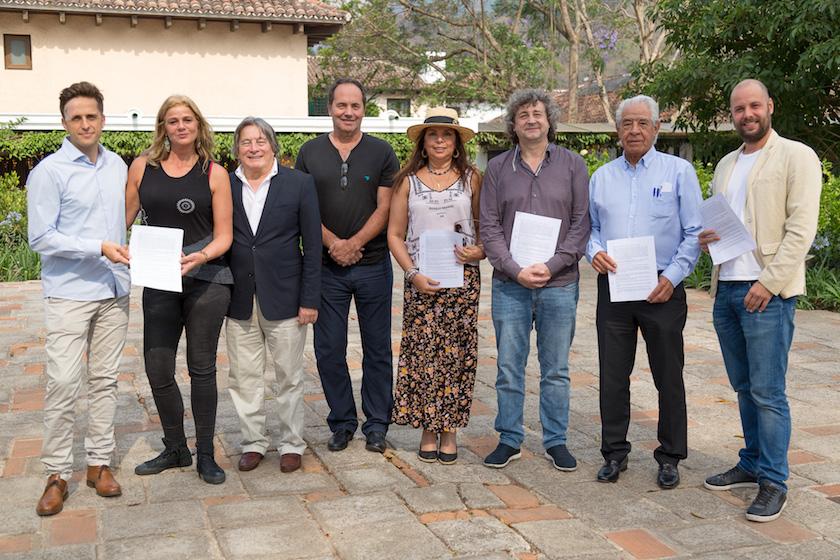 Latin American societies unite to create a new alliance to advocate for literary authors.
Photo ©: ALGyD
Literary authors will soon have an alliance to fight for their rights in Latin America. The new group, the Latin American Alliance of Writers and Playwrights (Alianza Latinoamericana de Guionistas y Dramaturgos), was announced after protocols were signed to create the alliance on April 26th. 
The founding societies of ALGyD include AGADU, ARGENTORES, ATN, GEDAR, REDES and SOGEM.
ALGyD will include the following members and roles:
Miguel Angel Diani (ARGENTORES) President
Ruben Galindo (SOGEM) – Vice President
Alexis Buenseñor (AGADU) - Secretary General
Alexandra Cardona Restrepo (REDES) – Treasurer
Daniella Castagno (ATN) – Vocal
Rafel Leal (GEDAR) – Vocal