Global music creators' community pays tribute to Jörg Evers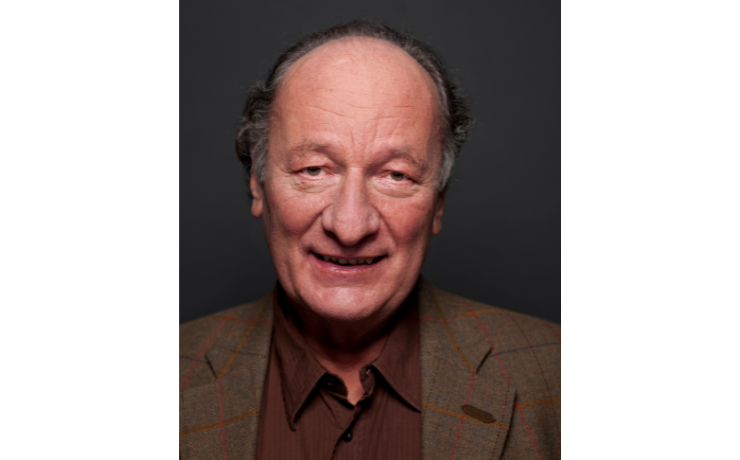 ©GEMA
The global communities of CIAM and CISAC pay tribute to Jörg Evers, multiple award-winning musician and tireless campaigner for creators' rights, who died on February 12th.
After an outstanding career as a composer, lyricist, arranger, guitarist, and music producer, Jörg Evers focused on advocacy, becoming a dedicated champion for music creators in a number of influential roles, both in Germany and internationally.
He served on GEMA's Supervisory Board and was its Chairman from 2009 to 2012. He was also a longstanding member of CIAM's Executive Committee, serving as Vice President from 2018.
In a music career spanning six decades, Jörg released records with rock groups including Amon Düül II, Embryo, Peter Maffay Band, and The Pack. He won many gold and platinum records such as for Montell Jordan, Da Brat, Claudja Barry, Ronnie Jones, Sylvie Vartan, Joe Dassin, Engelbert Humperdinck and Die Jungen Tenöre.
Harald Heker, Chief Executive of GEMA said: "Jörg Evers was known nationally and internationally for his tireless commitment to the cause of music authors. He will be sorely missed in GEMA as well as in the various international working groups and committees. We will keep Jörg Evers in honourable memory".
Eddie Schwartz, President of CIAM, said: "Jörg was a dear friend and colleague, a wonderful human being, and a tireless defender of the rights of music creators. Through his years of international activities and leadership at CIAM and GEMA, Jörg earned a well-deserved reputation for his dedication to our creative community. We will sorely miss him".
Gadi Oron, Director General of CISAC, said: "Jörg's passing is an immense loss to the CISAC community. He was a talented creator and a champion for creators' rights with a keen interest in technology. Jörg understood the challenges faced by creators everywhere and worked determinedly to address them. He was a great colleague and friend who made an invaluable contribution to our work and will be sorely missed".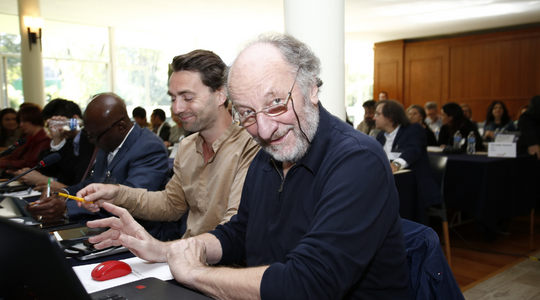 Jörg Evers at CIAM's 2018 General Assembly held in Mexico.
Born in 1950 in Bayreuth, Jörg Evers studied musicology at the Ludwig Maximilians University Munich as well as orchestration and arrangement at the Richard Strauss Conservatory.
He also composed music for film and television, including for "Save The Last Dance", "Werner-Beinhart", "Ballermann 6", "Manta Manta" and the TV series "Herzblatt", among others. Among his many awards, Jörg received the Best Composer's Award at the 9th Tokyo Music Festival 1980 and two ASCAP Awards (Rhythm & Soul Music Awards 2001).
In addition to his work with GEMA and CIAM, Jörg Evers was President of the Deutsche Komponistenverband (DKV) from 2005 to 2012 and a Board Member of ECSA from 2008 to 2016. Since 2008, he was the delegate for Metadata/CIS-Net and Technology for CIAM and ECSA. With a passionate interest in extending creators' regional networks, he played an important role in the foundation of the pan-African creators' organisation PACSA.