CISAC's President and Vice-Presidents back screenwriters and directors' call for fair remuneration for on-demand exploitation in the EU Copyright Directive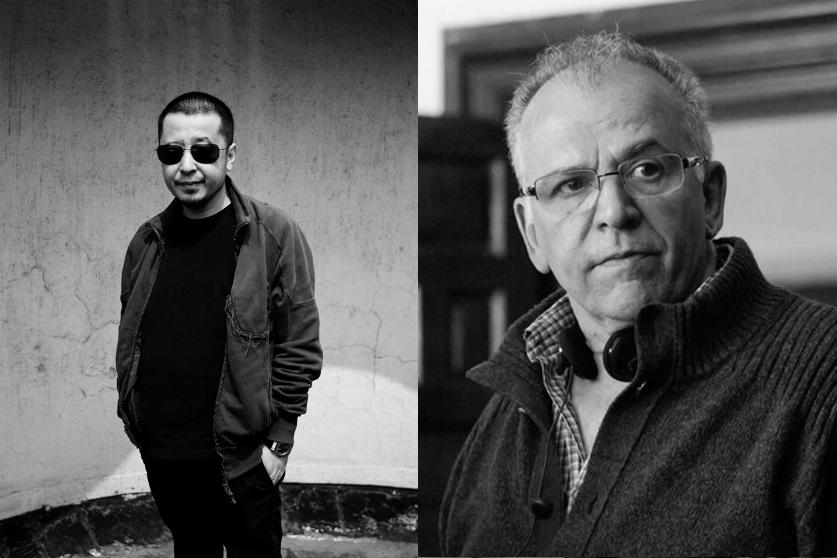 CISAC Vice Presidents Jia Zhang-ke and Marcelo Piñeyro. Photos ©: Jiang Xiaoming and L. Faraig
CISAC's President and Vice-Presidents, representing all regions across the world, have urged Members of the European Parliament to support fair rights for screenwriters and directors in the forthcoming discussions on the EU Copyright Directive. 
The group, led by CISAC President Jean-Michel Jarre and including film directors Marcelo Piñeyro and Jia Zhang-ke, says:  "The vote of the Legal Affairs' Committee of the European Parliament will be a decisive opportunity to provide audiovisual authors with remuneration schemes for the on-demand exploitation of their works across Europe, as the sector has long called for".
Directors and writers in Europe are indispensable to the existence of audiovisual works, to livelihoods and jobs across the sector, and to European culture. But these vital contributors in Europe's creative sector are currently being denied a guaranteed equitable share of the success of their creations for on-demand uses.
See full letter here.