CISAC, publishers and digital services discuss next steps for the ISWC music identifier: 9th November 2022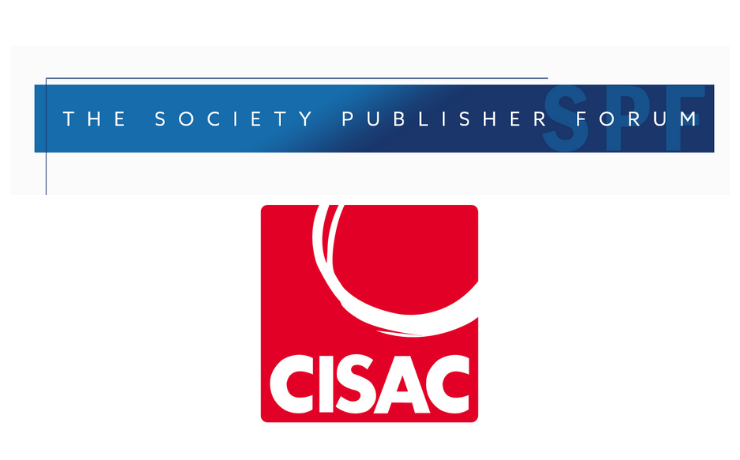 Everyone in the music ecosystem agrees that getting the identifier system to work better will put more money into the pockets of creators and those who represent them.  
CISAC has recently modernized its works identifier ISWC to make it faster, more accurate and more efficient. But what comes next, to get the ISWC adopted across the value chain?
To discuss the way forward, an expert panel has been organized by CISAC and publisher organisations in the Societies Publishers Forum (SPF). Representatives from societies, publishers and digital platforms will discuss the progress being made to establish the ISWC as an accurate and reliable identifier that is used across all parts of the music industry.
Hosted at SACEM's offices, the event will be livestreamed and open to all – music professionals, media, publishers, societies and stakeholders in the industry. Please use the information below.
Time:  Wednesday 9th November, 16.00 – 17.30 (CET).
Speakers:
Sylvain Piat, Director of Business, CISAC
Cynthia Lipskier, Deputy Director of Operations - Documentation, SACEM
Matt Phipps-Taylor, Chief Information Officer, peermusic
James Way, Head of Copyright Data Policy, ICE
Tom Rettig, VP of Product, Gracenote Content Solutions
Magali Clapier, Publishing Operations Strategy, Spotify
Declan Rudden, Managing Director, SaorServices (Moderator)
To join the webinar:
Link : https://us02web.zoom.us/j/85259478472?pwd=SnkyZnlzOHVIelhqNFBDcEpLQlc1dz09
Passcode : 935021