CISAC: A New Year, A New Website!
Summary
CISAC unveils new website to bolster communications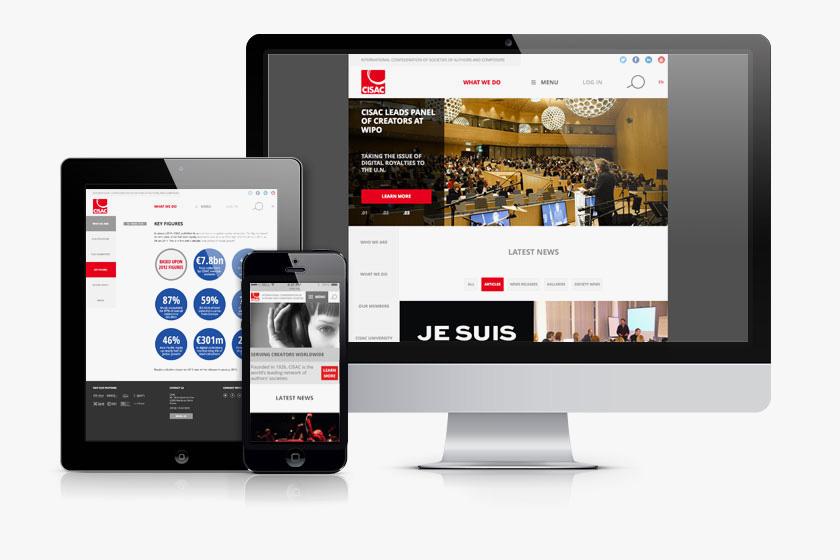 It's here!
After several months of hard work, we are pleased to announce today the launch of our new website.
With a fresh design and new features, the new portal enhances user experience and brings a wealth of information to our society members, policy-makers, journalists, academics and the wider public. It includes exciting new elements such as:
A modern, simplified and intuitive user navigation
New articles, news items and reports
Integrated social media and multimedia content
Responsive design for optimised browsing on mobile devices (smartphones and tablets)
CISAC members can continue to access the Members-Only section of the website, and related CISAC tools, using their existing log-in details.  
The website is currently in English but will soon be available in French and Spanish.
Feel free to contact us with any questions you may have, or tell us what you think!
We also invite you to follow us on our recently launched Facebook, YouTube, Linkedin and Twitter.
We hope you enjoy the new CISAC website! 
The Communications team
New features :
Easy Navigation
With better segmentation of content and a new drop-down navigation menu, finding information is faster and more intuitive than ever.

Responsive Design
Get all the information you need while on-the-go, with an optimised website that flexes to work as efficiently on mobile and tablet devices, as it does on desktops.
Custom Newsflow 
From the homepage, customise your newsflow to search all articles, news releases or image galleries in one simple click.
Click here for more.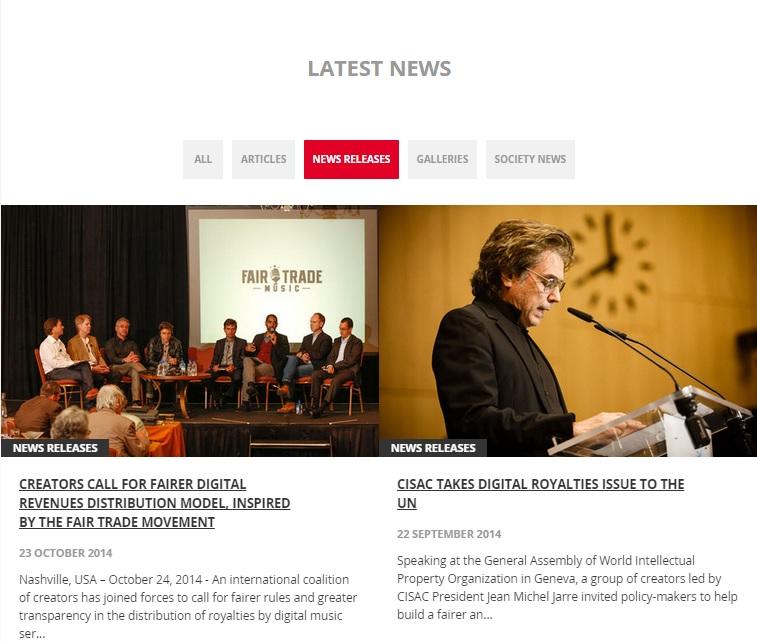 CISAC University
Intended to become the go-to resource on authors' rights/copyright, this section is a one-stop-shop for information on all our studies, reports, brochures, guides and papers. Look out for new material regularly. 
Click here for more.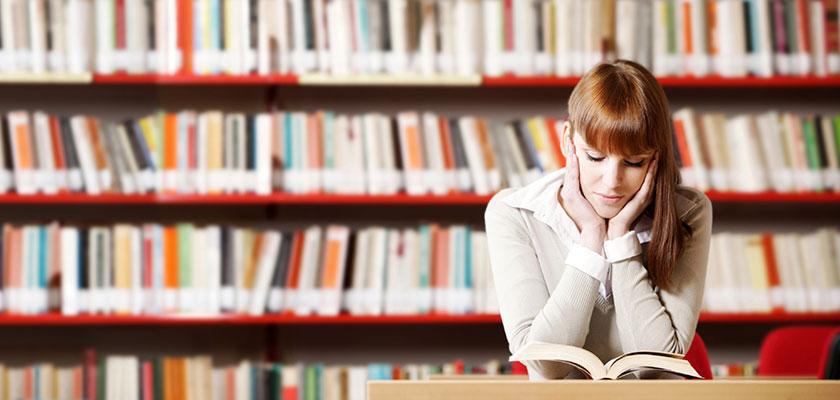 Society News
A dedicated news archive to get the latest from our member societies around the world. By default, information is available in English.
Click here for more.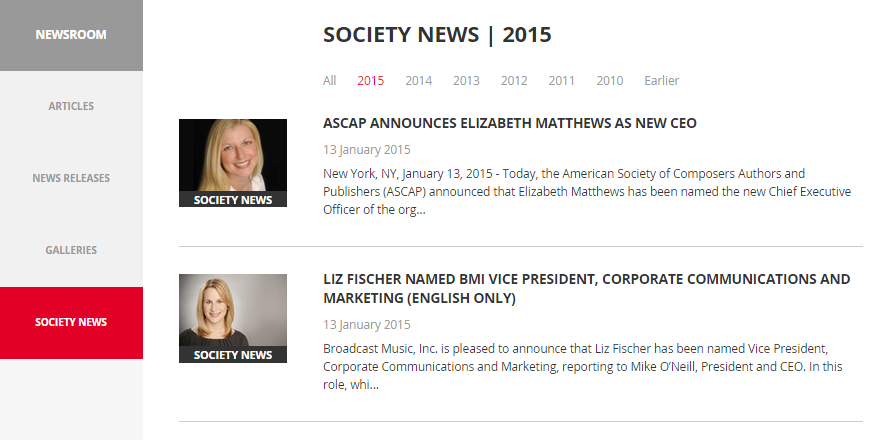 Social Media
Our Twitter feed is integrated into our homepage. Tell us what you think - we'd love to hear from you! 
And don't forget to follow us on Facebook, YouTube, Linkedin and Twitter for updates on copyright in your part of the world.