CISAC meets with Ukrainian Government to discuss better future for Collective Management
Summary
CISAC delegation travels to Ukraine to discuss solutions to improve the current collective management framework.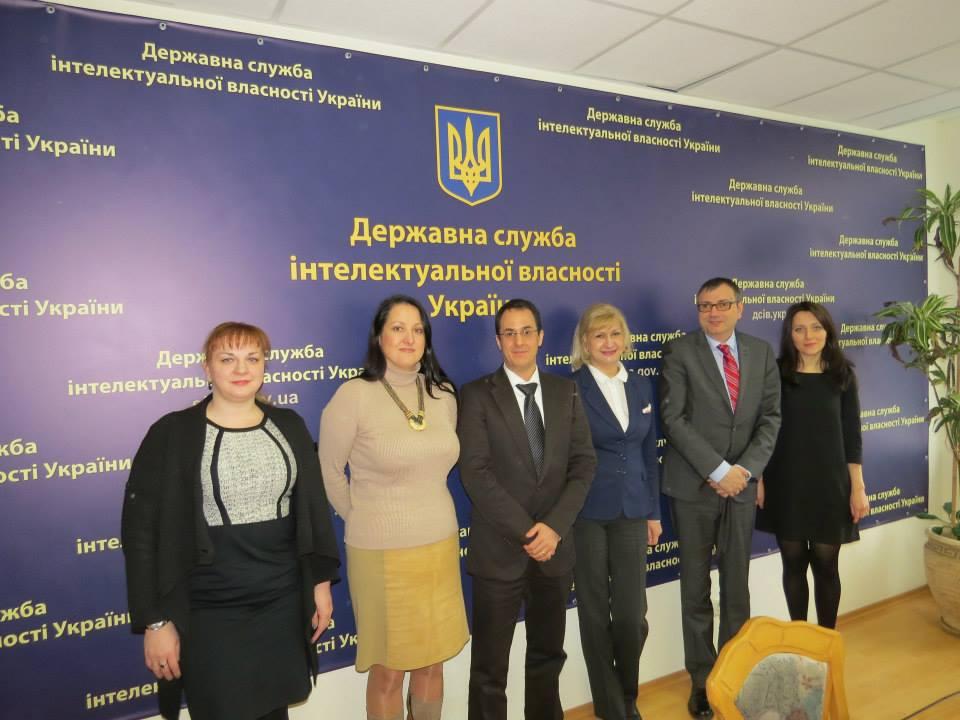 A delegation of key representatives, including CISAC Director General Gadi Oron, CISAC Regional Director for Europe Mitko Chatalbashev, UACRR Director General Oksana Matvieieva and CINEMA Director Victoriya Prozhepyurko met with State Intellectual Property Service of Ukraine (SIPSU) Chairwoman Alla Zharinova today to discuss ways forward in achieving more efficient Collective Management in Ukraine.
The meeting held in the capital Kiev, focused on strengthening cooperation and implementing solutions to improve the work and transparency of CMOs.
CISAC expressed again its concern with the current state of collective management, where there exist a large number of registered CMOs.
A review of the collective management legal framework is currently ongoing and CISAC will be working closely with SIPSU, its members and other international organisations to improve the situation.
Mr Oron also reiterated CISAC's continuing support for its two members in Ukraine, including the Ukrainian Agency of Copyright and Related Rights (UACRR) and AuPO CINEMA.