CISAC discusses collective management with Greek government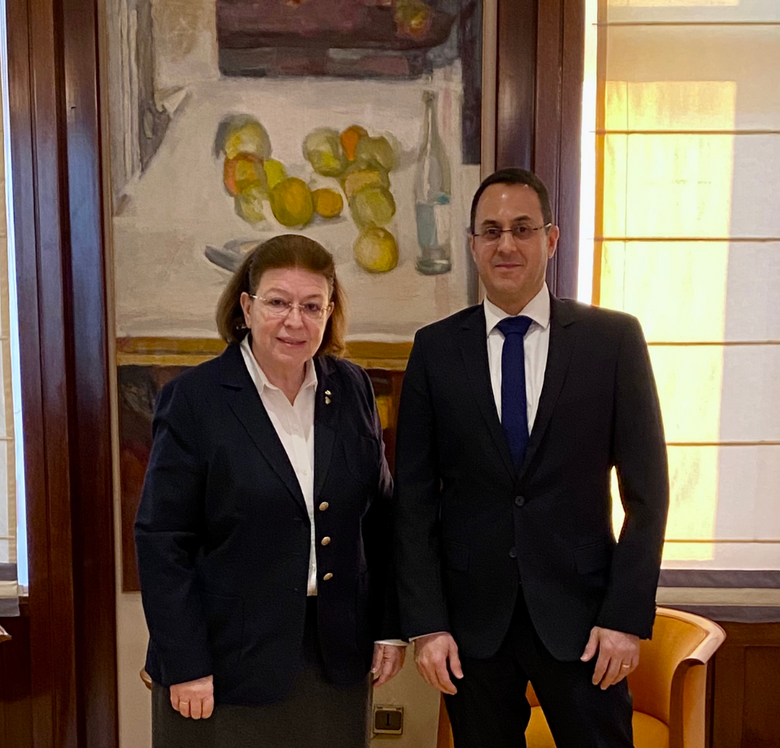 CISAC DG Gadi Oron with Greek Minister of Culture Lina Mendoni
©Autodia
Growing the market for music creators and recent improvements to the legislative landscape were topics on the agenda when CISAC Director General Gadi Oron met with Greece's Minister of Culture Lina Mendoni in Athens.
The discussions on February 16th focused on Greece's recent implementation of the EU DSM (Digital Single Market) Directive, which strengthens protection for rights holders in the digital market. The need for continued action globally to protect authors' rights and increase remuneration from digital services was also discussed. Oron also presented and reviewed CISAC's successful five-year collaboration project with its member society AUTODIA.
While in Athens, Oron also met with the AUTODIA management and team to discuss its progress. He expressed satisfaction with the society's achievements despite the history of instability and fragmentation in the Greek market, and the severe challenges posed by the Covid crisis.
AUTODIA reported year-on-year collections growth of 44% to €14 million in 2022. The society has signed licensing agreements with 80 sister societies internationally.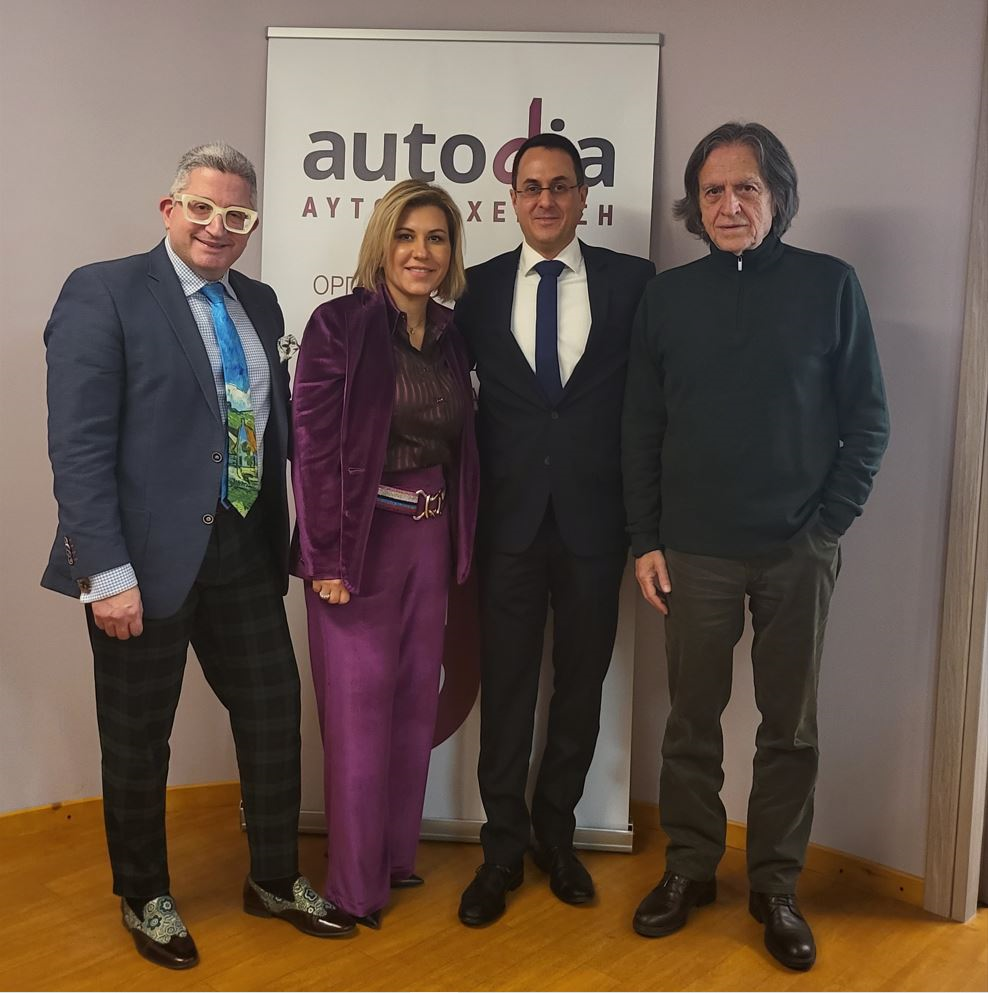 Gadi Oron with AUTODIA Chairman Yiannis Glezos, AUTODIA CEO Margarita Panagiotopoulou and AUTODIA Head of Legal, Ioannis Maragoudakis.
©Autodia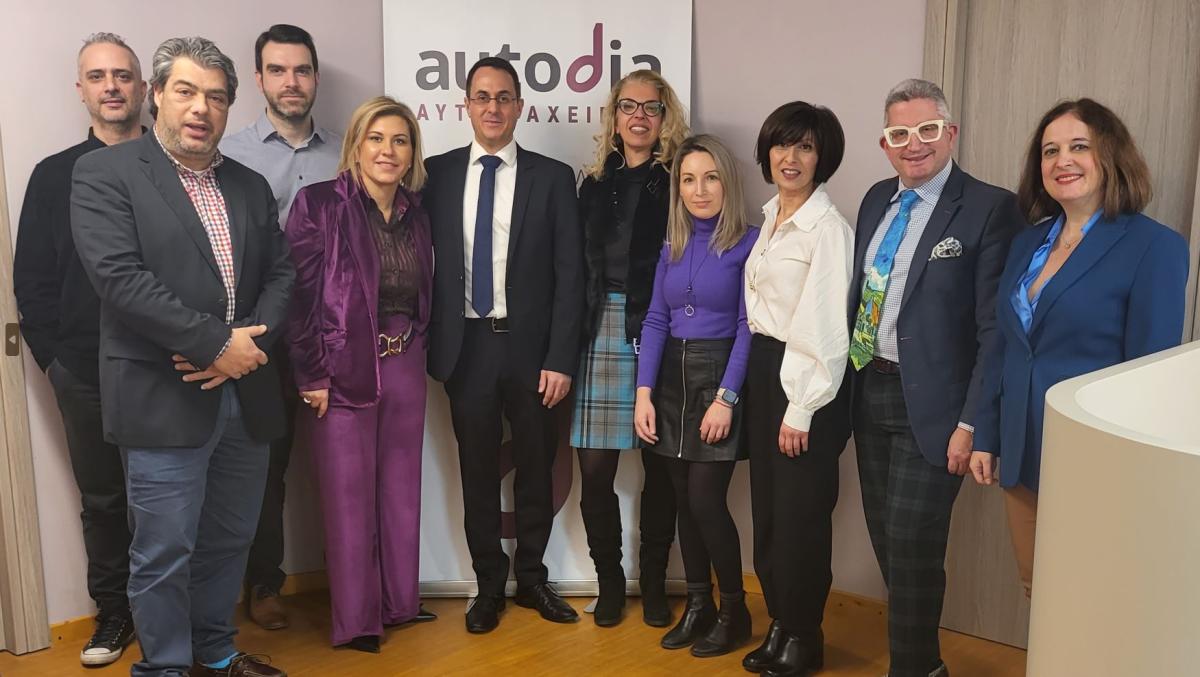 Gadi Oron meeting the AUTODIA team
©Autodia