Cees Vervoord: the CISAC community pays tribute to former Board Chairman and industry leader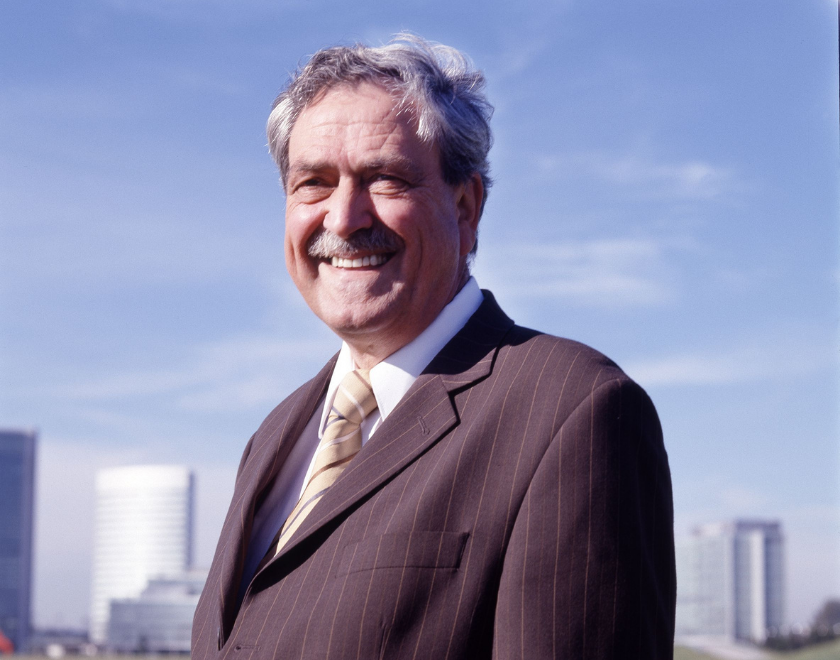 ©Buma/Stemra
The global CISAC community today pays tribute to the Confederation's former Chairman of the Board, Cees Vervoord who passed away on July 8th at the age of 73. Cees was a leading figure in the CISAC world, helping navigate the organisation through a period of historic change and progress. Cees was President of CISAC's sister organisation BIEM between 1998 and 2004 and then went on to become CISAC's Board Chairman from November 2004 to June 2006.
Cees Vervoord was also a leading figure in the Dutch music industry as CEO of Buma-Stemra from 1994 to 2010. He worked with a tireless dedication to the interests of rights holders and to strengthening the rights of creators across the world. He continued to use his influence to be a champion for authors rights after stepping down from his position at the Dutch society.
CISAC Director General Gadi Oron said: "Cees Vervoord's passing is a very sad loss to the global CISAC community. Cees was a steadfast advocate for authors' rights and will be remembered with huge respect and affection by his many friends and former colleagues across the world".